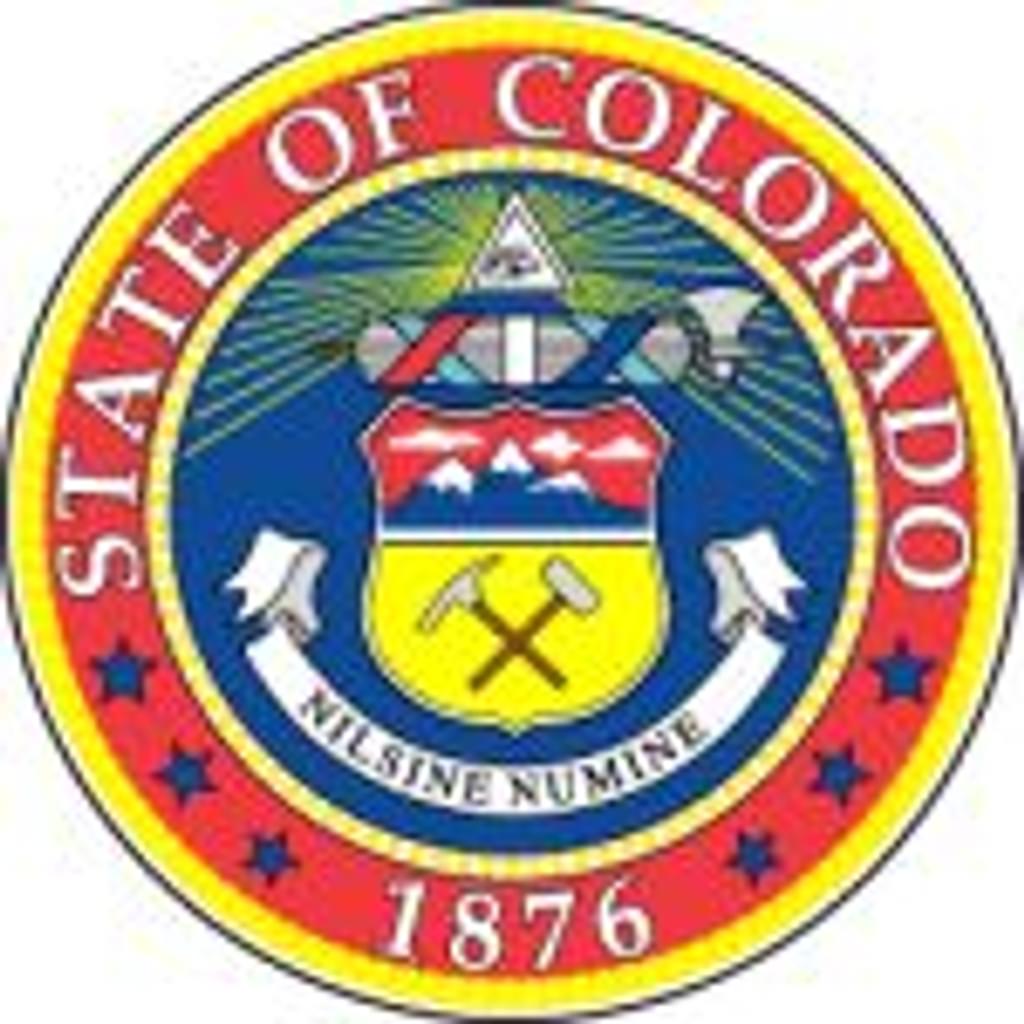 On January 7, 2011, Colorado Governor Bill Ritter granted a full and unconditional posthumous pardon to Joe Arridy, who had been convicted and executed as an accomplice to a murder that occurred in 1936. The pardon came 72 years after Arridy's execution and is the first such pardon in Colorado history. A press release from the governor's office stated, "[A]n overwhelming body of evidence indicates the 23-year-old Arridy was innocent, including false and coerced confessions, the likelihood that Arridy was not in Pueblo at the time of the killing, and an admission of guilt by someone else." The governor also pointed to Arridy's intellectual disabilities. He had an IQ of 46 and functioned like a toddler. The governor said, "Granting a posthumous pardon is an extraordinary remedy. But the tragic conviction of Mr. Arridy and his subsequent execution on Jan. 6, 1939, merit such relief based on the great likelihood that Mr. Arridy was, in fact, innocent of the crime for which he was executed, and his severe mental disability at the time of his trial and execution. Pardoning Mr. Arridy cannot undo this tragic event in Colorado history. It is in the interests of justice and simple decency, however, to restore his good name."
The governor's press release gives significant credit to Mr. Arridy's attorney, David Martinez: "The request for Arridy's pardon was brought to Gov. Ritter by local attorney David A. Martinez, who has spent years researching the case."
("72 Years after Execution, a Posthumous Pardon," 9News.com, January 8, 2011). Read Gov. Ritter's statement of pardon. See Innocence, Clemency, and Intellectual Disabilitiy.
Innocence
Sep 20, 2023
Glynn Simmons Exonerated
48

Years After He Was Sentenced to Death in Oklahoma
Arbitrariness
Sep 13, 2023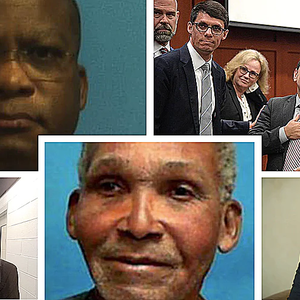 When Jurors Do Not Agree, Should a Death Sentence Be Imposed?