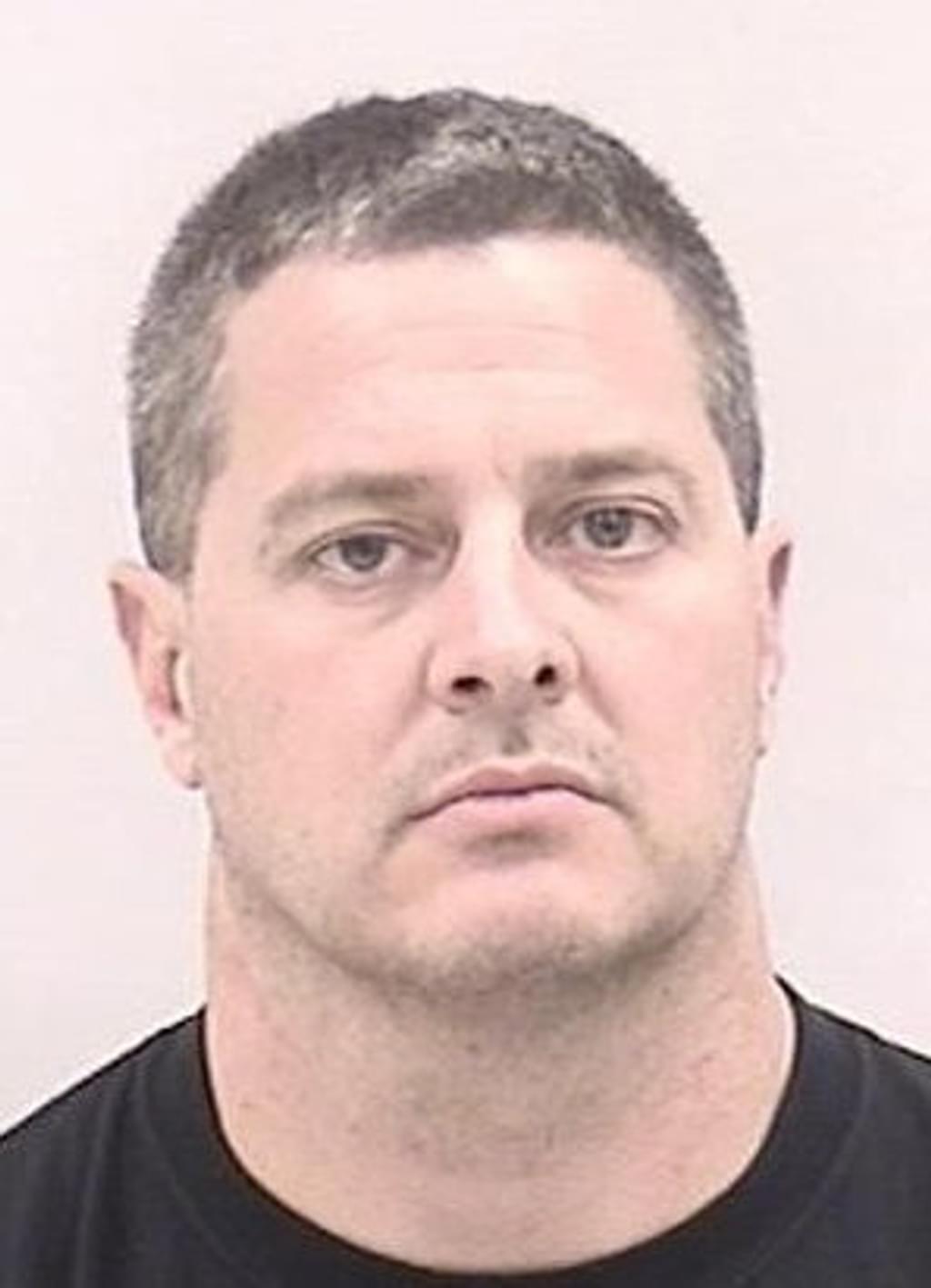 A Colorado Springs jury rejected a death sentence for Glen Law Galloway (pictured), marking the third high-profile case since 2015 in which Colorado jurors have selected a life sentence over death. The verdict brought to an end El Paso County's first capital prosecution in more than a decade, after a six-week trial in a courtroom with a $50,000 makeover that included new audio and video technology and a remodeled jury box enlarged to accommodate six alternate jurors. 2,800 potential jurors had received summonses to appear for service in the case. Prosecutors unsuccessfully attempted to portray Galloway as an unrepentent and remorseless killer who, in the words of El Paso District Attorney Dan May, had committed "two horrific homicides." They claimed that Galloway had killed a homeless man, Marcus Anderson, to steal his truck and silence him as a witness, and then drove it to the house of his ex-girlfriend, Janice Nam, where he killed her to exact revenge for a stalking conviction. The jurors found Galloway guilty of premeditated murder in Nam's killing, but determined that Anderson's murder had not been premeditated and acquitted Galloway of aggravated robbery, rejecting the prosecution's contention that he had killed Anderson to steal his truck. The same defense team that represented Aurora movie-theater shooter James Holmes presented more than thirty witnesses in four days of testimony about Galloway's character and background, describing to the jury how the former Army veteran "snapped" following the detoriation of his relationship with Nam. Defense attorneys presented mitigating evidence on Galloway's harsh upbringing and his life in the Army, followed by a career in microchip manufacturing. Denver public defender Daniel King, one of Galloway's attorneys, said Galloway was an otherwise law-abiding person who tragically lost control. "Mr. Galloway is not just the worst thing that he's done," King said. "He's committed many acts of kindness, friendship, service, love and duty." After five hours of deliberation, the jury found that the mitigating evidence in the case outweighed aggravating evidence and sentenced Galloway to life. Colorado juries had previously rejected death sentences for Holmes, who killed twelve people in a mass shooting, and Dexter Lewis, who fatally stabbed five people in a Denver bar. "Once again, a jury has told the government that seeking the death penalty is a waste of everyone's time," said Phil Cherner, a retired attorney and chairman of the board for Coloradans for Alternatives to the Death Penalty. Colorado has not imposed a death sentence since 2010, and has not executed a prisoner since 1997. Governor John Hickenlooper declared a moratorium on executions in 2013.
(Lance Benzel, No death penalty for double-killer Galloway, jury decides, Colorado Springs Gazette, July 3, 2018; Lance Benzel, Jurors reach verdict in Galloway death-penalty case in Colorado Springs, Colorado Springs Gazette, June 27, 2018; Andy Koen, Hundreds to be interviewed for jury duty in death penalty trial, KOAA News, Colorado Springs, March 7, 2018; Lance Benzel, Death penalty case could cause courtroom remodeling in Colorado Springs, Colorado Springs Gazette, August 21, 2017.) See Sentencing and Costs.
Sentencing Data
Sep 13, 2023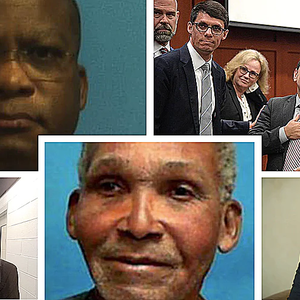 When Jurors Do Not Agree, Should a Death Sentence Be Imposed?
Sentencing Data
Jul 26, 2023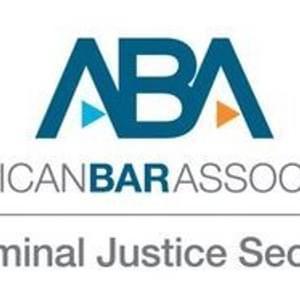 NEW

RESOURCES

: Capital Punishment and the State of Criminal Justice

2023