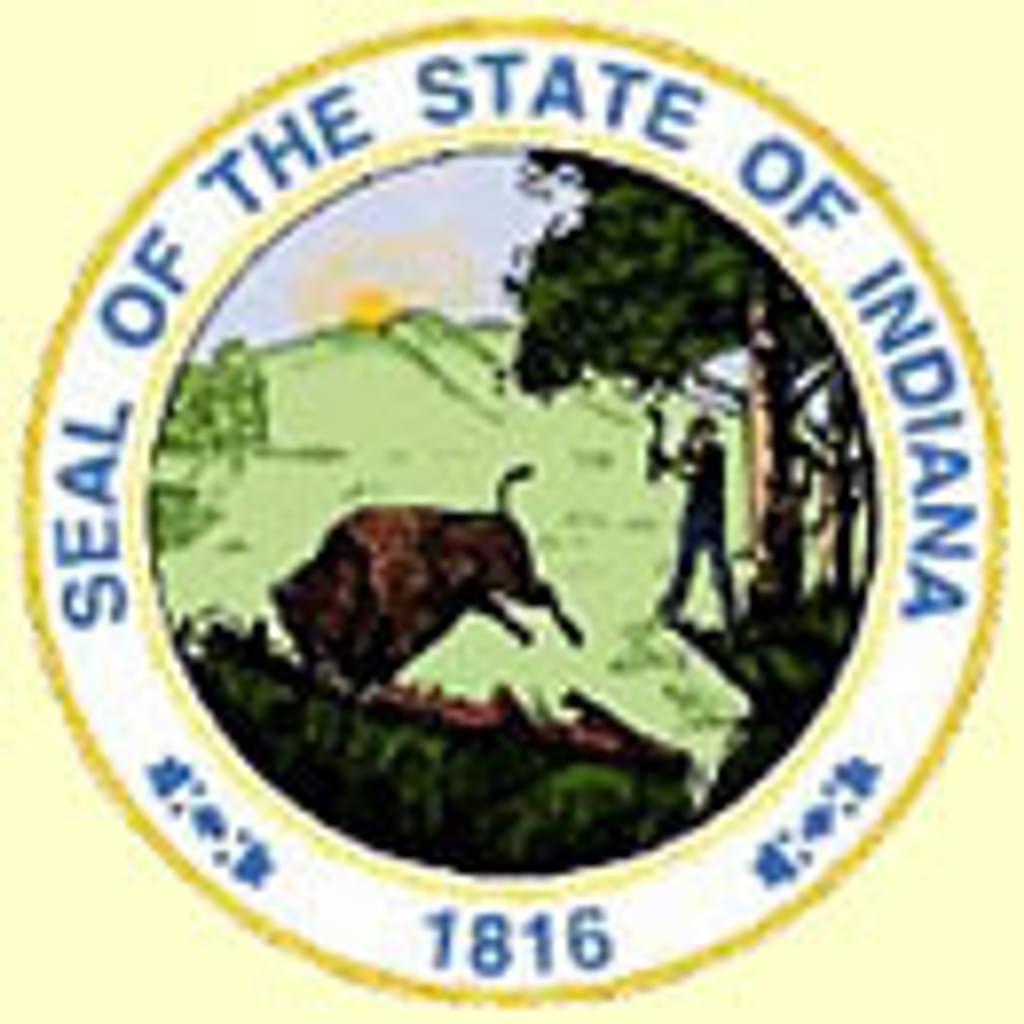 With no executions in more than a decade and no new death sentences since 2014, Indiana's costly death penalty has reached a "de facto moratorium," says Indiana Capital Chronicle editor-in-chief Niki Kelly. "[M]aybe it's time to be intellectually honest and admit Indiana no longer has the death penalty," Kelly wrote in a September 2, 2022 commentary.
"Instead of having eight men sit for years under the nebulous threat of death," Kelly argues, "perhaps [Governor Eric] Holcomb and/or legislators should commute those sentences to life in prison without parole and join the 23 states that don't have the death penalty."
The data on Indiana's death penalty shows an expensive, error-prone system that has fallen out of favor with juries. Over the last decade, Indiana prosecutors have sought the death penalty six time in cases involving the killing of a police officer. None of those cases resulted in a death sentence.
A 2015 report by the state's Legislative Services Agency found that the average cost of a death-penalty trial and direct appeal ($385,458) was nearly ten times the average cost of the trial and appeal for a case with a maximum sentence of life without parole ($39,414). A capital case resolved pretrial with a plea bargain still cost more than five times as much as a noncapital trial and appeal, the Indiana Public Defender Commission found, costing taxpayers an average of $212,549 for the same outcome as a contested noncapital case.
According to the Indiana Public Defender Council, only about one-fifth of the death sentences imposed since 1977 have resulted in an execution. Of the 97 people sentenced to death in Indiana, the state has executed 20. (Two others were executed in other states for other offenses.) By far, the most likely outcome of a death sentence in Indiana, as in the U.S. at large, is that the sentence will be reversed or commuted. Sixty-one of the 97 people sentenced to death (62.8%) have had their death sentence reversed by a court, commuted by the governor, or dismissed under an agreement with the state.
The eight men currently on Indiana's death row are facing what defense attorney Eric Koselke described as "cruel and unusual punishment." "Those guys are just sitting there, captive, to people who they know, one day, are going to kill them, and they don't even know when they're going to die," he said. One prisoner has been on death row for nearly 30 years, since 1993. The last to be added was sentenced to death in 2014.
Like many other states, Indiana has struggled to obtain lethal-injection drugs. The state passed a secrecy law in 2017 to exempt records on lethal injection from the state's public records law, arguing that it was "practically impossible" to get drugs without confidentiality for drug suppliers, but it has not procured the chemicals for executions in the five years since.
Sources
Niki Kelly, Commentary: Should Indiana move on from the death penal­ty?, Indiana Capital Chronicle, September 2, 2022; Jesse Wells, Securing death penal­ty for sus­pects accused of killing police in Indiana remains his­tor­i­cal­ly dif­fi­cult, FOX59, Indianapolis, August 22, 2022; Leslie Bonilla Muniz, Indiana's death row: no drugs, no move­ment, Indiana Capital Chronicle, August 30, 2022.
Read the Indiana Public Defender Council's Death Penalty Facts.
Innocence
Sep 20, 2023
Glynn Simmons Exonerated
48

Years After He Was Sentenced to Death in Oklahoma
Arbitrariness
Sep 13, 2023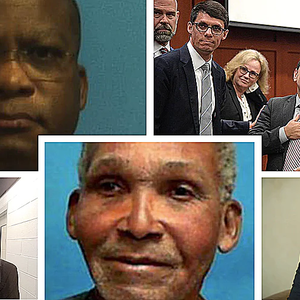 When Jurors Do Not Agree, Should a Death Sentence Be Imposed?