On April 23, the Connecticut Supreme Court will consider whether the 11 inmates who remained on the state's row after the legislature voted to repeal the death penalty in 2012 can still be executed. Mark Rademacher, an attorney for one of the inmates, argued that the legislature's repeal of the death penalty demonstrated the punishment is no longer necessary and, hence, executing his client would be cruel and unusual punishment. Rademacher also asserted that the law's prospective nature violates the equal protection clause of the Constitution because it singles out a small group of defendants for the death penalty, while dictating a life sentence for defendants in similar situations. Brian Stull, of the American Civil Liberties Union's Capital Punishment Project, noted in his amicus brief that, "No state has executed a prisoner after repealing the death penalty. We just think it's so important for the court to know Connecticut would be the first state to, and that's not a stat any state wants to take." The state has argued it was the clear intent of the legislature to only have the law apply to future cases.
Rademacher's client, Eduardo Santiago, had his death senence overturned, but faced re-sentencing. He is not currently under a sentence of death.
(C. Nolan, "Lawyers Argue Against Death Sentence in Murder-for-Hire Case," Connecticut Law Tribune, April 20, 2013. See Arbitrariness and Recent Legislation.
Intellectual Disability
Jun 11, 2021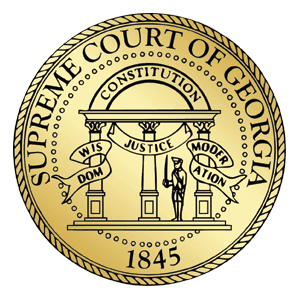 Georgia Supreme Court Upholds ​
'

Uniquely High and Onerous' Burden of Proving Intellectual Disability in Death Penalty Cases
Mental Illness
Jun 10, 2021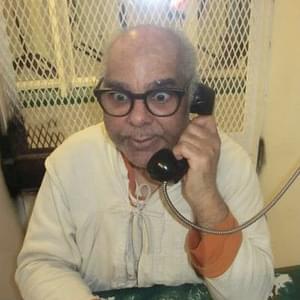 Raymond Riles, the Nation's Longest Serving Death-Row Prisoner, is Resentenced to Life