A clemency petition filed with Virginia Governor Mark Warner on behalf of Robin Lovitt, who is scheduled to be executed on November 30, has gained the backing of some of the state's most conservative voices. Among those encouraging Warner to commute Lovitt's sentence to life are former Republican Virginia attorney general Mark L. Earley, Rutherford Institute founder John W. Whitehead, and Lovitt's attorney Kenneth Starr, who now serves as dean of the Pepperdine University School of Law.

In May 2001, three weeks after Virginia legislators passed a bill ordering that all biological evidence in death penalty cases be sent to the state forensics lab for safekeeping in case future DNA or other testing was needed, the Arlington County Court ordered destruction of evidence in Lovitt's case. The clerk responsible for destroying the evidence claimed ignorance of wrongdoing. Original DNA testing in Lovitt's case was inconclusive. In his appeal for clemency for Lovitt, Starr noted that DNA testing has greatly improved since the original tests were conducted and that "through no fault of his own," Lovitt cannot take advantage of new DNA technologies.
"I think it's morally unfair to this guy when the evidence was by all accounts clearly destroyed contrary to [state law], and it has clearly prejudiced him," said Earley, who supports capital punishment and is president of the Virginia-based Prison Fellowship Ministries. "[The destruction of evidence] just presents a highly prejudicial cloud over the case. [I]f you impose the death penalty in this case, quite frankly, you undermine the credibility of the death penalty."

Whitehead added, "The governor's authority to commute death sentences is reserved specifically for situations like this one."

Lovitt is scheduled to be the nation's 1000th execution since capital punishment was reinstated in 1976. Virginia governors have only granted clemency in six death row cases, including four cases that involved questions of possible innocence. Warner has denied each of the 11 clemency petitions that have come before him since he took office in 2002. (Richmond Times-Dispatch, November 22, 2005). See Clemency, Innocence, and New Voices.
Innocence
Oct 02, 2023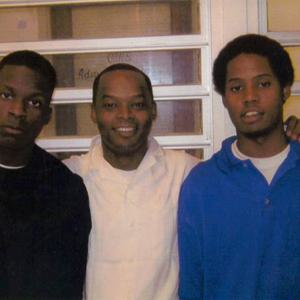 Supreme Court Denies Certiorari to Two Death-Sentenced Men with Credible Innocence Claims
Innocence
Sep 27, 2023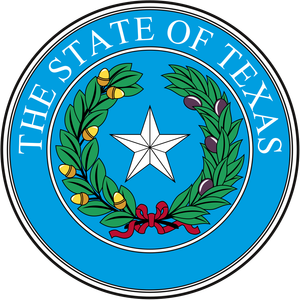 Former Texas Death Row Prisoner Clinton Young Sues Prosecutor for Misconduct