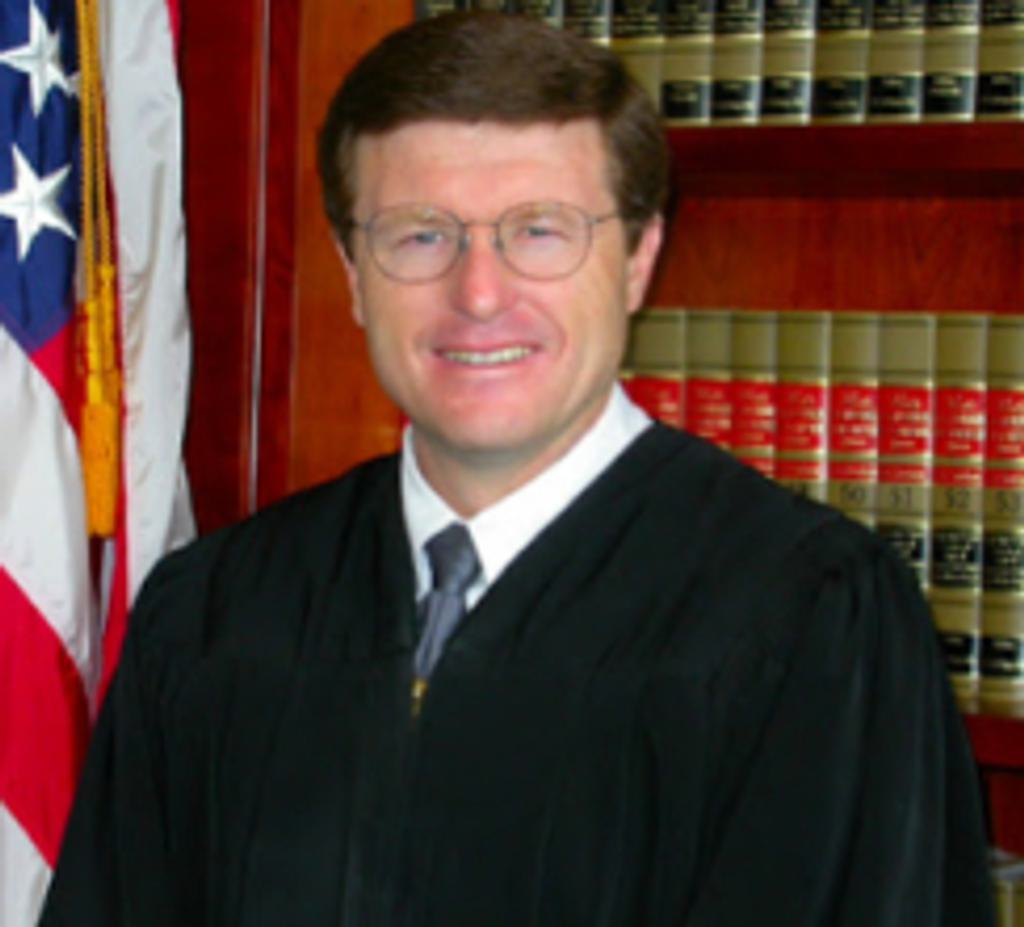 On July 16, U.S. District Court Judge Cormac Carney (pictured) held that the delays and arbitrariness of California's death penalty system rendered it unconstitutional. Judge Carney vacated the death sentence of Ernest Jones, who has spent nearly 20 years on death row. On August 21, California Attorney General Kamala Harris announced the state will appeal the ruling to the U.S. Court of Appeals for the Ninth Circuit. Below are excerpts from Judge Carney's ruling:
The Eighth Amendment prohibits the imposition of cruel and unusual punishment by the state. Although reasonable people may debate whether the death penalty offends that proscription, no rational person can question that the execution of an individual carries with it the solemn obligation of the government to ensure that the punishment is not arbitrarily imposed and that it furthers the interests of society.
Inordinate and unpredictable delay has resulted in a death penalty system in which very few of the hundreds of individuals sentenced to death have been, or even will be, executed by the State. It has resulted in a system in which arbitrary factors, rather than legitimate ones like the nature of the crime or the date of the death sentence, determine whether an individual will actually be executed. And it has resulted in a system that serves no penological purpose. Such a system is unconstitutional.
Of course, for an arbitrarily selected few of the 748 inmates currently on Death Row, that remote possibility [of execution] may well be realized. Yet their selection for execution will not depend on whether their crime was one of passion or of premeditation, on whether they killed one person or ten, or on any other proxy for the relative penological value that will be achieved by executing that inmate over any other. Nor will it even depend on the perhaps neutral criterion of executing inmates in the order in which they arrived on Death Row. Rather, it will depend upon a factor largely outside an inmate's control, and wholly divorced from the penological purposes the State sought to achieve by sentencing him to death in the first instance: how quickly the inmate proceeds through the State's dysfunctional post-conviction review process.
Of the more than 900 individuals that have been sentenced to death since 1978, only 13 have been executed. For every one inmate executed by California, seven have died on Death Row, most from natural causes. The review process takes an average of 25 years, and the delay is only getting longer. Indeed, no inmate has been executed since 2006, and there is no evidence to suggest that executions will resume in the reasonably near future.
The reasonable expectation of an individual contemplating a capital crime in California then is that if he is caught, it does not matter whether he is sentenced to death—he realistically faces only life imprisonment. Under such a system, the death penalty is about as effective a deterrent to capital crime as the possibility of a lightning strike is to going outside in the rain.
For all practical purposes then, a sentence of death in California is a sentence of life imprisonment with the remote possibility of death—a sentence no rational legislature or jury could ever impose.
(Jones v. Chappell, No.: CV 09-02158 (U.S. Dist. Ct. Central Dist. of CA, July 16, 2014)). See Arbitrariness and States With Executions on Hold.
Human Rights
May 24, 2023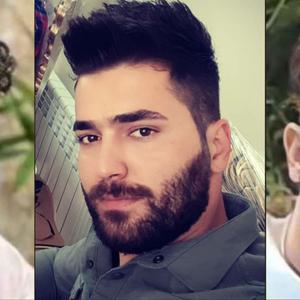 Iran Continues Aggressive Use of Death Penalty Despite International Condemnation