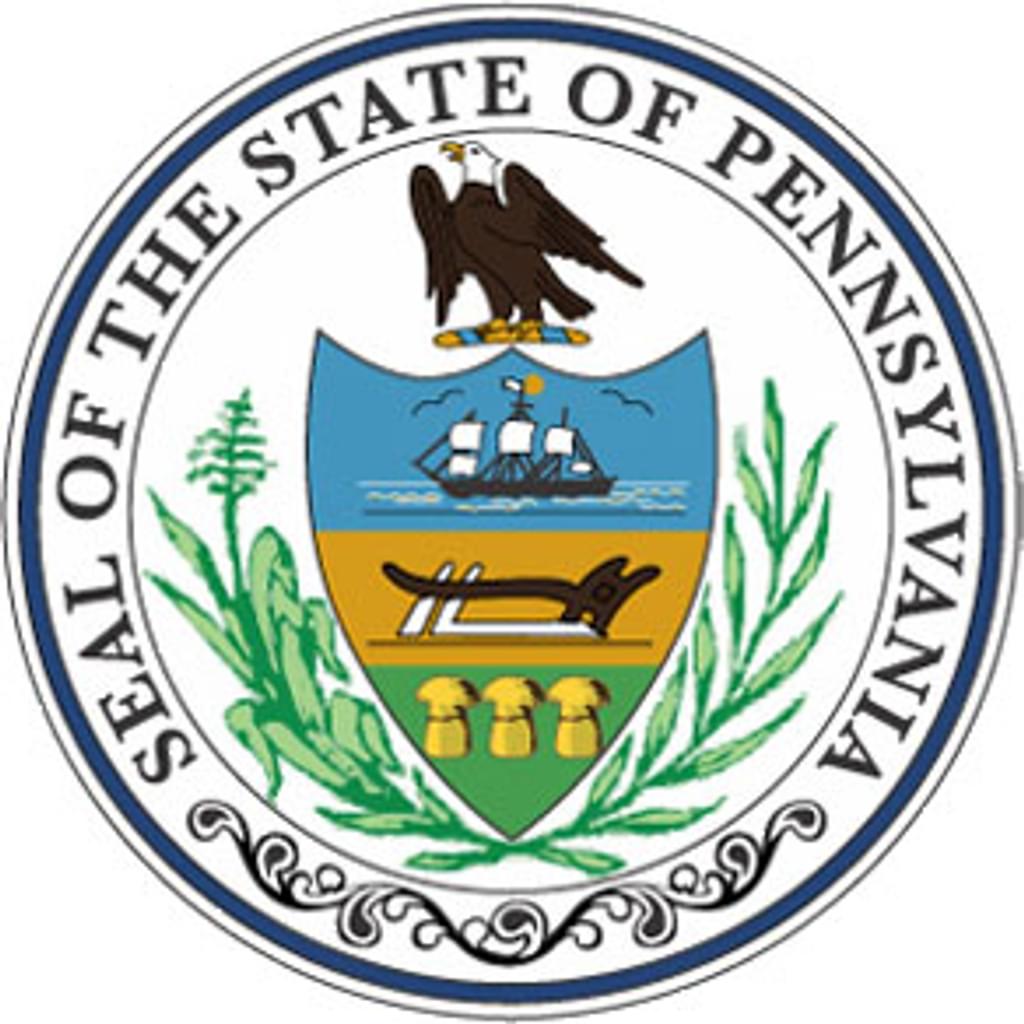 Pennsylvania's taxpayers have paid an estimated $272 million per execution since the Commonwealth reinstated its death penalty in 1978, according to an investigation by The Reading Eagle. Using data from a 2008 study by the Urban Institute, the Eagle calculated that cost of sentencing 408 people to death was an estimated $816 million higher than the cost of life without parole. The estimate is conservative, the paper says, because it assumes only one capital trial for each defendant and it does not include the cost of cases in which the death penalty was sought but not imposed. The total cost may exceed $1 billion. An earlier investigation had estimated a cost of at least $350 million, based on the 185 inmates who were on death row as of 2014, but additional research into the cases that had already been overturned, or in which inmates died or were executed prior to 2014, revealed a total of 408 people who had been sentenced to death. Pennsylvania has carried out only three executions under its current death penalty statute. State Senator Stewart Greenleaf, a Republican and chairman of the Senate Judiciary Committee, said, "We're scratching for every dollar that we can right now. To continue to spend that kind of money is hard to justify." The Eagle's investigation also uncovered geographic disparities in the application of the death penalty. 60% of all death sentences came from just four counties: Philadelphia, Allegheny, York, and Berks. Death sentencing rates also varied dramatically, with about a third of counties handing down zero death sentences, while three (Columbia, Cumberland, and Northumberland) had 5 or more death sentences per 100 murders. Somerset District Attorney Lisa Lazzari-Strasiser, who has filed one death penalty case in five years as District Attorney, said, "I think our system is broken. It doesn't do justice to any one of the stakeholders, in my opinion, not the taxpayers, the victims or the defendants. It doesn't work."
(N. Brambila, "Executing Justice: Pennsylvania's death penalty system costs $816 million," The Reading Eagle, June 17, 2016; N. Brambila, "Executing Justice: The discretionary nature of the death penalty in Pennsylvania," The Reading Eagle, June 20, 2016.) See Costs and Arbitrariness.
Pennsylvania
Nov 07, 2023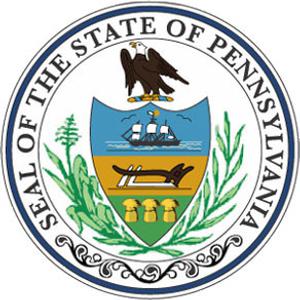 Pennsylvania House Committee Passes Death Penalty Repeal Bill
Arbitrariness
Sep 13, 2023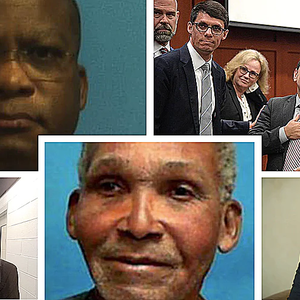 When Jurors Do Not Agree, Should a Death Sentence Be Imposed?
Arbitrariness
Aug 15, 2023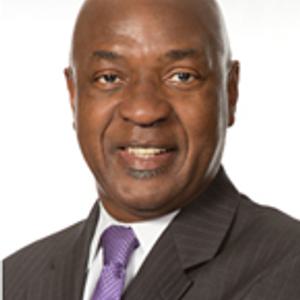 Charles Ogletree, Death Penalty Scholar and Criminal Defense Advocate, Dies at
70