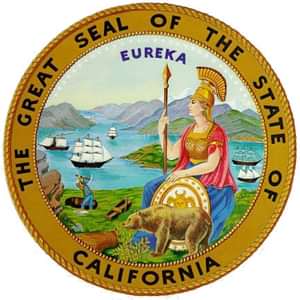 A new study of California's death penalty found that taxpayers have spent more than $4 billion on capital punishment since it was reinstated in 1978, or $308 million for each of the 13 executions carried out since then. The study, conducted by U.S. Court of Appeals Judge Arthur L. Alarcon and Loyola Law School Professor Paula M. Mitchell estimated that capital trials, enhanced security on death row and legal representation for capital defendants add $184 million to California's budget annually. California has the largest death row in the country and has not had an execution since 2006 due to legal challenges to its lethal injection protocol. The report's authors concluded that unless profound (and more costly) reforms are made, the capital punishment system will continue to exist mostly in theory while exacting an untenable cost. Judge Alarcon and Professor Mitchell forecast the cost of maintaining the death penalty will increase to $9 billion by 2030, when the state's death row will likely grow to well over 1,000 inmates. Michael Millman, Executive Director of the California Appellate Project, said more than 300 inmates on death row are awaiting to be appointed attorneys for their state appeals and federal habeas corpus petitions. Millman said there are fewer than 100 attorneys in the state who are qualified to handle capital cases because the work is dispiriting and demanding, and the compensation inadequate. Read more of the report's findings below.
Additional findings from the forthcoming study are as follows:
The state's death row prisoners cost $184 million more per year than those sentenced to life in prison without the possibility of parole.
A death penalty prosecution costs up to 20 times as much as a life-without-parole case.
The least expensive death penalty trial costs $1.1 million more than the most expensive life-without-parole case.
Jury selection in a capital case runs three to four weeks longer and costs $200,000 more than in life-without-parole cases.
The heightened security practices mandated for death row inmates added $100,663 to the cost of incarcerating each capital prisoner last year, for a total of $72 million.
The authors outlined three possible directions for the future: fully preserve the system of capital punishment at an additional cost of $85 million for courts and lawyers each year; reduce the number of death penalty-eligible crimes for an annual savings of $55 million; or abolish capital punishment and save taxpayers about $1 billion every five or six years.
(C. Williams, "Death penalty costs California $184 million a year, study says," Los Angeles Times, June 20, 2011). The report will be released next week in the Loyola of Los Angeles Law Review. See Costs and Studies on the death penalty.
Arbitrariness
Mar 24, 2023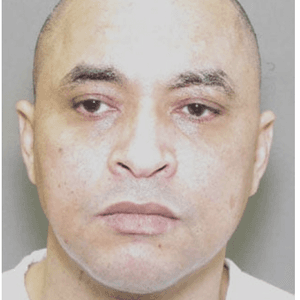 REPRESENTATION

: Why Poor People in Texas End Up on Death Row and Face Execution