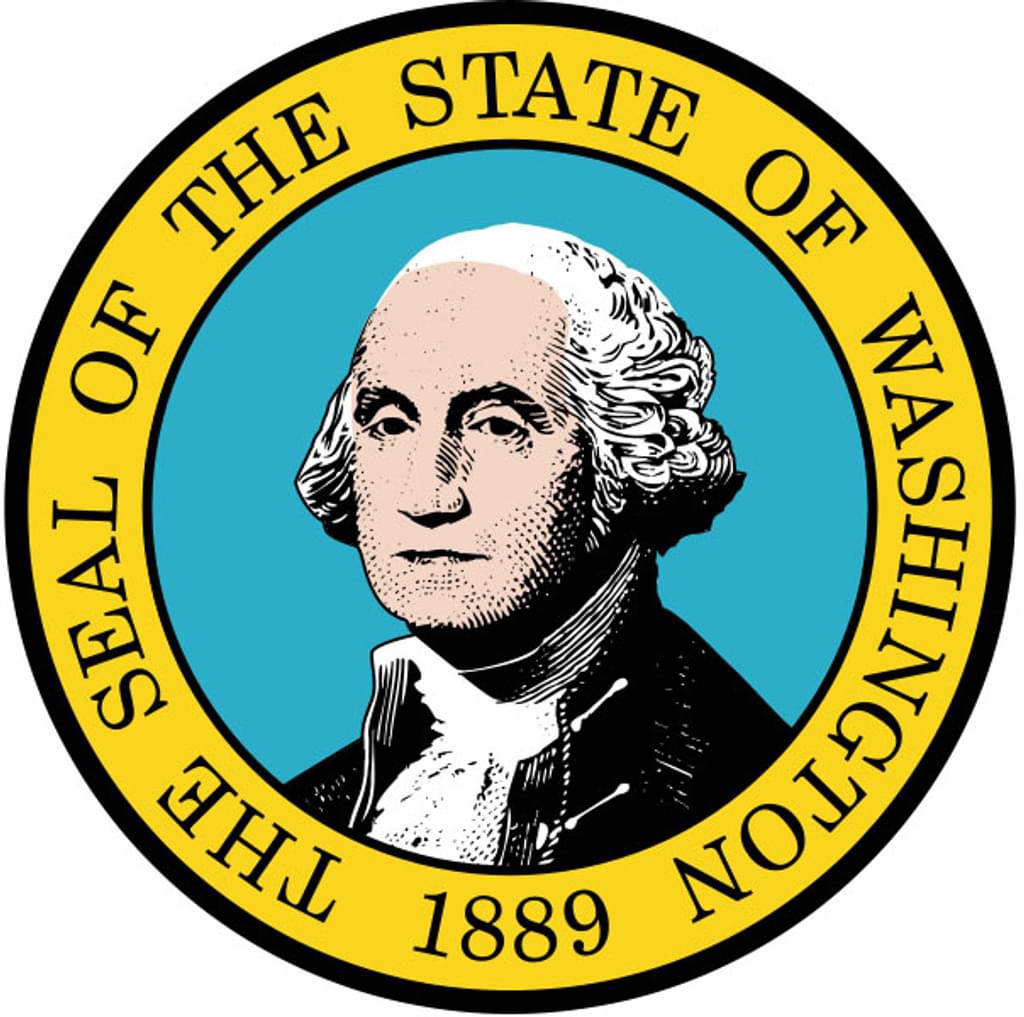 A Seattle University study examining the costs of the death penalty in Washington found that each death penalty case cost an average of $1 million more than a similar case where the death penalty was not sought ($3.07 million, versus $2.01 million). Defense costs were about three times as high in death penalty cases and prosecution costs were as much as four times higher than for non-death penalty cases. Criminal Justice Professor Peter Collins, the lead author of the study, said, "What this provides is evidence of the costs of death-penalty cases, empirical evidence. We went into it [the study] wanting to remain objective. This is purely about the economics; whether or not it's worth the investment is up to the public, the voters of Washington and the people we elected." (Although Washington's death penalty was reinstated in 1981, the study examined cases from 1997 onwards. Using only cases in the study, the gross bill to taxpayers for the death penalty will be about $120 million. Washington has carried out five executions since reinstatement, implying a cost of $24 million per execution. In three of those five cases, the inmate waived parts of his appeals, thus reducing costs.)
The study was not able to include the likely higher yearly incarceration costs for death row inmates versus those not on death row.
(J. Sullivan, "Seeking death penalty adds $1M to prosecution cost, study says," Seattle Times, January 7, 2015; P. Collins, et al., "An Analysis of the Economic Costs of Seeking the Death Penalty in Washington State," Seattle University, January 1, 2015). See Costs and Studies.
Juveniles
Jun 06, 2023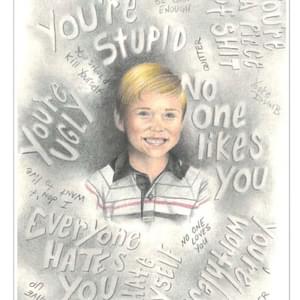 Jurors Who Sentenced Michael Tisius to Death Express Regret