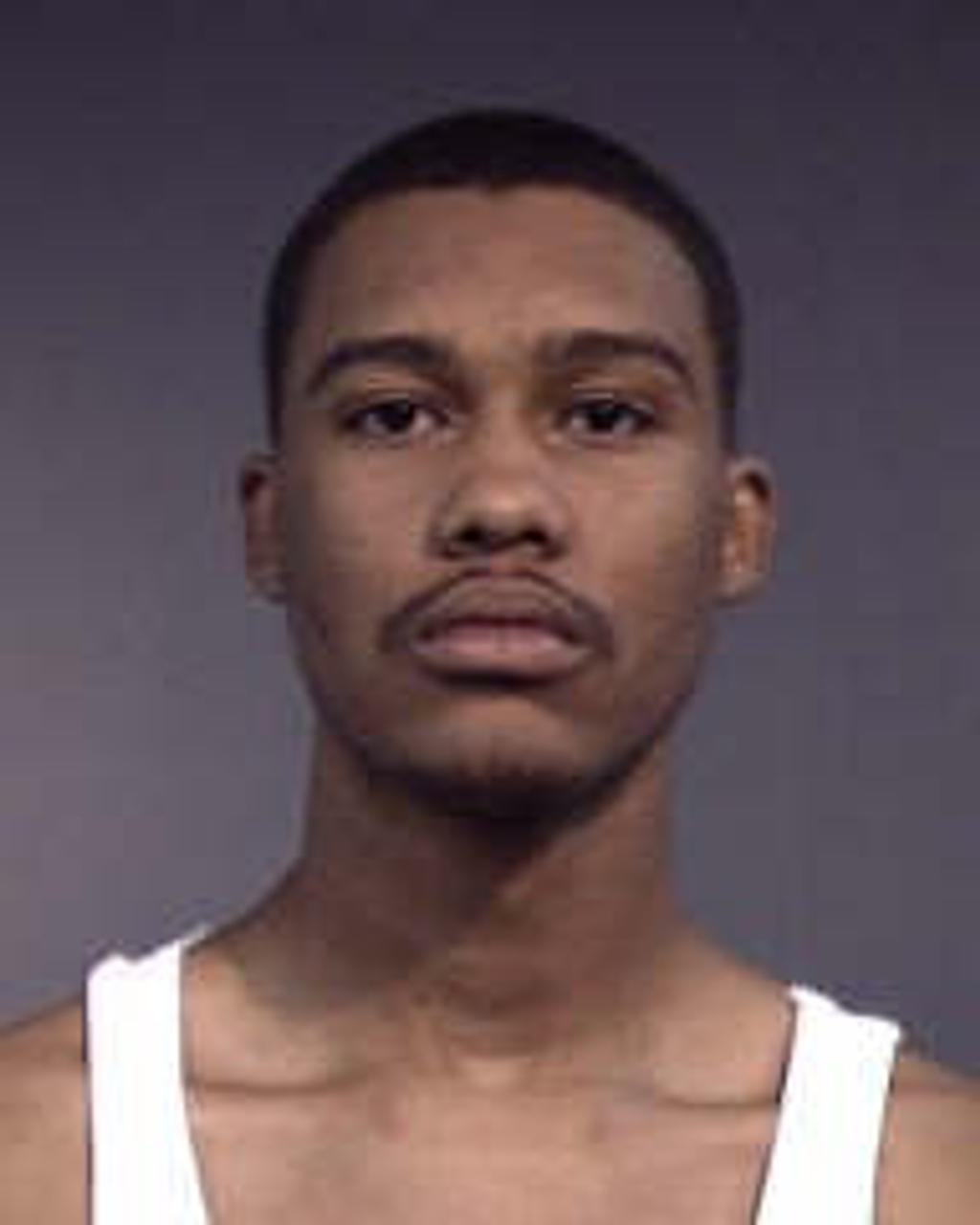 An Arapahoe County judge has denied the appeal of Colorado death-row prisoner Sir Mario Owens (pictured), despite finding that prosecutors withheld evidence and failed to disclose money, gifts, and favors they provided informants in exchange for their testimony. In a 1,343-page Order and Opinion issued on September 14, Senior Judge Christopher Munch found that county prosecutors had presented false evidence from two of their most critical witnesses and unconstitutionally withheld more than 20 separate pieces of evidence that could have helped the defense challenge the testimony of seven prosecution witnesses, but said a defendant "must establish more than helpfulness to sustain a claim of constitutional error." The ruling followed the controversial removal from the case of Senior Judge Gerald Rafferty, as the judge was preparing his decision after having presided over the case for more than a decade. Rafferty had ordered the prosecution to produce hundreds of pages of records and granted 37 weeks of hearings on what he had characterized as prosecutors' "deliberate choice" to withhold evidence from the defense. Owens was sentenced to death in June 2008 for the 2005 shooting death of Javad Marshall-Fields (the son of a Colarado state representative) and Fields's fiancé, Vivian Wolfe. A co-defendant, Robert Ray, was separately tried and sentenced to death. The case against Owens was largely circumstantial. As described by news reports in The Colorado Independent, there was "no definitive physical evidence, no confession, and no eyewitnesses who identified Owens in a case prosecutors built almost entirely on the testimony of informant witnesses to whom the DA's office gave plea bargains, funds, or both in return for their cooperation against Owens." Owens alleged that the prosecution had withheld evidence from the defense that they had secured the testimony of cooperating informants by making thousands of dollars of cash payments and providing undisclosed favors in unrelated criminal cases. The Denver Post reported that one witness had been "promised and later given a district attorney's office car" and another "received $3,400 in benefits, including cash for Christmas presents in the months prior to testifying on behalf of the prosecution." The Colorado Independent's review of court records reported that "one of the main witnesses [had been] threatened with being charged for the murders Owens was accused of and with receiving two life sentences" if he didn't cooperate. Another witness had been granted an undisclosed suspended jail sentence conditioned upon cooperating with prosecutors in Owens's case. "People working for the prosecution would appear at informant witnesses' court hearings and ask for lesser sentences on the condition that they testify against Owens," the paper wrote, and "informants who had been convicted of crimes were allowed to violate probation and commit future crimes without consequences as long as they cooperated." Owens's appeal has attracted attention because it was the first in Colorado's "unitary review" process that had been billed as speeding up capital appeals. Instead, it has substantially increased the length of appeals. It also raised questions of transparency because of the extraordinary levels of secrecy throughout the proceedings. Court files were sealed and a gag order prevented the parties from speaking about the case for seven years, until the order was lifted in 2013. Numerous case exhibits remain under seal. Owens's lawyers issued a written statement saying "We disagree with the court's conclusion that none of this matters and can be tolerated in Colorado in any case, never mind a capital one. This is a sad day for … the Colorado criminal justice system."
A 2015 study found racial and geographic disparities in Colorado prosecutors' decision to seek the death penalty, with the death penalty more likely to be pursued against non-white defendants and defendants in Colorado's 18th Judicial District, which includes Arapahoe County. All three prisoners on the state's death row are black and from Arapahoe County.
(J. Ingold, "Judge denies major appeal in Sir Mario Owens death penalty case," Denver Post, September 14, 2017; S. Greene, "Three men still on Colorado's death row after judge denies capital appeal," The Colorado Independent, September 14, 2017; J. Ingold, "Colorado Supreme Court denies petition over fired judge in death penalty case," Denver Post, July 12, 2016.) Read the trial court's Order and Opinion in State v. Owens, No. 06CR705 (Arapaho Dist. Ct.). See Colorado, Race, and Prosecutorial Misconduct.
Prosecutorial Accountability
Jul 12, 2023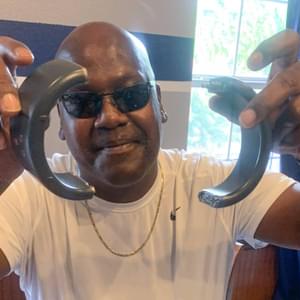 Doug Evans, the District Attorney Who Prosecuted Curtis Flowers Six Times, Retires