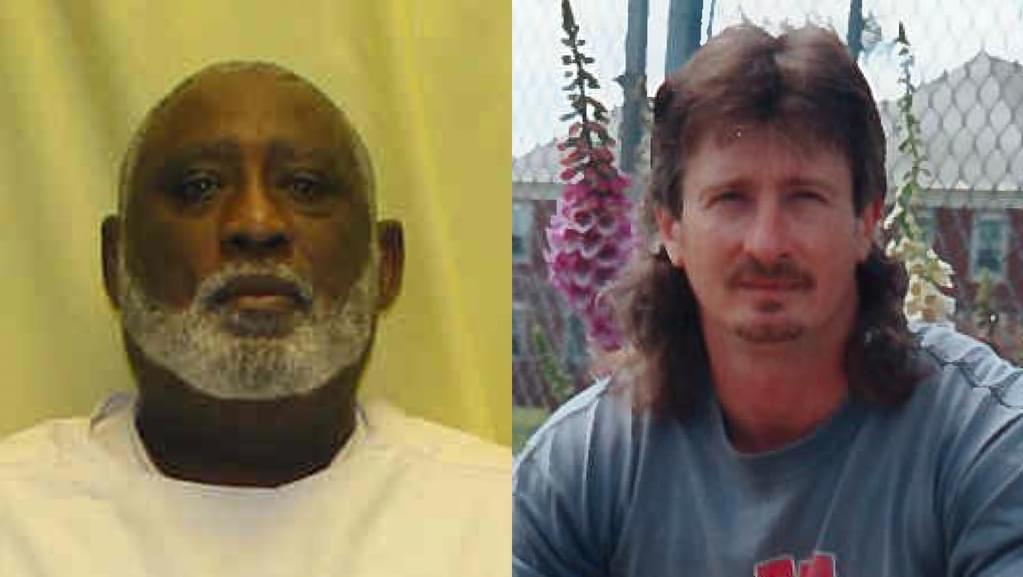 New COVID-19 outbreaks on the nation's death rows have killed prisoners in Ohio and Missouri and sickened at least 11 men on Tennessee's death row.
James Frazier (pictured, left), 79, Ohio's oldest death-row prisoner, died of the virus on November 19, 2020 after 15 years on death row. He suffered from dementia following a series of strokes, and his lawyers had recently filed a petition to bar his execution on grounds of mental incompetency. Richard "Ricky" Davis (pictured, right), 56, who contracted the coronavirus on Missouri's death row in the Potosi Correctional Center, died on December 1, after sixteen days on a respirator. He had been on death row for 12 years.
Frazier was one of twelve Ohio prisoners to have died of the virus at the Franklin Medical Center where Frazier had been incarcerated since March. Since the pandemic began, 111 prisoners in Ohio have died of COVID-19, the third highest total in the nation behind Florida and Texas.
A similar outbreak has infected at least 11 death-row prisoners in Riverbend Maximum Security Institution in Tennessee. Donald Middlebrooks was the first death-row prisoner to test positive for the virus at the Riverbend facility. His lawyers have argued that "a well-documented constellation of serious, debilitating psychiatric and medical diseases" make him incompetent to be executed. Pervis Payne tested positive for the virus shortly after being granted a reprieve by Governor Bill Lee of his scheduled December 3 execution. Lee said at the time that he had issued the reprieve because of "the challenges and disruptions" caused by the pandemic. His execution was the eleventh in the country — four in Tennessee and seven in Texas — to be delayed because of concerns related to the pandemic.
The prison outbreaks occurred as a series of scheduled federal executions appeared to be contributing to the virus' spread. Yusuf Ahmed Nur, a University of Indiana professor who administered last rites to federal death row inmate Orlando Hall in the federal execution chamber in Terre Haute, Indiana on November 19, tested positive for the coronavirus shortly thereafter. Earlier this month, two lawyers for Lisa Montgomery contracted serious cases of COVID-19 following three trips between Tennessee and the Texas federal prison in which Montgomery is incarcerated attempting to prepare her petition for clemency from her December 8 scheduled execution. A federal district court in Washington stayed the execution on November 18, finding that her lawyers' illnesses denied Montgomery meaningful access to the clemency process. The Department of Justice responded on November 23 by rescheduling her execution for January 12, 2021.
Two days later, the ACLU filed suit on behalf of prisoners at the Federal Correctional Complex in Terre Haute seeking to postpone all five federal executions scheduled for December 2020 and January 2021 until the COVID-19 pandemic has passed. The suit, filed in federal district court in Indiana, argues that the execution create "a significant risk of serious health complications or death" for the prisoners incarcerated at the Terre Haute facility and that "[t]here is no legitimate justification for holding executions now, at the height of the pandemic."
The Marshall Project reported that, as of December 3, 2020, at least 1,568 prisoners across the United States had died from the coronavirus, more than have been executed in the United States in the entire period since the death penalty resumed in the 1970s.
Sources
Melissa Jeltzen, Trump's Cruel And Unusual Parting Gift: A Spree Of Federal Executions, HuffPost, December 3, 2020; Luke Nozicka, Death-row inmate from Independence who killed 2 women dies of COVID-19, group says, Kansas City Star, December 3, 2020; John Caniglia, Ohio's old­est death-row inmate dies behind bars from like­ly spread of the coro­n­avirus, Cleveland Plain Dealer/Cleveland.com, November 24, 2020; Steven Hale, COVID-19 Breaks Out on Tennessee's Death Row, Nashville Scene, November 16, 2020; Mariah Timms, Execution of only woman on fed­er­al death row delayed after her Tennessee-based attor­neys con­tract­ed COVID-19, The Nashville Tennessean, November 19, 2020; A State-by-State Look at Coronavirus in Prisons, The Marshall Project (as of December 3, 2020; updat­ed daily).
Human Rights
May 19, 2023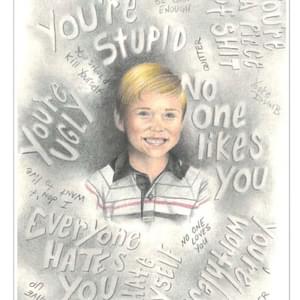 Missouri Clemency Petition Highlights Prisoner's Extraordinary Artwork