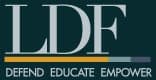 Fueled by at least 16 COVID-19 deaths and a record-low number of new death sentences caused by the cancelation or postponement of capital trials, the population of U.S. death row dipped 3.4% in the year spanning October 2019 through September 2020, according to the latest quarterly death-row census by the NAACP Legal Defense and Educational Fund (LDF).
The Death Penalty Information Center's analysis of the Fall 2020 edition of LDF's Death Row USA—released in mid-December 2020—found that 86 fewer men and women were sentenced to death or subject to the death penalty in capital retrials or resentencing proceedings on October 1, 2020 than at the same time in 2019. LDF reported that 2,553 prisoners or defendants who had been sentenced to death faced continuing jeopardy of execution, down from the 2,639 reported one year earlier. Death row declined by 38 prisoners in the three months between July 1 and September 30, the largest quarterly decline since January 2017.
The number of people on death row or facing potential capital resentencings has declined by 30.1% percent since the turn of the century. LDF reported 3,652 people on death row or facing capital resentencing on January 1, 2000, 1,099 more than face jeopardy of execution today. The Bureau of Justice Statistics has reported that the death-row population in the U.S. has declined every year since 2001, with the number of former death-row prisoners resentenced to life or less or exonerated outstripping the number of new death sentences imposed.
The number of U.S. prisoners facing active death sentences fell even more sharply in the third quarter of 2020, with COVID deaths contributing to a 40-person decline. A Death Penalty Information Center analysis of LDF's death-row count found that 227 individuals whose convictions or death sentences had been reversed were awaiting retrial, resentencing, or completion of the appeals process. That left 2,326 prisoners facing active death sentences, 81 fewer (a 3.4% decrease) than the 2,407 death sentences that were active October 1, 2019.
The percentage of the nation's death-row prisoners incarcerated in states that have formal moratoria on executions again fell fractionally from 34.5% to 34.4%, primarily as a result of the COVID-19 outbreak that killed 13 prisoners on California's death row. As of October 1, 877 people were on death rows or facing capital resentencing in the three remaining moratorium states: California, Pennsylvania, and Oregon. Subtracting the cases in moratorium states and the cases in which convictions or death sentences have been overturned, LDF found that there were 1,496 currently enforceable death sentences in the country, the first time in decades the number has been that low. The percentage of the nation's death-row prisoners who do not have active and enforceable death sentences held steady at 41.4%.
California's death row remains the largest in the nation, with 711 prisoners, though it declined by 13. Florida was next (347), followed by Texas (210), Alabama (170), Pennsylvania (142), and North Carolina (141). Nationwide, the death row population continues to reflect racial disparities in capital punishment. 42.2% of death-row prisoners were white, 41.6% were Black, 13.4% Latinx, 1.8% Asian, and 0.9% were Native American. Among states with at least 10 prisoners on death row, Nebraska (75%), Texas (73%), and Louisiana (72%) remained the states that had the highest percentage of racial and ethnic minorities. Two percent of all death-row prisoners are women.
Human Rights
Feb 02, 2023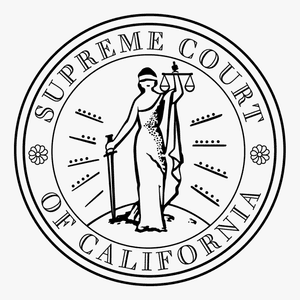 California Supreme Court Grants New Trial in
30

-Year-Old Death Penalty Case
Human Rights
Jan 19, 2023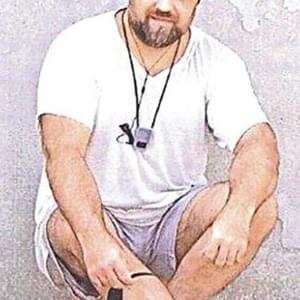 Lawsuit Alleges Federal Death-Row Conditions Violate U.S. Constitution and Human Rights Treaties
Mental Illness
Dec 27, 2022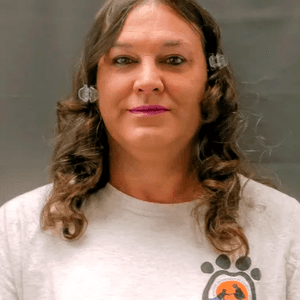 Missouri Set to Execute Amber McLaughlin on January
3

in First U.S. Execution of a Transgender Person