David Kofoed, CSI Director of Douglas County, Nebraska was convicted last month of planting evidence during a murder investigation, casting doubts on the legitimacy of other cases on which he worked. Kofoed's work came into question after a 2006 investigation into the murder of Wayne and Sharmon Stock. The victims' nephew was one of the leading suspects in the murder, despite the lack of physical evidence tying him and an accomplice to the killing. The victims' nephew confessed to the police, but he retracted his confession the next day. A day later, Kofoed claimed to find a drop of blood from one of the victims in a car that was linked to the suspects, though it had already been examined by another forensic investigator. The two suspects were charged with murder but were released several months later when prosecutors determined the confession was unreliable and didn't fit the facts in the case. A man and woman from Wisconsin later pleaded guilty to the crimes and are now serving life sentences.
Other states have also experienced problems with evidence presented in criminal investigations, raising concerns that even scientific evidence can be misleading if mishandled. In Harris County, Texas, four prisoners' convictions were overturned because of faulty work by the Houston crime lab. A 2002 audit found that technicians were poorly trained, kept bad records and had misread data. In San Francisco, prosecutors dismissed more than 250 drug cases because of accusations of evidence tampering in the city's crime lab.
(J. Ortiz, "Flood of prisoner appeals likely after Neb. CSI chief's evidence-planting conviction," Associated Press, March 24, 2010). See also Innocence.
Innocence
Sep 27, 2023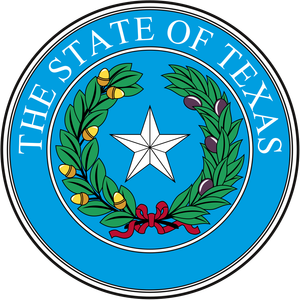 Former Texas Death Row Prisoner Clinton Young Sues Prosecutor for Misconduct
Innocence
Sep 20, 2023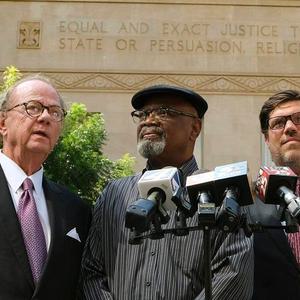 Glynn Simmons Exonerated
48

Years After He Was Sentenced to Death in Oklahoma