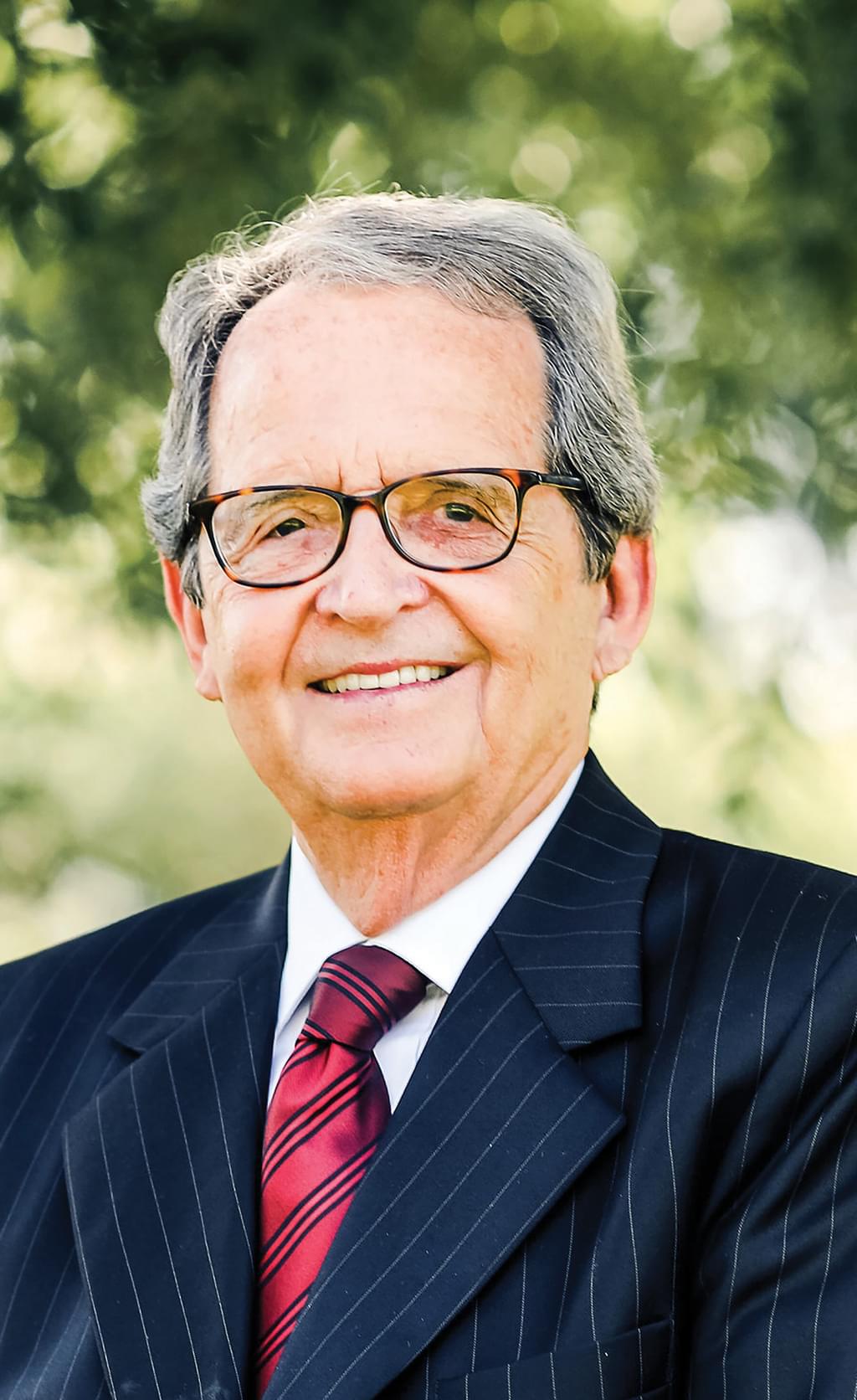 District Attorney Doug Evans, who gained notoriety for his misconduct in the six trial of Curtis Flowers, was defeated November 29, 2022 in his attempt to become a Mississippi Circuit Court judge. In a runoff election, Winona Municipal Court Judge Alan "Devo" Lancaster (pictured) defeated Evans for Mississippi Fifth District Circuit Court judge. Based on unofficial election results, Lancaster received 70% of the vote while Evans received 30% of the vote.
Evans came under national scrutiny for his pattern of discrimination against Black potential jurors, especially in the case of Curtis Flowers. Evans tried Flowers six times for a quadruple-murder in Winona, Mississippi. Four of the trials resulted in convictions and death sentences imposed by all-white or nearly all-white juries. Each conviction was overturned for prosecutorial misconduct. The two other trials ended in hung juries, with every white juror voting to convict and every Black juror voting to acquit.
Flowers' case was the subject of an APM Reports study and its podcast series In the Dark. Reviewing the exercise of discretionary jury strikes in 225 trials between 1992 and 2017, APM Reports discovered that during Evans' tenure as Mississippi's Fifth Circuit Court District Attorney, prosecutors exercised peremptory strikes to exclude African Americans from jury service at nearly 4½ times the rate at which they struck white jurors. At the time of the judicial election, Evans had been district attorney for more than 30 years.
In 2019, the U.S. Supreme Court overturned Flowers' conviction in his sixth trial. Justice Brett Kavanaugh, writing for the majority, said that Evans' had engaged in a "relentless, determined effort to rid the jury of black individuals," which "strongly suggests that the State wanted to try Flowers before a jury with as few black jurors as possible, and ideally before an all-white jury." Kavanaugh wrote, "In the six trials combined, the State struck 41 of the 42 black prospective jurors it could have struck." In January 2020, Evans voluntarily recused himself from Flowers' case, writing that his "continued involvement will prevent the families from obtaining justice and from the defendant being held responsible for his actions."
In September 2020, Flowers was officially exonerated when Mississippi Attorney General Lynn Fitch, who took on the case after Evans' recusal, dropped charges against him. He spent 23 years wrongfully imprisoned, most of it on death row at the Mississippi State Penitentiary at Parchman. After his exoneration, Flowers stated, "Today I am finally free from the injustice that left me locked in a box for nearly 23 years." Flowers is suing Evans, along with a former investigator from Evans' office and two highway patrol officers, for official misconduct and false imprisonment. U.S. District Court Judge Neal Biggers Jr. has stayed the case until May 2023.
Sources
Mina Corpuz, Winona lawyer defeats embat­tled DA Doug Evans for cir­cuit judge post, Mississippi Today, November 30, 2022; Ashton Pittman, Doug Evans, Who Tried Curtis Flowers For Murder Six Times, Loses Election, Mississippi Free Press, December 1, 2022; Mina Corpuz, Embattled DA in Curtis Flowers case head­ed to runoff in cir­cuit judge race, Mississippi Today, November 9, 2022
Juveniles
Jun 06, 2023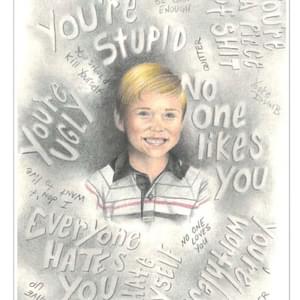 Jurors Who Sentenced Michael Tisius to Death Express Regret
International
Jun 01, 2023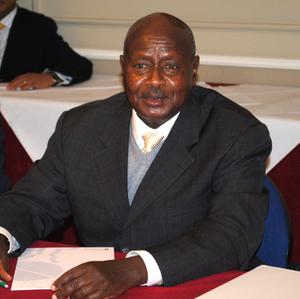 Uganda's Controversial ​
"

Anti-Homosexuality Act" Includes Possibility of Death Sentence