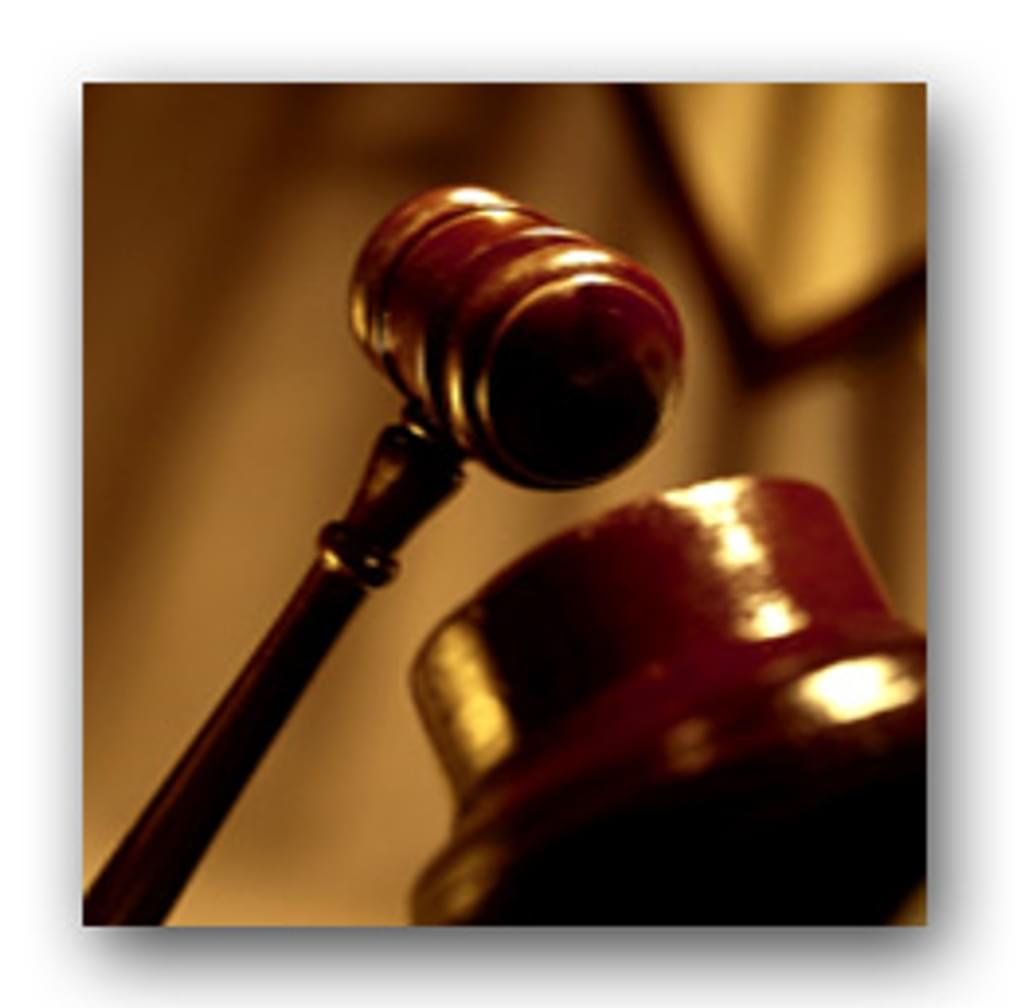 Prisoners sentenced to death in the small number of U.S. counties that most aggressively pursue the death penalty often suffer the "double whammy" of getting "both the deadliest prosecutors in America and some of the country's worst capital defense lawyers," according to an article in Slate by Robert L. Smith. In reviewing the the unusually high numbers of death verdicts from 3 counties that are near the top of the nation in disproportionately producing death sentences over the last 5 years, Smith found not only high rates of seeking death but a pattern of inadequate capital defense representation.
In Maricopa County, Arizona, the nation's second highest producer of death sentences since 2010, two capital trial lawyers had, between them, represented 10 clients who were sentenced to death. Serious concerns about the quality of representation were also present in the two counties with the nation's highest level of death sentences per capita since 2010, Duval County, Florida, and Caddo Parish, Louisiana.
75% of defendants sentenced to death in Caddo Parish since 2005 were represented at trial by lawyers who would be found unqualified to try capital cases under capital defense standards recently put in place in the state. One Caddo Parish lawyer, Daryl Gold, was trial counsel for nearly 20% of the people sent to death row in Louisiana from 2005 to 2014. He has been suspended from practicing law three times and received 14 private reprimands, and was permitted to continue representing poor defendants in capital cases even though he was barred from taking on private clients.
In Duval County, a newly elected public defender fired respected senior capital litigators and installed as deputy chief and head of homicide defense a lawyer, Refik Eler, who has at least 8 former clients on death row - the most of any lawyer in Florida. Eler has already been found ineffective by the Florida Supreme Court in three capital cases for failing to investigate both guilt and penalty issues.
In Maricopa County, Nathaniel Carr - who has represented four men now on death row - wrote that a possibly intellectually disabled client "looks like a killer, not a retard." The trial court "admonished him for both lacking candor and filing 'offensive' and 'incomprehensible' motions" and the Arizona Supreme Court said his actions could be described as "willful misconduct." Another of Carr's clients sought Carr's removal from his case because Carr had met with him only briefly in 15 months and the defendant had "lost all trust and faith in my attorneys." Another Maricopa attorney, Herman Alcantar, has six former clients on death row and represented five pretrial capital defendants at once in 2009 — a caseload so heavy that as one case approached its trial date, he had not met with his client in more than a year and hadn't filed a single substantive motion.
Representation
Nov 02, 2023
How A British Charity Works to Assist
US

Capital Defenders
Florida
Oct 03, 2023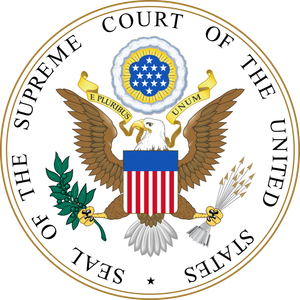 Analysis Shows Supreme Court's Changing View of Death Penalty Cases