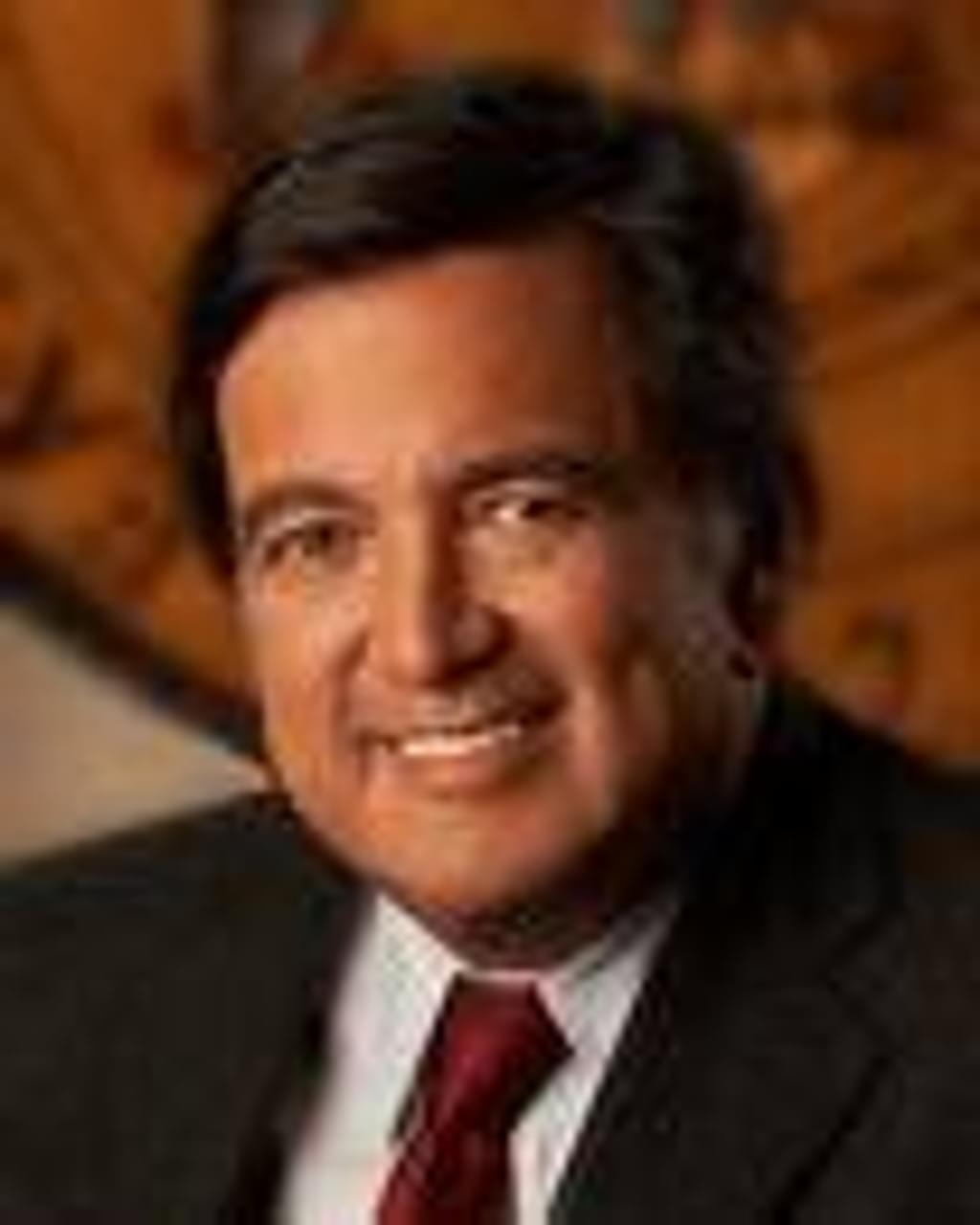 Governor Bill Richardson signed the bill abolishing the death penalty in New Mexico on March 18. New Mexico now becomes the 15th state to abandon capital punishment and the 3rd in the last 2 years, following recent actions in New Jersey and New York in 2007. The new law substitutes the punishment of life without parole for the death penalty in future cases. In a statement, Gov. Richardson cited the 130 inmates freed from death row since 1973 and added, "The sad truth is the wrong person can still be convicted in this day and age, and in cases where that conviction carries with it the ultimate sanction, we must have ultimate confidence, I would say certitude, that the system is without flaw or prejudice. Unfortunately, this is demonstrably not the case." Many family members of murder victims applauded the repeal: "This is recognition of the false promise that the death penalty offered, and a realization of how murder victims' family members' needs can truly be served," said Lorry Post, Executive Director of Murder Victims' Families for Reconciliation (MVFR). Cathy Ansheles of Santa Fe and a member of MVFR, reacted to the bill's passage, "It's a great relief to know that families will no longer be put through the turmoil of the death penalty. Finally, resources can be directed to where they will really do the most good."
In his statement, Gov. Richardson noted, "While today's focus will be on the repeal of the death penalty, I want to make clear that this bill I'm signing actually makes New Mexico safer. With my signature, we now have the option of sentencing the worst criminals to life in prison without the possibility of parole. They will never get out of prison. Faced with the reality that our system for imposing the death penalty can never be perfect, my conscience compels me to replace the death penalty with a solution that keeps society safe." A statewide poll in 2008 had shown that 64% of New Mexicans supported replacing the death penalty with life without parole and restitution to victims' families.
After the bill was passed on March 13, the governor listened to constituents for advice on signing it. The overwheming majority of responses indicated that the death penalty should be repealed. New Mexico carried out one execution in the past 30 years and had two people on death row.
(Posted Mar. 19, 2009). See DPIC's Press Release on the bill's significance in English and Spanish. See DPIC's Fact Sheet for a list of other states without the death penalty and for information on executions and death row by state. See Recent Legislative Activity for legislation pending in other states.
Human Rights
Sep 28, 2023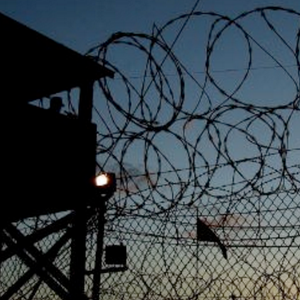 Guantanamo Bay Judge Rules
9

/​

11

Capital Defendant Mentally Incompetent to Stand Trial
Innocence
Sep 27, 2023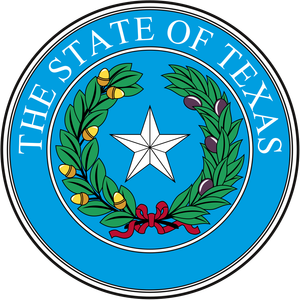 Former Texas Death Row Prisoner Clinton Young Sues Prosecutor for Misconduct
Innocence
Sep 20, 2023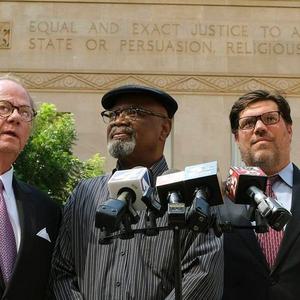 Glynn Simmons Exonerated
48

Years After He Was Sentenced to Death in Oklahoma