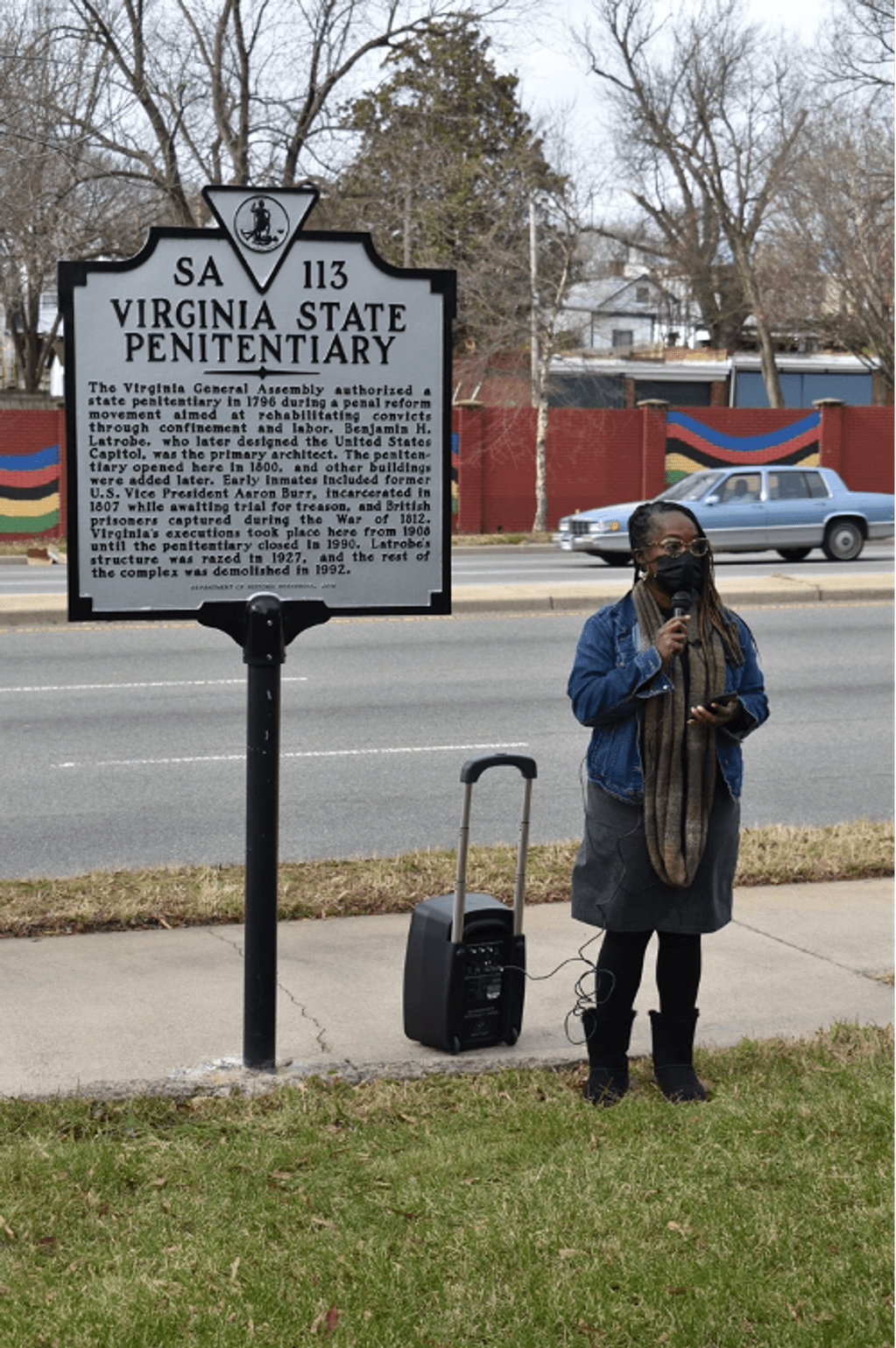 As the Virginia General Assembly considers legislation to abolish the death penalty, opponents of capital punishment gathered at lynching sites across the state to emphasize the historical link between lynchings and executions. Groups in Alexandria, Danville, Norfolk, Richmond, and Roanoke recalled historical injustices, reading the names and stories of lynching victims, and called for an end to capital punishment.
The vigils were held at historically significant locations, including sites of lynchings, the location of the former Virginia State Penitentiary in Richmond, and the current Norfolk jail. The Virginia Interfaith Center for Public Policy, which organized the gatherings, linked Virginia's practice of the death penalty to slavery and Jim Crow, and to the nationwide protests for racial justice that took place in 2020. "It is a flawed public policy. It has its roots in slavery and lynching here in the Commonwealth. We know it has disproportionately impacted the African American community so it is really a racial justice issue," said Rev. LaKeisha Cook (pictured), a criminal justice organizer with the Virginia Interfaith Center.
Faith leaders played a major role in the demonstrations, echoing the statements of Black pastors who offered support for abolition at an earlier news conference. "We feel like the whole institution of capital punishment, it came out of illegal lynching of our people. We feel like it's time for this to be abolished," said Marvin Warner, the assistant pastor for North New Hope Baptist Church in Danville. Rev. Jim Curran of the Basilica of Saint Mary of the Immaculate Conception in Norfolk drew on Catholic teaching against capital punishment, saying, "Pope Francis repeats the death penalty is inadmissible and there can be no stepping back from that position."
A bill to abolish the death penalty advanced out of the Senate Judiciary Committee on January 18. It must be approved by the Senate Finance Committee before it can be considered by the full Senate. Companion bills in the House of Delegates are still awaiting committee approval. Governor Ralph Northam and Attorney General Mark Herring have both offered their support for abolition, joining more than a dozen prosecutors across the commonwealth.
Richmond Commonwealth's Attorney Colette McEachin became the latest prosecutor to urge the legislature to repeal the death penalty. On January 22, she announced that her office would not seek death sentences and said, "Death should not be imposed unless society can guarantee that new evidence will never prove that sentence incorrect. That guarantee cannot exist. Life in prison without parole—in effect, being sentenced to die in prison by the community you harmed—is a significant and just punishment."
The history of the death penalty in Virginia demonstrates dramatic racial disparities. From 1900-1969, 73 Black men were executed for rape, attempted rape, or robbery but no white men were executed for any of these crimes. Of those executed for murder during the same period, 185 were Black and 46 were white. Virginia's 19th-Century laws explicitly codified capital crimes by race: while white defendants could be executed only for first-degree murder, enslaved Black defendants could be executed for numerous non-homicidal crimes.
If Virginia abolishes the death penalty, it will become the 23rd state to do so, and the first in a former Confederate state. No one has been executed in Virginia since 2017, and no new death sentences have been imposed since 2011. Just two people remain on the commonwealth's death row. No Atlantic coast state north of Virginia still permits the death penalty.
Sources
Lindsey Kennett, Prayer vig­il held in Roanoke for lynch­ing vic­tims in push to abol­ish death penal­ty, WSLS, Roanoke, January 22, 2021; Evan Goodenow, Death penal­ty foes call for its abo­li­tion, Winchester Star, January 22, 2021; Regina Mobley, Virginians of faith in Norfolk call for the abo­li­tion of the death penal­ty in the state, WAVY Norfolk, January 22, 2021; Jackie DeFusco, Faith lead­ers gath­er in Richmond to back bill to abol­ish the death penal­ty in Virginia, WAVY Norfolk, January 22, 2021; Alicia Petska, Vigils across Virginia call for the death penal­ty to be abol­ished, Roanoke Times, January 22, 2021;Peter Cotton, Danville group gath­ers for prayer vig­il to advo­cate abol­ish­ment of death penal­ty, Danville Register & Bee, January 22, 2021; Frank Green, Richmond's top pros­e­cu­tor favors abo­li­tion of death penal­ty, January 22, 2021. Photo by Michael Stone, Virginians for Alternatives to the Death Penalty
To learn more about racial dis­par­i­ties in the appli­ca­tion of the death penal­ty, read DPIC's 2020 report Enduring Injustice: The Persistence of Racial Discrimination in the U.S. Death Penalty.
Recent Legislative Activity
Nov 07, 2023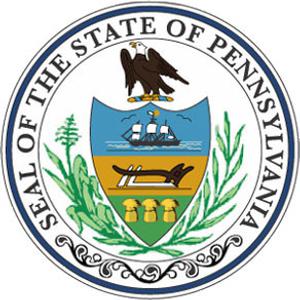 Pennsylvania House Committee Passes Death Penalty Repeal Bill