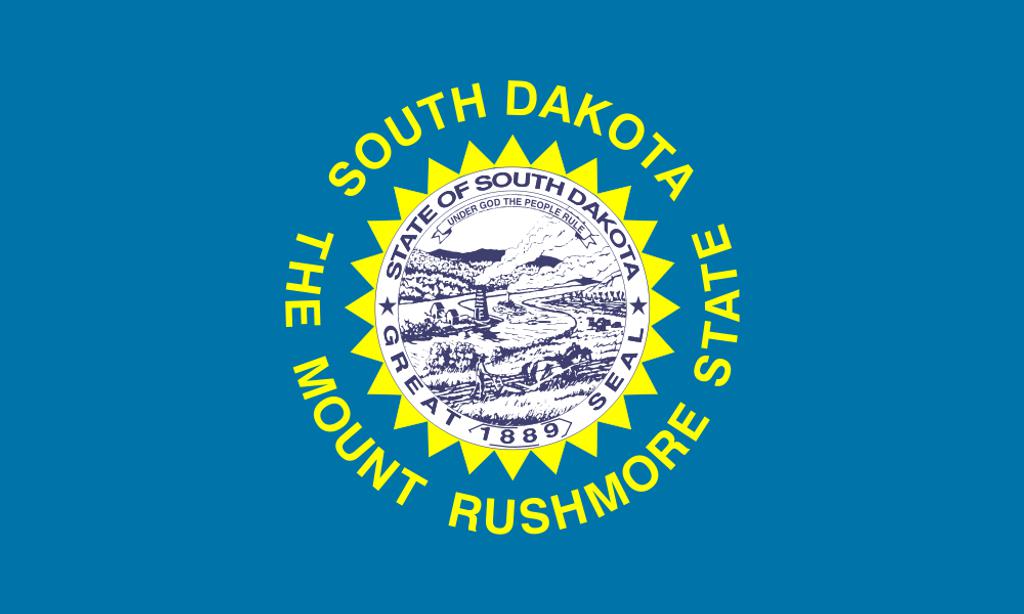 County Commissioners in Pennington County, South Dakota have approved budget increases of a half-million dollars each for the county's courts and its public defender office for 2018, largely as a result of two high-profile death-penalty prosecutions. Taxpayers will shoulder most of the financial burden resulting from the capital prosecutions of Rapid City defendants Jonathon Klinetobe and Richard Hirth, charged with murder, kidnapping, and conspiracy in the disappearance and death of Klinetobe's ex-girlfriend, Jessica Rehfeld, in 2015. A third man involved in the alleged plot avoided the death penalty by agreeing to plead guilty and cooperate with the prosecution. In preparation for their trials, the public defender's office in Pennington County, the state's second most populous, requested a $567,000 increase over and above its current $2.4 million budget. The county courthouse, which pays court-appointed attorneys, requested an increase of $530,000 above its already $1.4 million budget. The county prosecutor's office will also receive a $135,000 increase to its $5.1 million budget. The County Commissioners approved the increases on September 26. Eric Whitcher, director of the Pennington County Public Defender's Office, said death-penalty cases are "exceedingly expensive" and taxpayers can "reasonably expect" to pay between $500,000 to $1 million in trial-related costs. His June 13 letter to the county auditor's office stressed that additional funding was essential to cover "substantial expenditures" for expert evaluations, travel expenses, and witness fees. The public defender's office, which represents Klinetobe, is prohibited from representing both defendants, requiring the appointment of private counsel for Hirth. The court has appointed two private lawyers in his case, and Klinetobe is represented by one private lawyer, in addition to two lawyers from the public defender's office. About $200,000 of the new funding granted to the public defender's office has been earmarked for Klinetobe's defense alone. Holli Hennies, county commission office manager, said in June that budget increases would largely be funded from property tax collections.
South Dakota, which currently has three prisoners on its death row, last carried out an execution in 2012. The last person to receive the death penalty in Pennington County was Briley Piper, who was sentenced to death in 2011.
(T. Tan, "Big boost in funding for death penalty cases," Rapid City Journal, October 15, 2017; T. Tan, "Death penalty cases in Rehfeld murder could prove costly," Rapid City Journal, June 23, 2017.) See Costs and Representation.
International
Jun 01, 2023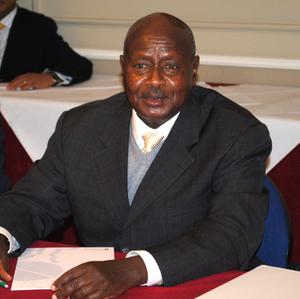 Uganda's Controversial ​
"

Anti-Homosexuality Act" Includes Possibility of Death Sentence
Victims' Families
May 30, 2023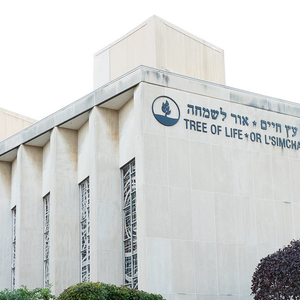 Victims' Families are Divided Over Death Penalty as Bowers Trial Begins