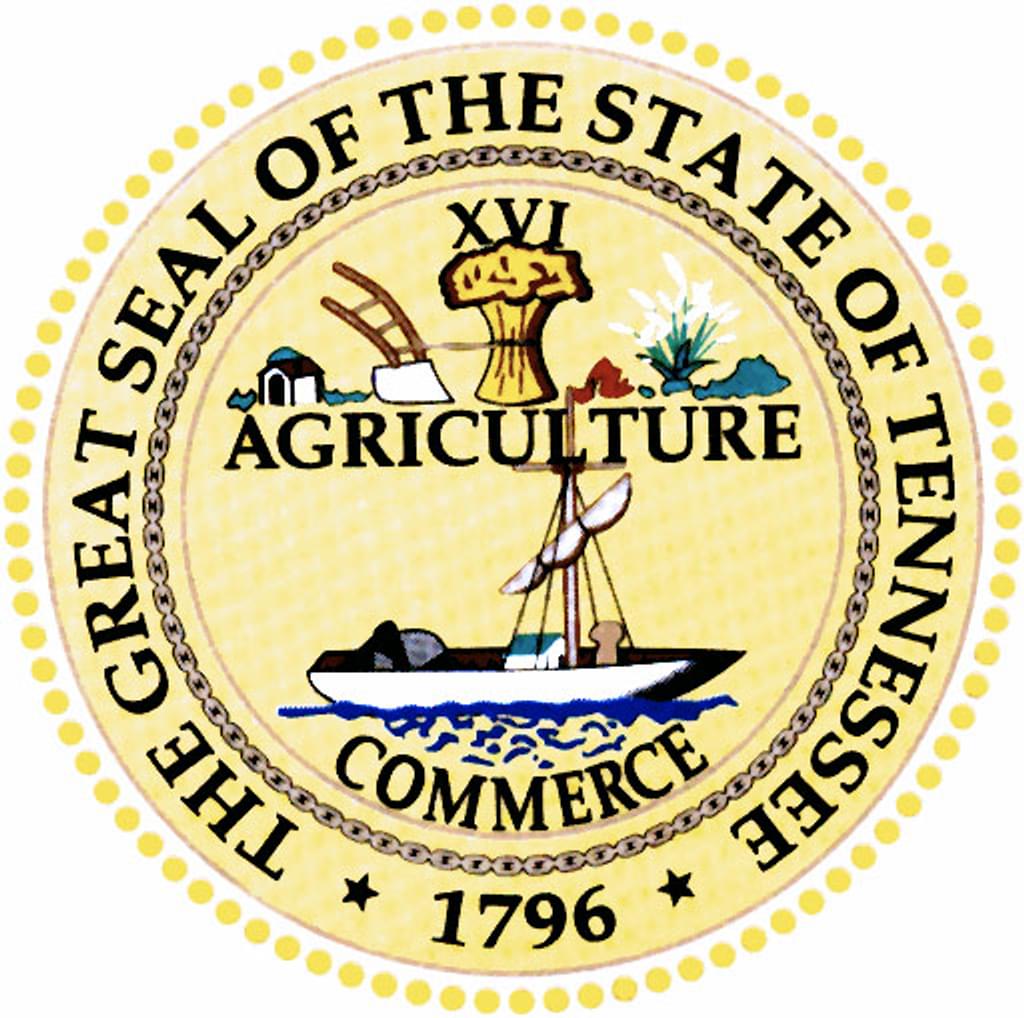 A Tennessee legislative study committee has ended its 16-month analysis of the state's capital punishment process and has made recommendations for achieving a more fair and accurate system:

. Require defense attorneys in capital cases to be highly qualified;
. Mandate that defense attorneys have uniform access to evidence against their clients;
. Require police officers to record all interrogations related to a homicide case;
The committee also recommended that the state set timetables for litigating capital cases to minimize the time that victims' families wait during the appeals process.
Four bills related to the recommendations have been introduced. Since the committee's work was limited to looking for ways to make capital punishment more fair and accurate, they passed a resolution asking the state to commission another more extensive study of the issues they did not review. Such issues included the record keeping related to capital cases, whether mentally ill defendants should face the death penalty, and how to better serve the families of murder victims. "I think my biggest surprise, though I had an idea, is that the death penalty is a very expensive process," said Rep. Bill Dunn, R-Knoxville. "It has to be in order to get the right verdict, but I don't think the average taxpayer knows what it costs to seek this penalty." The committee was not able to answer that question either. The comptroller's office testified that the state lacked a system to track the costs of capital punishment to the taxpayers.

(K. Howard, "Bills aim to reform Tennessee's death penalty," The Tennessean, February 20, 2009). See Recent Legislation, Studies, and Costs.

Innocence
Sep 20, 2023
Glynn Simmons Exonerated
48

Years After He Was Sentenced to Death in Oklahoma
Arbitrariness
Sep 13, 2023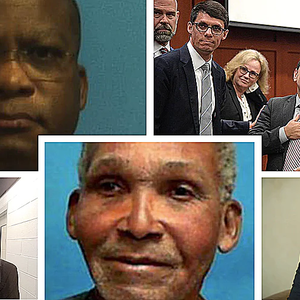 When Jurors Do Not Agree, Should a Death Sentence Be Imposed?