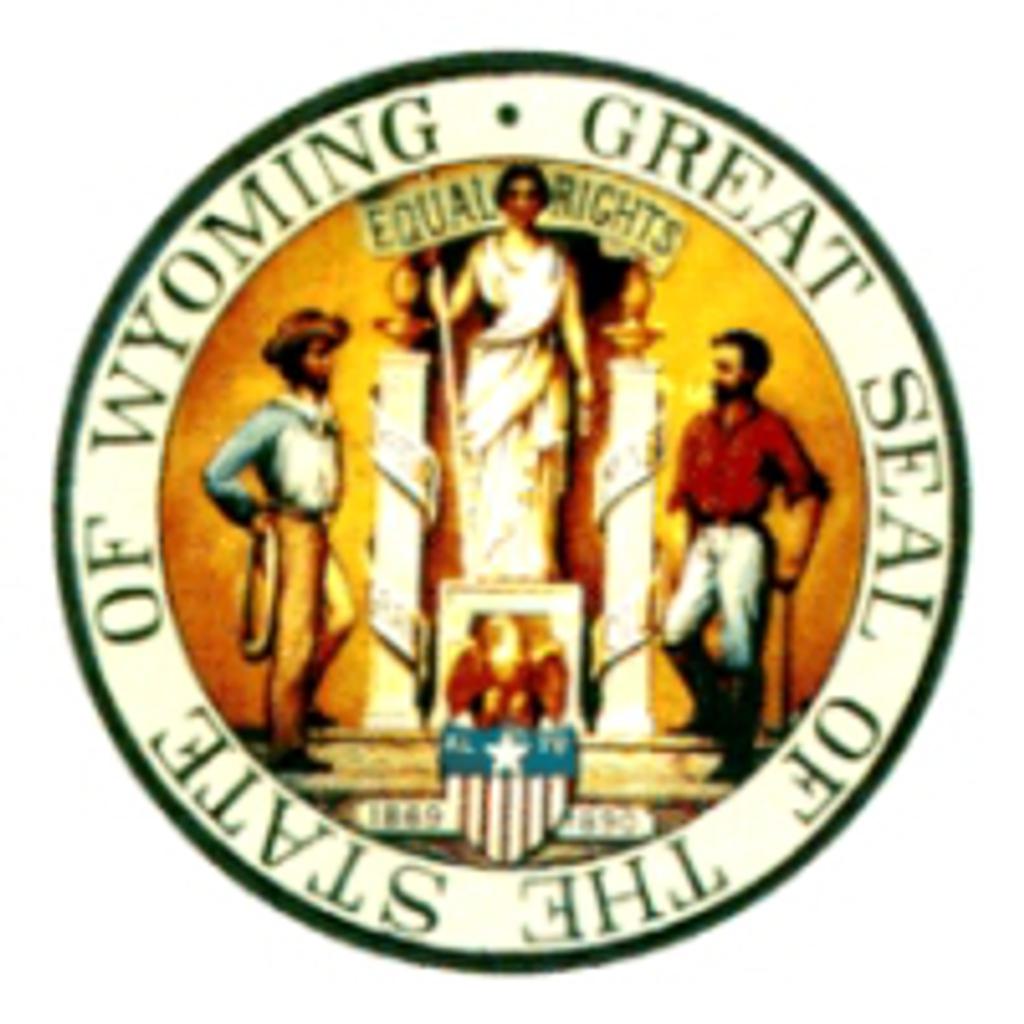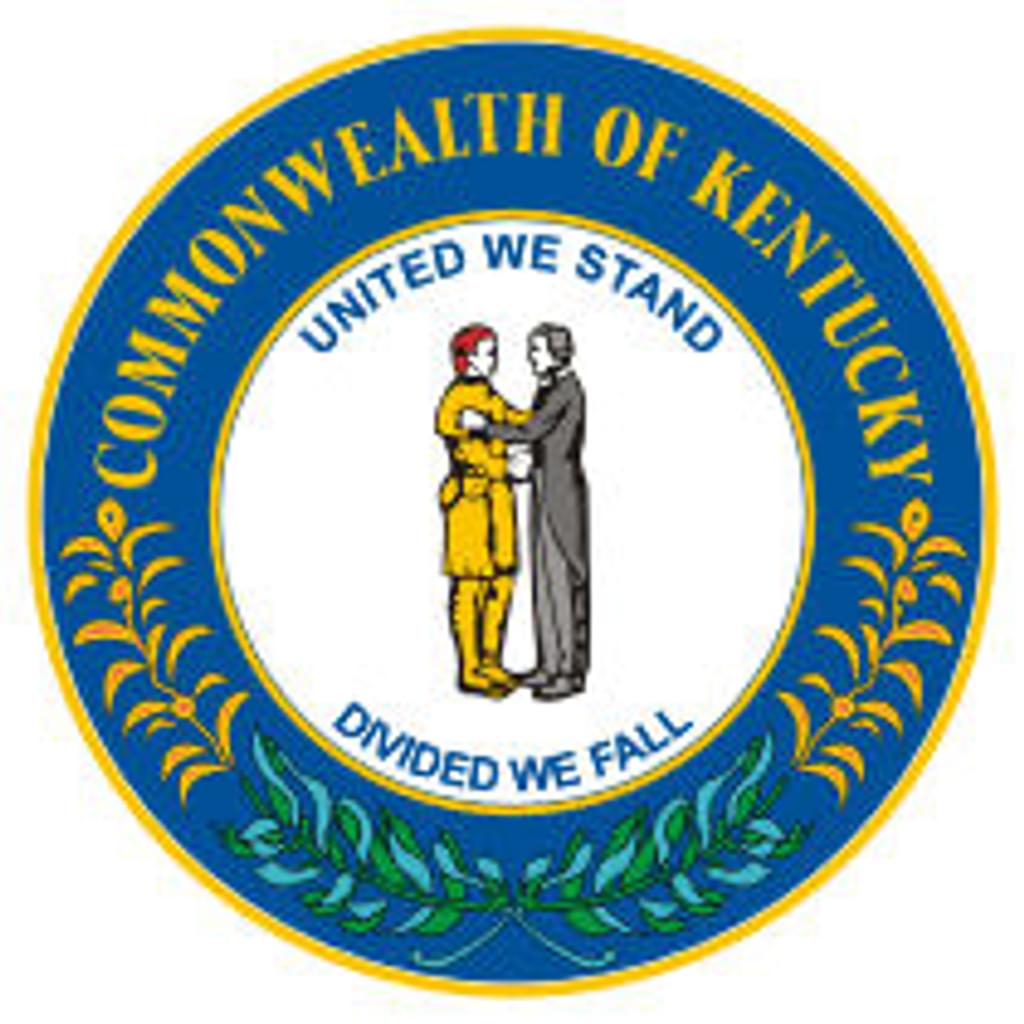 Bills to repeal and replace the death penalty with non-capital punishments have gained new traction across the United States in 2019 as a result of opposition to the death penalty among ideologically conservative legislators. That movement – buoyed by fiscal and pro-life conservatives, conservative law-reform advocates, and the deepening involvement of the Catholic Church in death-penalty abolition – has led to unprecedented successes in numerous houses of state legislatures and moved repeal efforts closer to fruition in a number of deeply Republican states. In 2019, conservative legislators are leading the call for death-penalty abolition in conservative-leaning states such as Wyoming, Montana, and Kentucky, and playing a critical role in bipartisan efforts to repeal or reform capital punishment in Virginia and New Hampshire.
The surprise strength of a death-penalty repeal bill in Wyoming is emblematic of the growing Republican abolition movement. There, in an overwhelmingly Republican legislature, a bill to replace the death penalty with life without parole garnered significant support from both parties and passed the state house and a senate committee before falling short in the full senate. In Kentucky and Montana, Republican legislators have introduced abolition legislation and are attempting to build coalition support, and in Virginia, the Republican-controlled state Senate passed a bill to ban the death penalty for people with severe mental illness. Conservatives have said they oppose capital punishment because of pro-life beliefs, a desire to reduce government spending, and the lack of deterrent effect. In New Hampshire, a bill to abolish the death penalty passed the legislature with bipartisan support, but was vetoed in 2018. The legislature has renewed bipartisan repeal efforts in 2019.
The Wyoming House of Representatives voted (36-21) on February 1 to pass HB 145, a bill to abolish the death penalty. The bill garnered the support of a majority of House Republicans, all the house Democrats who voted, and the chamber's lone Independent. It then unanimously passed the Republican-controlled Senate Judiciary Committee on February 13, before being defeated in the full Senate by a vote of 12-18. In the Senate, nine Republicans and all three Democrats voted in favor of abolition. The bill was introduced by Republican Rep. Jared Olsen of Cheyenne with Republican and Democratic co-sponsors in both houses. Senate co-sponsor Brian Boner (R – Converse) said, "We have an obligation to have a justice system that is blind and based on facts, and not based on what we wished it was or what it used to be." Olsen said he was concerned about the number of exonerations from death row. "It is way too much authority to vest in our government, and we get it wrong," he said. Concerns about costs convinced Sen. Bill Landen (R – Casper) to vote for abolition. "I finally decided that I can't go home and feel good about explaining to people all of those myriad of cuts we've made to the state budget and then defend expenditures like this, which have gone on for years and years and years," he said. Wyoming spends an estimated $750,000 per year on legal costs associated with the death penalty, but has not executed anyone since 1992 nor imposed a death sentence since 2004.
Kentucky House Majority Whip Chad McCoy (R – Nelson) said he hopes to get support for his abolition bill from Catholic legislators who have a moral opposition to the death penalty, as well as fiscal conservatives who see it as a costly, ineffective government program. "When you talk about death penalty, a lot of people immediately want to have a criminal justice angle on it or a morality angle. And mine is purely economics," he said. Kentucky also rarely uses the death penalty. Its last execution was in 2008 and its last death sentence was in 2014. State Representative Mike Hopkins, R-Missoula, the sponsor of Montana's bill to replace the death penalty with life in prison without the possibility of parole, told a House committee on February 18 that the state's death penalty was simply ineffective. The two people sentenced to death in the state have been on death row for thirty years, he said, and "there is no logical measurement that 30 years equals a death sentence. … Regardless of how you feel because of capital punishment, nobody is dying from it."
(Reid Wilson, Red states move to end death penalty, The Hill, February 4, 2019; Ramsey Scott, Death penalty repeal heads to Wyoming Senate floor, Wyoming Tribune Eagle, February 14, 2019; Nick Reynolds, Death penalty repeal bill continues to move forward, Casper Star Tribune, February 14, 2019; Death-penalty repeal fails in Wyoming despite new support, Associated Press, February 14, 2019; Phil Drake, Panel ponders bill to abolish death penalty, Great Falls Tribune, February 18, 2019; Dan Frosch, Republicans Leading New Charge to End the Death Penalty, Wall Street Journal, February 19, 2019.) See Recent Legislative Activity.
Recent Legislative Activity
Sep 12, 2023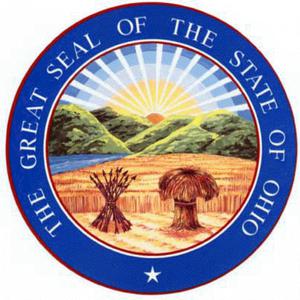 Ohio General Assembly Resumes Bipartisan Efforts to Abolish the Death Penalty
Recent Legislative Activity
Jul 20, 2023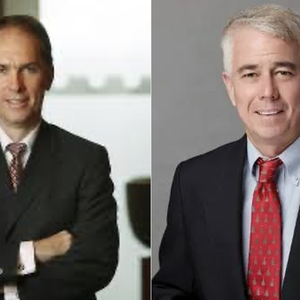 Judge Rules Tennessee Statute Which Expands Attorney General Authority in Death Penalty Cases is Unconstitutional
Recent Legislative Activity
Jun 05, 2023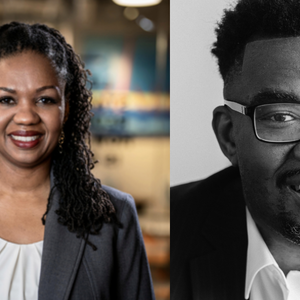 Black-Led Organizations Oppose New Death Penalty Legislation, Citing Disproportionate Effect on Communities of Color