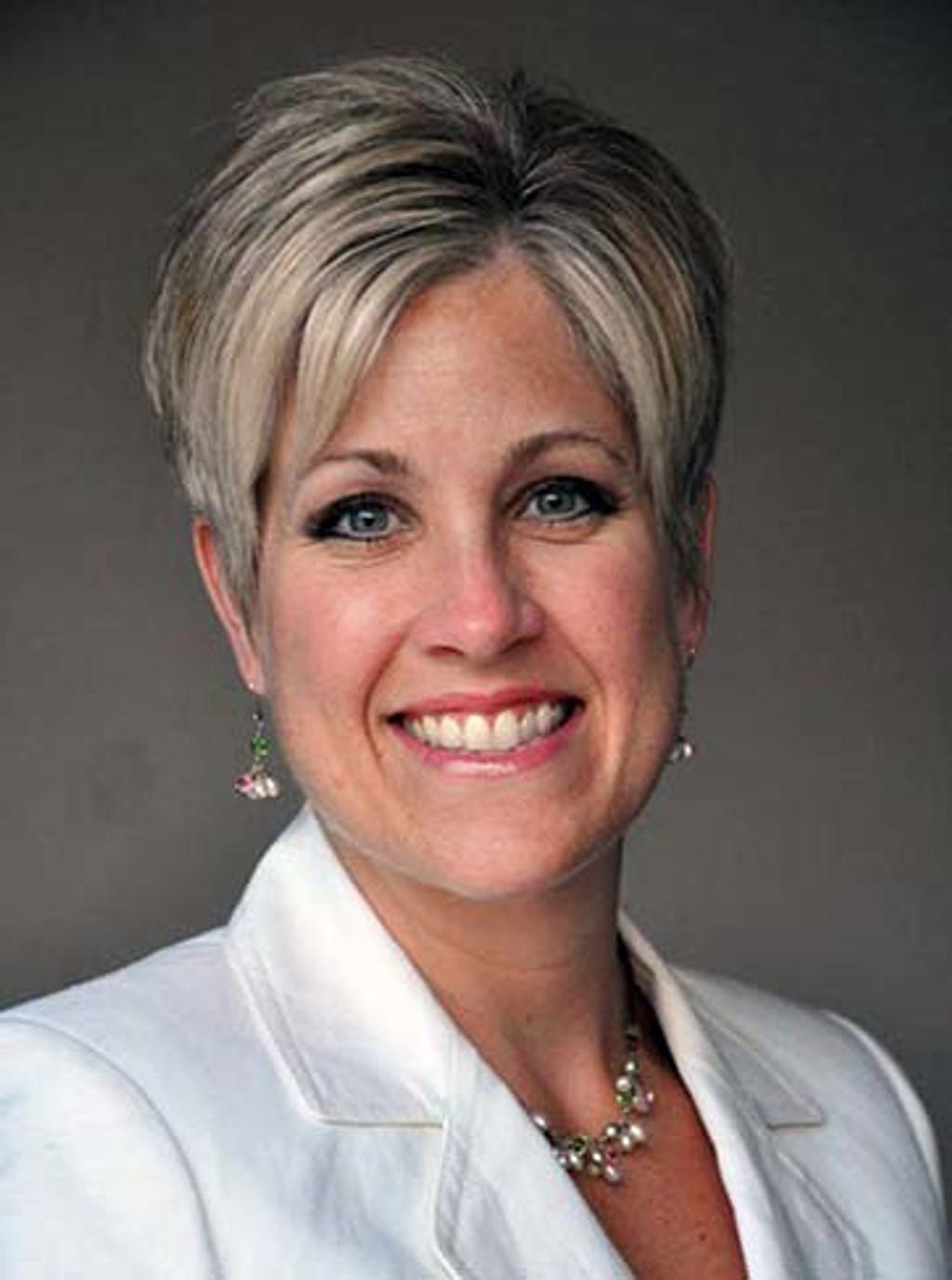 Following the trends across most of the Midwest, the death penalty is waning in Indiana. Capital prosecutions are down, no jury has voted for death since 2013, and the state is closing in on its tenth consecutive year without an execution. An August 4, 2019 Fort Wayne Journal-Gazette review of the death penalty in the state reports that even high-profile murders that started out as death-penalty cases have recently been resolved with non-capital pleas.
Several factors have contributed to the decline, according to the Journal-Gazette report. Huntington County Prosecutor Amy Richison (pictured), who chairs the Indiana Prosecuting Attorneys Council's capital litigation committee, told the newspaper that part of the move away from the death penalty stems from 1993 legislation that made a sentence of life without parole available as an alternative to the death penalty. Richison said cost and the length of the trial and appeal process has also played a role. Indianapolis defense lawyer Eric Koselke told the Journal-Gazette that victims' families are also "a big factor in why death penalty filings have dropped." "People are aware of how long this process takes and they want closure and don't want to go through it," he said.
Indiana currently has eight prisoners under sentence of death, and a ninth whose death sentence was overturned in the courts is awaiting a resentencing trial. Since 2016, three death-row prisoners have exhausted their appeals. However, Attorney General Curtis Hill says, the Indiana Department of Correction can't execute them because it hasn't been able to obtain the drugs required under the state's three-drug execution protocol. "Inadequate supply chain has been a problem for two years," Hill said. According to the Journal-Gazette, the Department of Correction "confirmed … that the state doesn't have the necessary drugs to conduct an execution."
A DPIC analysis of Indiana sentencing data shows that the state has sentenced 99 defendants to death since enacting its death-penalty statute in 1973. In that time, it has executed 20 prisoners; two wrongly convicted death-row prisoners — Larry Hicks and Charles Smith— have been exonerated; and governors have commuted the death sentences of three others to life without parole. The other 65 once death-sentenced prisoners have either been resentenced to life or less following the reversal of their convictions or death sentences or died in custody.
Indiana's death-sentencing decline began in 1989, after nine years in which the state averaged more than six death sentences per year. Death sentences fell to 2.6 per year in the 1990s and to 0.9 in the first decade of the 2000s, and Indiana juries have not imposed any death sentences in 7 of the last nine years. The state's experience is typical of death-penalty developments across the Midwest.
Six Midwestern states — Illinois, Iowa, Michigan, Minnesota, North Dakota, and Wisconsin — do not have the death penalty. Of the six that do — Indiana, Kansas, Missouri, Nebraska, Ohio, and South Dakota — only Ohio has averaged more than one death sentence per year since 2014. The other five death-penalty states have imposed a combined total of 9 death sentences during that period, only three of which were the product of unanimous jury votes for death. The three death sentences in Nebraska were imposed by three-judge panels; the two death sentences in Missouri were imposed under the state's controversial hung-jury provision that requires the trial judge to determine the sentence if the jury does not unanimously agree on life or death; and William Clyde Gibson was sentenced to death by his trial judge in Indiana in August 2014 after he waived his right to a jury. Earlier this year, Fort Wayne prosecutors agreed to a plea deal in which Marcus Dansby was spared the death penalty for a quadruple killing and Anthony Baumgardt reached a plea deal with Boone County prosecutors in which he would be sentenced to life without parole for killing a sheriff's deputy.
Executions in the Midwest also reflect a regional death-penalty decline. There have been 24 executions in the Midwest since the start of 2014, an average of 4.4 per year. However, all but six of those executions took place in Missouri, and executions in Nebraska and South Dakota both involved prisoners who had waived their appeals. In the preceding ten years, there were 65 executions in the Midwest, including 44 in Ohio and nine each in Missouri and Indiana. Indiana's last execution was in 2009.
International
Jun 01, 2023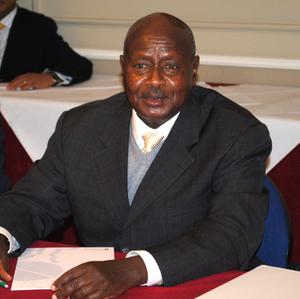 Uganda's Controversial ​
"

Anti-Homosexuality Act" Includes Possibility of Death Sentence
Victims' Families
May 30, 2023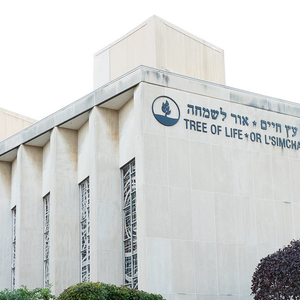 Victims' Families are Divided Over Death Penalty as Bowers Trial Begins