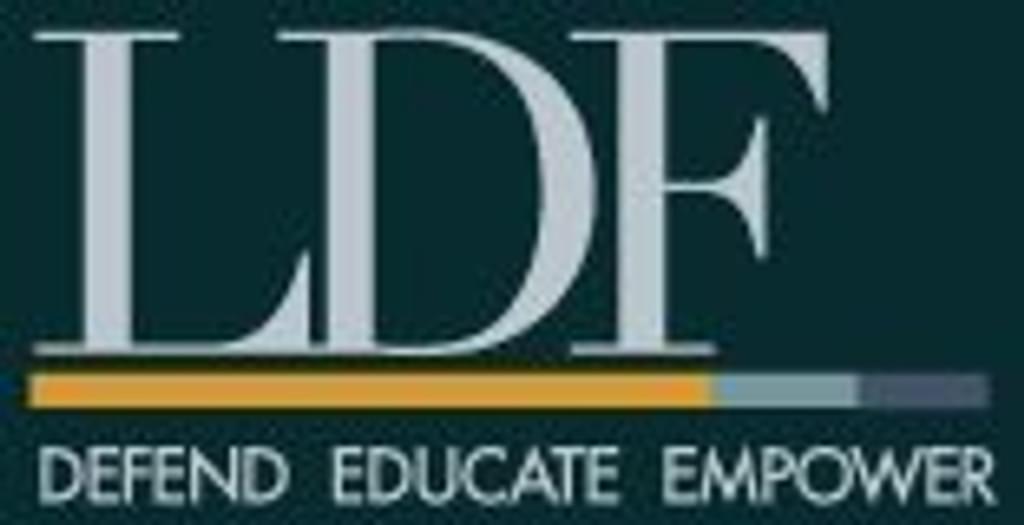 Fewer people were on death rows across the United States as of July 1, 2021 or faced continuing jeopardy of execution in pending capital retrial or resentencing proceedings than at any other time in more than three decades, according to data compiled by the NAACP Legal Defense and Educational Fund (LDF) and analyzed by the Death Penalty Information Center.
In its Summer 2021 edition of Death Row USA (DRUSA), released December 17, 2021, LDF reported that the number of people on state, federal, or military death rows or facing possible capital resentencing across the United States had fallen to 2,474. It was the first time since the organization's quarterly DRUSA census in April 1991 that fewer than 2,500 people were on death rows or faced jeopardy of being resentenced to death. LDF reported that 2,457 people were on U.S. death rows or facing jeopardy of resentencing at that time.
The number of people sentenced to death or facing reimposition of the death penalty in pending capital proceedings peaked at 3,717 people in the July 2001 DRUSA report. It has declined by more than a third (33.5%) since then, declining every year for the past two decades.
The capital convictions or death sentences of 229 people listed in the LDF report have been overturned, leaving roughly one in eleven cases awaiting retrial or resentencing or with grants of relief still subject to prosecutorial appeal. Excluding those individuals, the number people in the United States facing active death sentences fell from 2,281 to 2,245.
LDF reported that 34.5% (853 people) of those on death row or facing capital resentencing as of July 1, 2021 were in states with moratoria on executions. Including those in other states whose whose death sentences have been reversed, LDF calculated that there were 1,034 currently unenforceable death sentences, comprising 41.8% of all active cases in which a death sentence has been imposed. LDF reported that 1,440 death-row prisoners had currently enforceable death sentences.
California's death row declined to 699 prisoners but remained by far the largest in the nation. It was followed by Florida (338), Texas (198), and Alabama (171). Nationwide, 42.5% of death-row prisoners were white, 41.1% were Black, 13.5% Latinx, 1.9% Asian, and 1.0% were Native American. Among states with at least 10 prisoners on death row, Texas (72.7%), Louisiana (72.4%), California (67.2%), Nebraska (66.7%), and Pennsylvania (61.5%) were the states with the highest percentage of individuals of color on death row. Two percent of all death-row prisoners are women.
The Summer 2021 DRUSA data comes on the heels of the release of the U.S. Bureau of Justice Statistics' annual death penalty study, Capital Punishment 2020. BJS found that, after 20 consecutive years of decline, 2,469 people were under sentence of death across the U.S. as of December 31, 2020, the first time fewer than 2,500 people were under sentence of death at the end of any year since 1991. BJS reported 2,465 people were imprisoned on the nation's death rows at that time.
The variance between the BJS and DRUSA numbers for death row stems from the different ways in which they define "death row." BJS defines death row as those individuals currently imprisoned under a sentence of death. It includes cases DRUSA defines as "active death sentences" plus death-sentenced prisoners whose capital convictions or death sentences have been overturned on appeal, but the appeal process has not yet been completed. DRUSA's definition of death row includes every individual sentenced to death who continues to face the possibility of execution. That encompasses the BJS definition, plus individuals who are awaiting retrials or resentencing proceedings in which they are in jeopardy of being resentenced to death.
Sources
Death Row USA: Summer 2021, NAACP Legal Defense and Educational Fund, December 17, 2021.