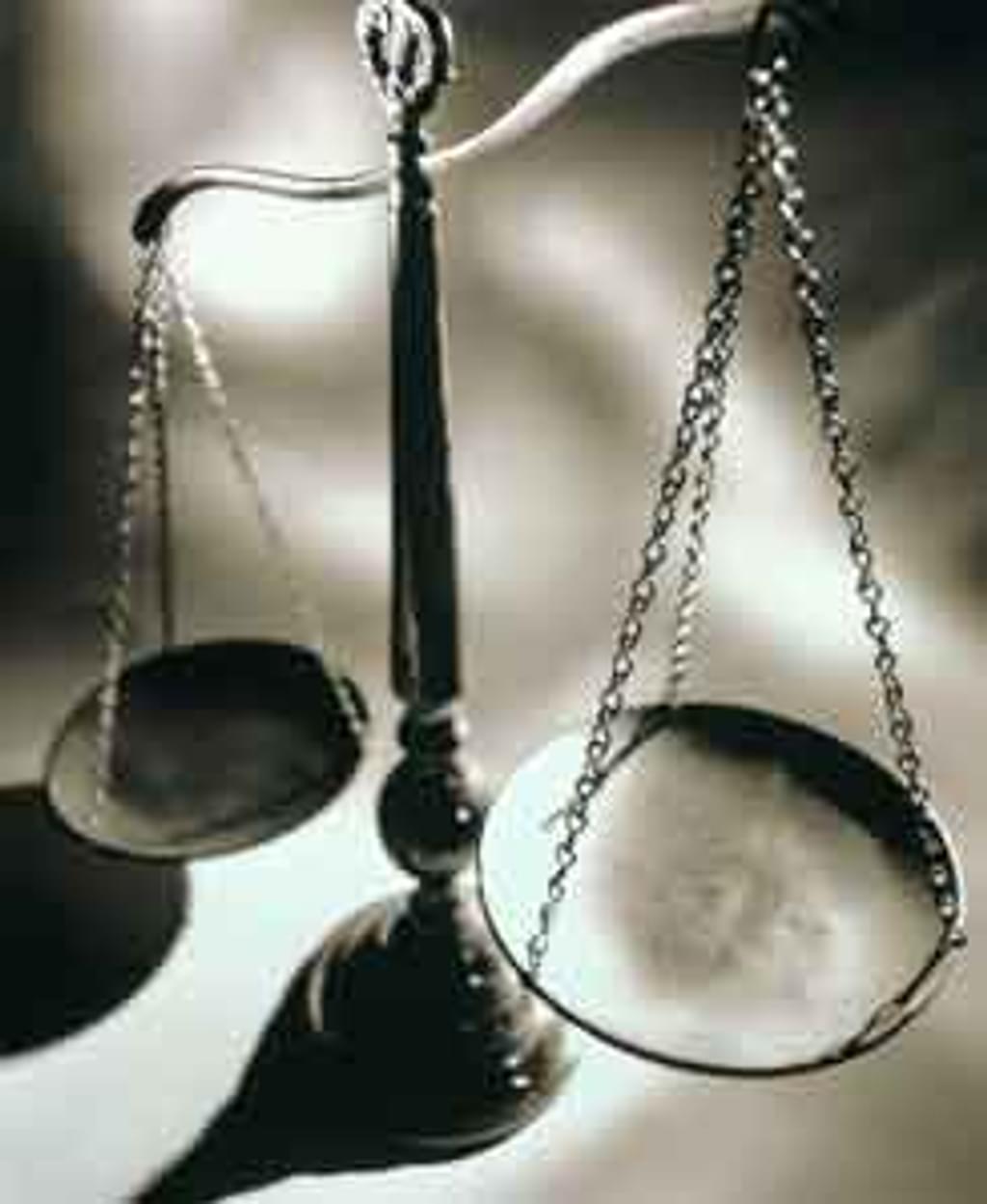 Lawyers for capital defendants and death row inmates across the country have begun to respond to what lawyers in one federal case described as the "clarion call for reconsideration of the constitutionality of the death penalty" issued by Supreme Court Justices Stephen Breyer and Ruth Bader Ginsburg in their dissenting opinion in June in Glossip v. Gross.
Systemic challenges to the death penalty have been filed in a Vermont federal court and a Utah state trial court seeking hearings to present evidence that the death penalty is administered in a systemically cruel and unusual manner. A Pennsylvania defendant has likewise filed a petition in the U.S. Supreme Court seeking review of her claim that the death penalty is unconstitutionally arbitrary.
Attorneys for Brandon Perry Smith allege that while their client and a very small number of other defendants face the death penalty for potentially capital crimes, approximately 150 Utah inmates received life sentences for similar offenses. They seek to depose all 29 of Utah's county attorneys to learn why prosecutors choose to seek the death penalty in certain cases but not others. Gary Pendleton and Mary Corporan, Smith's attorneys, wrote, "The infirmity of Utah's present scheme is apparent. The exercise of prosecutorial discretion becomes arbitrary and capricious by definition when the law establishes no basis for determining when a death-eligible murder, as defined by statute, is charged as a capital offense and when it is charged as a noncapital homicide."
Citing the Glossip dissent, lawyers in the federal trial of Donald Fell in Vermont argue that the federal death penalty is unconstitutional because it is unreliable, arbitrary, and discriminatorily applied. They write that "Most places within the United States have abandoned its use under evolving standards of decency," and highlight evidence of significant racial and geographic inequities in the use of the federal death penalty, including that it is overwhelmingly imposed in a small number of states that are also disproportionately responsible for state death sentences.
In Walter v. Pennsylvania, death-row prisoner Shonda Walter argues that the assumptions underlying the Supreme Court's reinstitution of the death penalty in the 1970s "have proved wrong, flawed, or illusory." She has asked the Supreme Court to review her claim that American "standards of decency have evolved to the point where the [death penalty] is no longer constitutionally sustainable."
The state court judge in the Utah case has characterized Smith's claim as one of "selective prosecution" and has issued an order requiring his attorneys to provide "credible evidence" of selective prosecution before they can question prosecutors. Prosecutors have not yet responded to the pleadings in the Fell and Walter cases.
Sources
J. Dobner, Judge: Defendant can't depose Utah pros­e­cu­tors, The Salt Lake Tribune, November 27, 2015; W. Ring, Donald Fell fights death penal­ty law, Burlington Free Press, November 17, 2015; Walter v. Pennsylvania, No. 15 – 650 (U.S.), Petition for Writ of Certiorari, November 12, 2015.)
Juveniles
Jun 06, 2023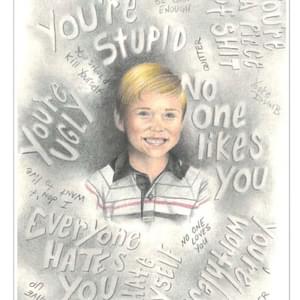 Jurors Who Sentenced Michael Tisius to Death Express Regret