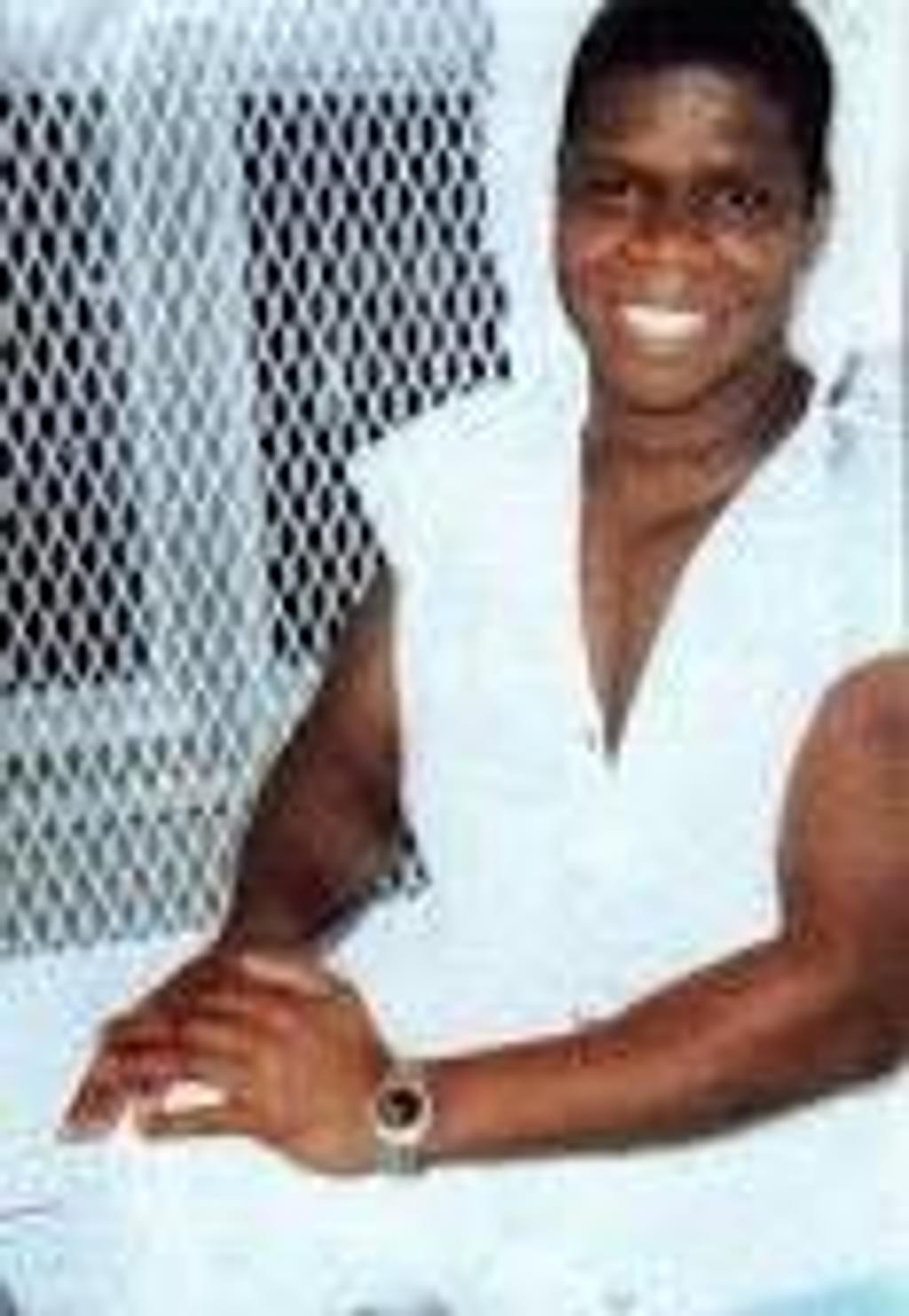 Five groups, representing defense lawyers, former prosecutors, and organizations devoted to protecting constitutional liberties have filed amicus briefs in the U.S. Supreme Court in support of Texas death row prisoner Duane Buck. Buck was sentenced to death when a psychiatrist presented by his own lawyer said he posed a greater potential danger to society because he is Black, and the case attained widespread notoriety after the new Texas attorney general failed to honor a commitment by his predecessor not to oppose a new sentencing hearing.
On August 4, the National and Texas Associations of Criminal Defense Lawyers, a group of former prosecutors, the Lawyers' Committee for Civil Rights Under Law, and the Constitutional Accountability Center joined the National Black Law Students Association (NBLSA) in submitting briefs arguing that Buck's rights were violated by the racial arguments made at his trial. The NBLSA said, "Whether by a judge, a prosecutor, or defense counsel, an appeal to a jury based on racial prejudice poisons our system of justice." The Lawyers Committee for Civil Rights Under Law stated, "Mr. Buck was entitled to have his dangerousness assessed on an individualized basis based on his personal attributes. Instead he received a death sentence tainted by four hundred years of racial stereotyping invoked by a witness who was supposed to testify on his behalf."
The former state and federal prosecutors, who include former Texas Governor and Attorney General Mark White, former Attorneys General from Virginia, Tennessee, North Carolina, and Ohio, and the second-chair prosecutor from Buck's trial, highlighted Texas' refusal to provide Buck a new sentencing hearing, even though it had included him on a list of defendants whose trials were tainted by similar testimony by the same psychologist, and every other one of those defendants had received new sentencing hearings. "To backtrack on an ethical obligation and decision to grant relief to a defendant in any context is extraordinary; it is particularly so here, where the purpose of backtracking was to defend the propriety of a capital sentencing hearing tainted by racist testimony," they said.
The Court is scheduled to hear argument in Buck v. Davis on October 5.

Innocence
Sep 20, 2023
Glynn Simmons Exonerated
48

Years After He Was Sentenced to Death in Oklahoma
Arbitrariness
Sep 13, 2023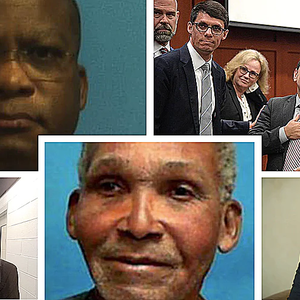 When Jurors Do Not Agree, Should a Death Sentence Be Imposed?