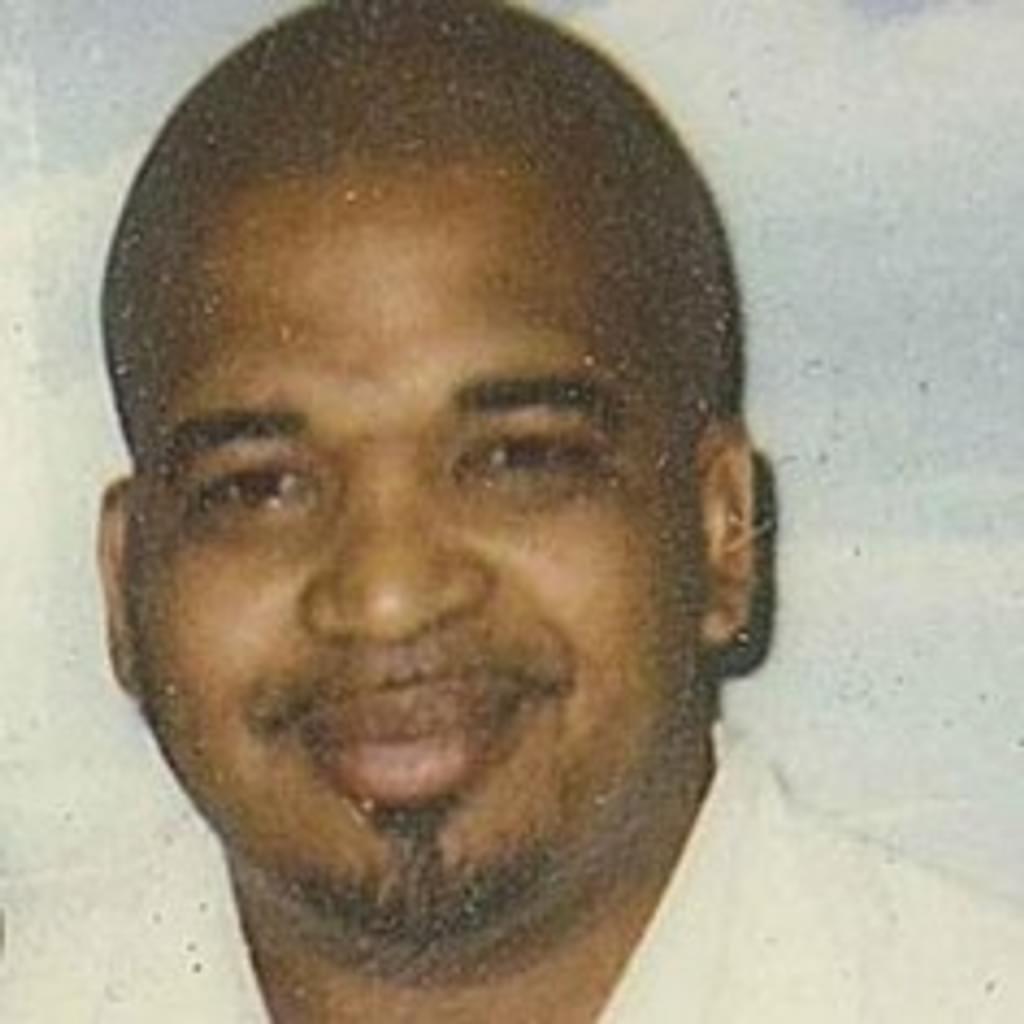 On January 17, Delaware Governor Jack Markell commuted the death sentence of Robert Gattis (pictured) to life without parole, citing the defendant's troubled childhood. Gattis was scheduled for execution on January 20. By a 4-1 vote, the Delaware Board of Pardons had recommended sparing Gattis's life, citing evidence from Gattis's childhood that indicated severe physical, emotional, and sexual abuse by family members. In granting clemency, Gov. Markell stated: "Even if one were to discount certain of the allegations of sexual abuse recently alleged by Mr. Gattis (as the Board did), the fact remains that Mr. Gattis's family background is among the most troubling I have encountered… My decision is among the most difficult I have had to make in all my years in public service. But in light of the Board's unprecedented decision and the reasons set forth above, I believe it is the correct one under the circumstances." As a condition of clemency, Gattis must agree not to challenge his conviction or sentence and to not request a further commutation.
(S. O'Sullivan, "Markell spares Gattis the death penalty," Delaware News-Journal, January 17, 2012). Read Statement from Governor Jack Markell. Read Statement from Board of Pardons. See Clemency and Life Without Parole.
Innocence
Sep 20, 2023
Glynn Simmons Exonerated
48

Years After He Was Sentenced to Death in Oklahoma
Arbitrariness
Sep 13, 2023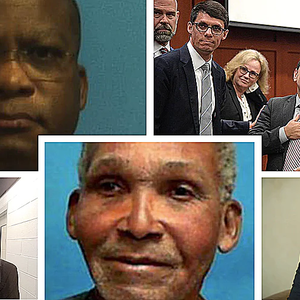 When Jurors Do Not Agree, Should a Death Sentence Be Imposed?