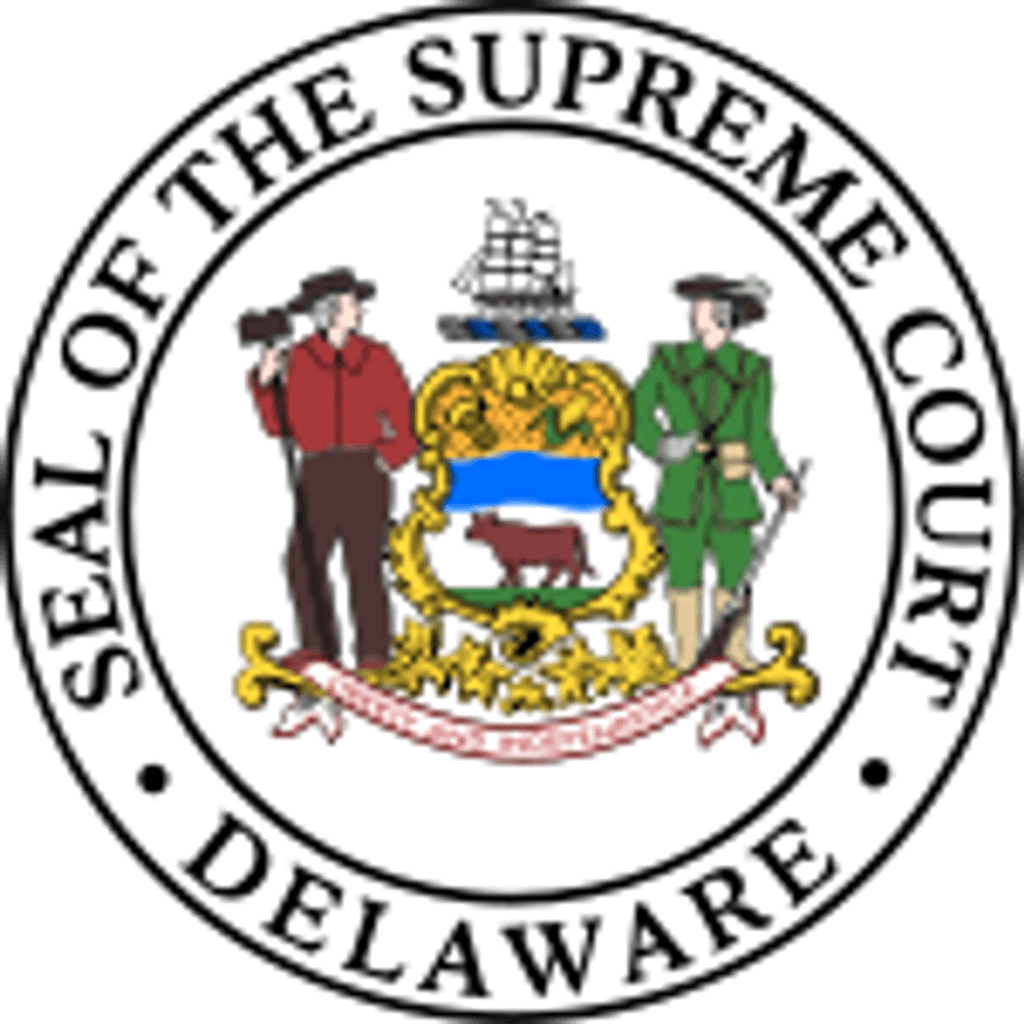 The Supreme Court of Delaware voted unanimously on July 27 to suspend former Deputy Attorney General R. David Favata as a result of his misconduct during a recent capital trial. With a single dissent as to the length of the suspension, the Court banned Favata from the practice of law for six months and one day for intentional misconduct during the capital trial of Isaiah McCoy.
Earlier this year, the state Supreme Court overturned McCoy's conviction and death sentence and ordered a new trial because of Favata's misconduct. The court found that Favata had committed seven distinct ethical violations in McCoy's case, including vouching for the testimony of a key government witness, repeatedly belittling McCoy as he attempted to represent himself at trial, and lying to the judge about attempting to intimidate McCoy.
At one point, Favata objected to defense questioning of the victim's girlfriend and during the objection told the jury that McCoy had "shot her boyfriend." During a break in the proceedings, Favata commented in front of McCoy about a mafia code of silence, and said he would put a detective back on the stand to tell everyone that McCoy was a snitch. After McCoy raised the matter with the court, Favata lied about making these comments, prompting a court officer to pass a note to the judge saying that McCoy was telling the truth.
Favata also repeatedly disparaged McCoy's attempt to represent himself, saying "The trouble with dealing with somebody with a limited education and no legal education is he doesn't clearly understand what he's reading." The prosecutor also demeaned McCoy by telling him to "start acting like a man" and criticizing his attire, saying "You can dress him up. He's still a murderer."
The case was the second time since 2014 that Delaware courts granted a new trial for prosecutorial misconduct in a capital case. In May 2014, Jermaine Wright won a new trial after 21 years on death row when prosecutors and police withheld exculpatory evidence about possible alternate suspects in a case in which no forensic or eyewitness evidence linked Wright to the crime.
Prosecutorial Accountability
Nov 15, 2023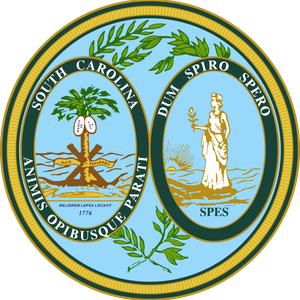 Randomness and Prosecutorial Misconduct in Death Penalty Cases Highlighted in South Carolina
Prosecutorial Accountability
Sep 27, 2023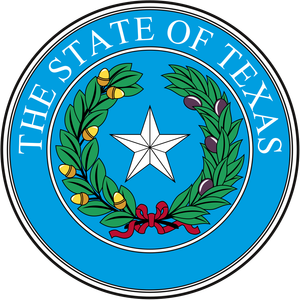 Former Texas Death Row Prisoner Clinton Young Sues Prosecutor for Misconduct
Arbitrariness
Sep 13, 2023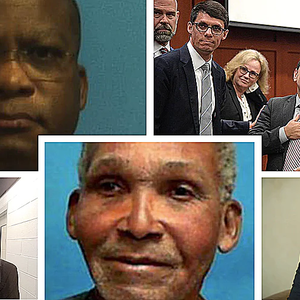 When Jurors Do Not Agree, Should a Death Sentence Be Imposed?