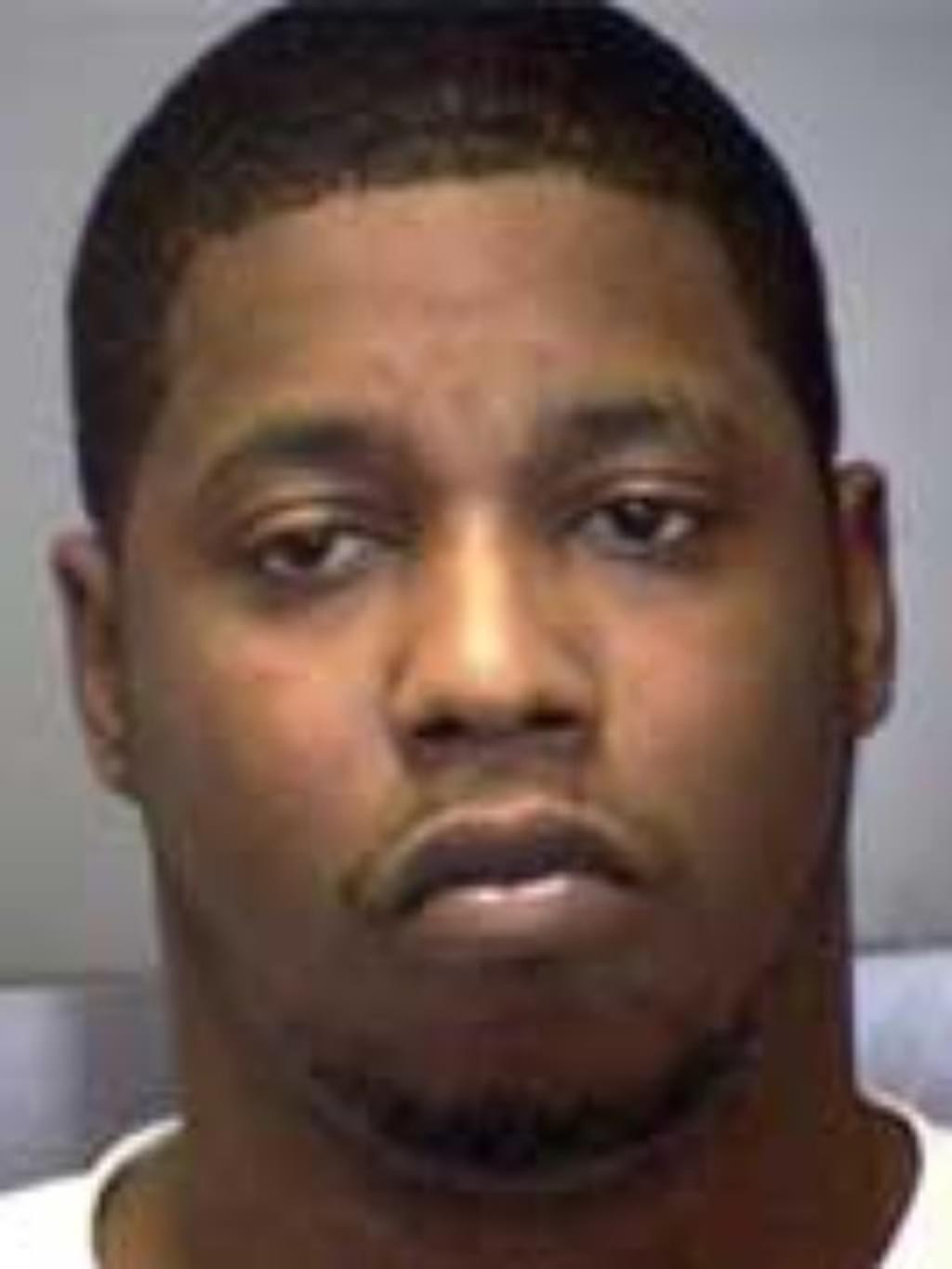 For the third time in two years, the Delaware Supreme Court has reversed the conviction of a death row inmate because his trial was tainted by prosecutorial misconduct.
On December 14, the court ordered a retrial for Chauncey Starling, who was convicted in 2003 of killing two people in a Wilmington barber shop, in part because prosecutors had failed to disclose that they had dropped charges against a key witness for violating his parole. Instead, prosecutors informed defense counsel that those charges were still pending.
Earlier this year, the court overturned the conviction of Isaiah McCoy because of misconduct by a deputy attorney general, who was later suspended from practicing law as a result of seven ethical violations in the case. In 2014, Jermaine Wright was granted a new trial because prosecutors and police withheld exculpatory evidence about possible alternate suspects in a case in which no forensic or eyewitness evidence linked Wright to the crime. No physical evidence linked Starling to the barbershop murders, as well.
The court ruled that the misconduct, in combination with two prejudicial failures by defense counsel, had denied Starling a fair trial. The court wrote, "Like all citizens, [Starling] is entitled to a fair trial that adheres to the procedural requirements with effective representation. Because those procedural requirements were not met, and counsel defending him was ineffective, we are compelled to reverse and remand for a new trial and proceedings not inconsistent with this opinion."
The court found that counsel had been ineffective for failing to inform the jury that a prosecution witness who testified to having seen Starling at the shooting had previously been shown a picture of Starling in the newspaper and had said that Starling did not look like the shooter.
The court also said that counsel should have challenged the prosecution's use of a statement by Starling's brother's that Starling had allegedly said he was sorry for what he had done. The court indicated that the circumstances in which the statement had been given suggested coercion, noting that the brother had been surprised at his workplace by a "hallway full of cops" who detained him for 5 or 6 hours at the police station, interrogated him without reading him his Miranda rights, did not allow him to make any phone calls, and threatened him with prosecution until he gave the statement.
Juveniles
Jun 06, 2023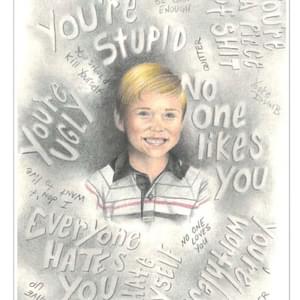 Jurors Who Sentenced Michael Tisius to Death Express Regret