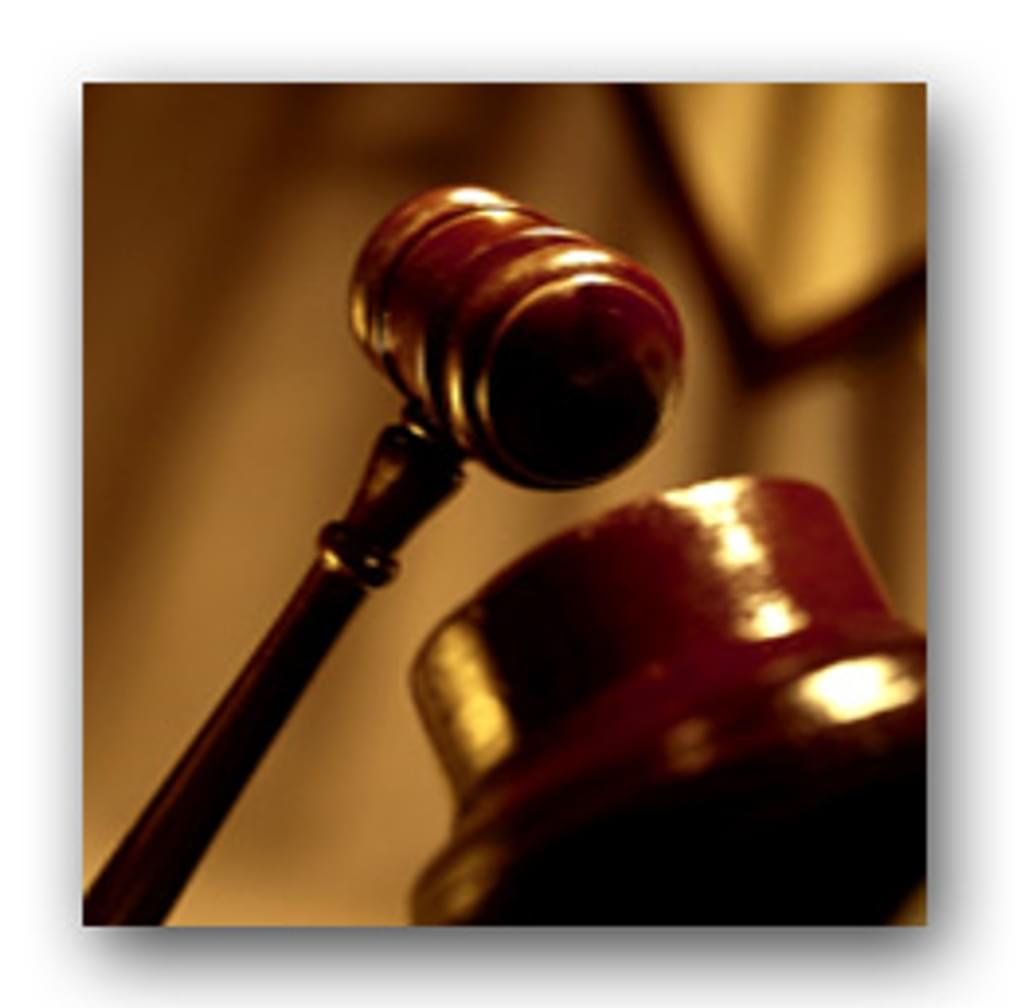 Delaware public defenders have filed a brief in the Delaware Supreme Court arguing that the state's death sentencing procedures are unconstitutional. In their brief, the defenders describe "multiple constitutional problems" that they say "require Delaware's death penalty scheme to be substantially restructured." These include several procedures that they say are unconstitutional under the U.S. Supreme Court's recent 8-1 decision in Hurst v. Florida. Delaware allows juries to render non-unanimous advisory sentences on the question of life or death, but also requires judges to make findings about the relative weight of aggravating and mitigating circumstances. The Hurst decision "requires a jury, not a judge, to find each fact necessary to impose a sentence of death." The filing argues that in a several states, the highest courts and legislatures have acknowledged that the Sixth Amendment also "requires the jury to determine the presence of aggravating and mitigating circumstances, as well as the weight of each." The defenders' pleading squarely challenges the constitutionality of allowing a death sentence based upon a non-unanimous jury recommendation. Delaware, Alabama, and Florida are the only states that allow a judge to override a jury's sentencing recommendation and impose a death sentence when the jury has recommended life, and the only states that permit a judge to impose the death penalty after a non-unanimous jury recommendation for death. But following the Hurst decision, Florida has no valid procedures in place to pursue capital sentencing. The defenders argue that this demonstrates "a nationwide consensus against non-unanimous jury verdicts in capital cases. No existing state statute currently permits a non-unanimous determination of aggravating factors, and only two, in Alabama and Delaware, permit a jury's sentencing determination to be less than unanimous. That only two states permit non-unanimous jury verdicts in capital cases weighs heavily against its constitutionality." Delaware prosecutors have 30 days to respond to the defense arguments. All death penalty proceedings in Delaware remain on hold pending the state court's resolution of this issue.
(J. Reyes, "Public defenders: Death penalty unconstitutional," The News Journal, March 1, 2016.) See Arbitrariness and Sentencing.
Arbitrariness
Sep 13, 2023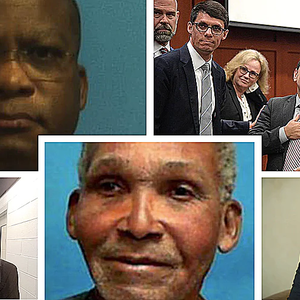 When Jurors Do Not Agree, Should a Death Sentence Be Imposed?
Sentencing Data
Jul 21, 2023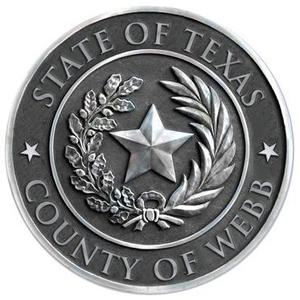 Texas Jury Sentences ex-USBP Agent Who Committed Two Murders to Life Without Parole Instead of Death