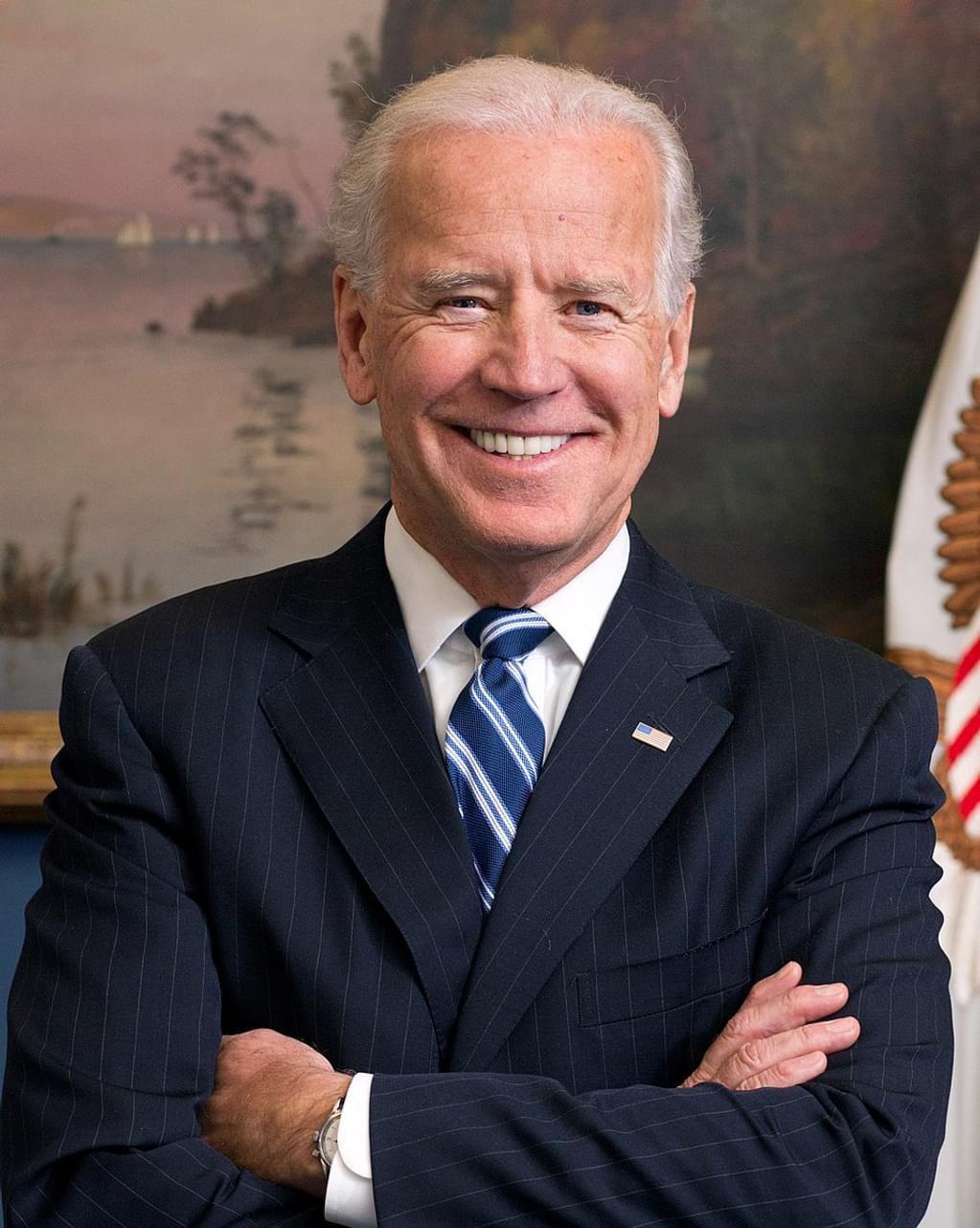 Democratic members of the U.S. House and Senate have called on incoming President Joe Biden (pictured) to take quick action on his campaign pledge to end the federal death penalty. Legislators introduced three bills to abolish the federal death penalty and urged the President to issue executive orders to halt federal executions and commute the death sentences of those on federal death row.
Citing the more than 170 people exonerated from U.S. death rows since capital punishment resumed in the U.S. in the 1970s, Biden's official campaign platform on criminal justice advocated repealing the federal death penalty. With his inauguration, he became the first president to have been elected after supporting doing away with capital punishment. "Because we cannot ensure we get death penalty cases right every time," the joebiden.com website said, "Biden will work to pass legislation to eliminate the death penalty at the federal level, and incentivize states to follow the federal government's example."
Senator Richard Durbin (D – Illinois), the incoming chair of the Senate Judiciary Committee, and Representatives Adriano Espaillat (D – New York) and Ayanna Pressley (D – Massachusetts), all of whom had introduced death-penalty abolition bills in prior sessions of Congress, announced that they were again advancing bills to end the federal death penalty. Espaillat's bill, the Federal Death Penalty Abolition Act of 2021, was introduced and referred to the House Judiciary Committee on January 4, 2021. Pressley's repeal bill was introduced and referred to the House Judiciary Committee on January 11. Durbin, whose bill is co-sponsored by every Democratic Senator who was a candidate for president in 2020, planned to reintroduce the bill when the Senate convened for 2021.
In an interview with NPR, Durbin called President Trump's "mad dash" to execute three prisoners in the last week of his presidency and his execution of 13 federal prisoners in six months "unconscionable." Other Democratic lawmakers called for immediate action in the wake of the unprecedented federal execution spree to prevent similar conduct by a future president. "After four years or eight years or however long President Joe Biden is in his seat, we don't want the next person to come in and to be able to do what the Trump administration is currently doing," Rep. Cori Bush (D – Missouri) said. A president has the power to place a moratorium on federal executions and commute federal death sentences, even without congressional action. Bush is one of 45 representatives who signed a letter to Biden asking him to "end the use of the federal death penalty on [his] first day in office."
The lawmakers' letter calls the death penalty "unjust, racist, and defective." "The barbaric punishment denies the dignity and humanity of all people, but it is disproportionately applied to people who are Black, Latinx, and poor," they state. "While eliminating the death penalty will not fix our broken criminal legal system, it is a significant step toward progress."
Pressley told NPR Biden should take immediate executive action on the issue. "I'm calling on him to use that full authority with the stroke of a pen to halt all federal executions and save lives," she said. "He should also require the Department of Justice to no longer seek the death penalty for future cases, and permanently dismantle the Terre Haute facility where those federal executions take place."
Eight U.S. Senators have also asked the Inspector General to open an investigation into the Trump administration's "frenzied and unprecedented" spree of executions during the presidential transition period. The spree, the senators said in a letter from Senator Elizabeth Warren (D – Massachusetts), co-signed by Senators Durbin, Edward Markey (D – Massachusetts), Amy Klobuchar (D – Minnesota), Cory Booker (D – New Jersey), Chris Van Hollen (D – Maryland), Bernie Sanders (I – Vermont), and Sherrod Brown (D – Ohio), "marks a break with both modern history and decades-old practice." "The reversal of long-standing DOJ policies and protocols," the senators say, "raises numerous concerns about the fairness and application of the death penalty by the Trump Administration." They ask the Inspector General to review the policy rationale for the resumption of executions, whether there is a pattern of racial bias in the application of the federal death penalty, whether steps were taken to ensure executions were conducted as humanely as possible, what the costs of the federal executions were, and whether the administration took appropriate steps to protect those involved from the spread of COVID-19.
Sources
Luke Rodriguez, US sen­a­tors request DOJ inves­ti­ga­tion into resump­tion of fed­er­al death penal­ty, Jurist, December 23, 2020; Erik Ortiz, Senators ask Justice Department watch­dog to inves­ti­gate fed­er­al exe­cu­tions under Trump, NBC News, December 22, 2020; Juana Summers, ​'End This Cruelty': Progressives Call On Biden To Work To Stop Executions, NPR, December 30, 2020; Juana Summers, Democrats Unveil Legislation To Abolish The Federal Death Penalty, NPR, January 11, 2021.
Read the let­ter from the 8 U.S. sen­a­tors. Read the let­ter from 45 mem­bers of Congress.
United States Supreme Court
Jun 08, 2023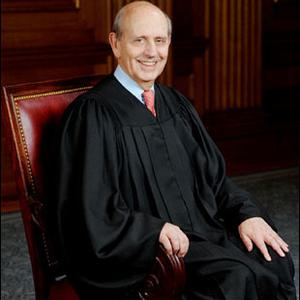 Former Supreme Court Justice Stephen Breyer Expresses Continued Frustration with the Fair Administration of the Death Penalty
Recent Legislative Activity
Jun 02, 2023
Conservative Commentator Warns of Dangers of Non-Unanimous Death Sentences