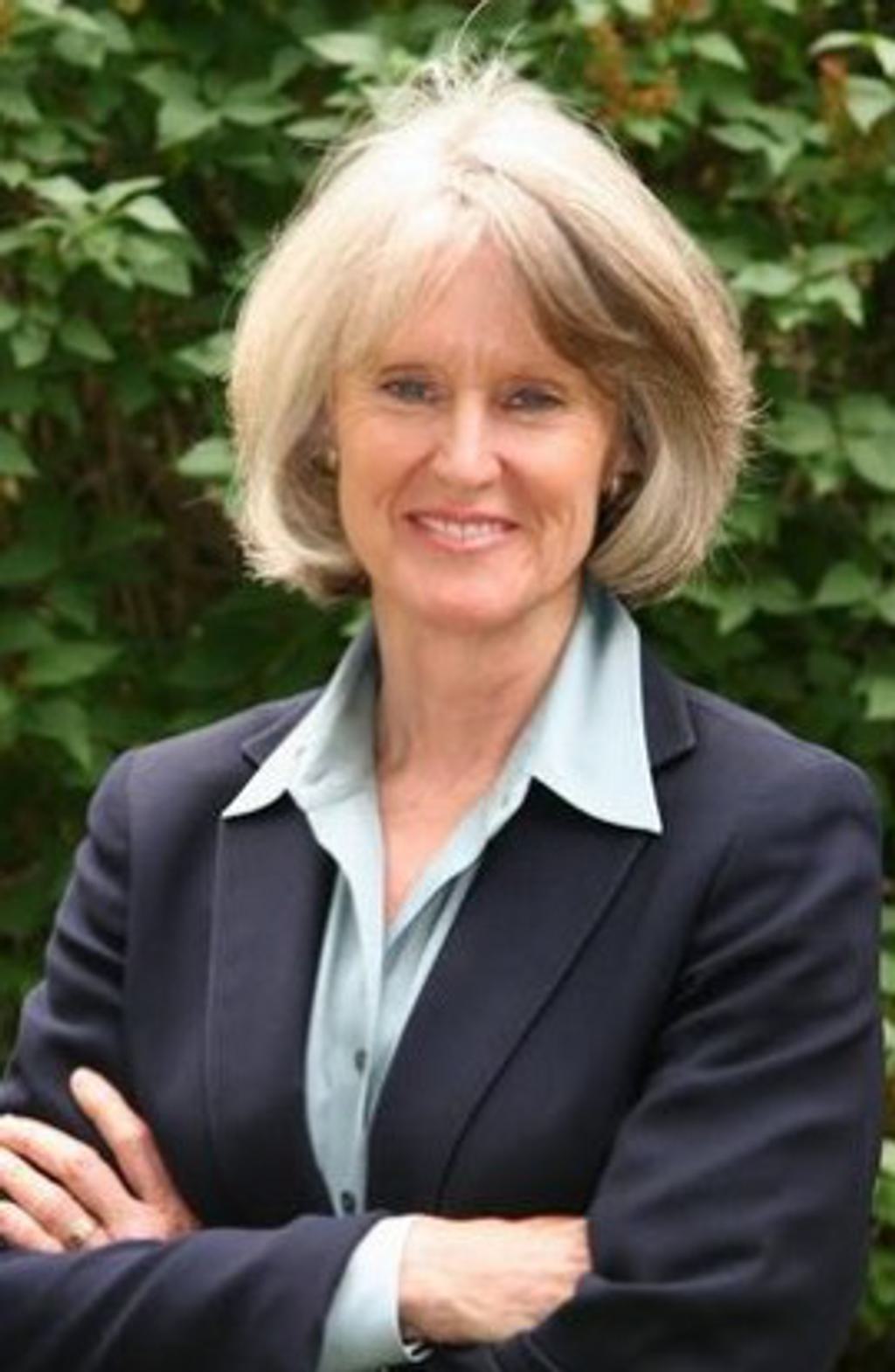 Newly-elected Denver, Colorado District Attorney Beth McCann (pictured), sworn into office on January 10, 2017, has said that her administration will not seek the death penalty. Asked by 9News, Denver's NBC affiliate, whether Denver was "done with the death penalty," McCann said: "We are under my administration. I don't think that the state should be in the business of killing people."
McCann told 9News that alternative sentences provide sufficient punishment at a substantially lesser cost: "I believe that life without the possibility of parole … gets to the punishment piece, but doesn't cost the taxpayers those millions and millions of dollars that could be used to prosecute other cases."
McCann also said she would support repeal of the death penalty in Colorado.
No Denver jury has sentenced a defendant to death since 1986 and, after a lengthy capital trial, a jury in August 2015 sentenced Dexter Lewis to life for the stabbing deaths of 5 people in a Denver bar. The state currently has a moratorium on executions.
McCann's views are in line with those of many new district attorneys across the country. In the November 2016 elections, voters replaced prosecutors who had aggressively sought death sentences in Hillsborough County, Florida, Harris County, Texas, and Jefferson County, Alabama. In an August primary, voters in Duval County, Florida, ousted Angela Corey, one of the nation's most pro-death penalty prosecutors.
New Voices
Sep 25, 2023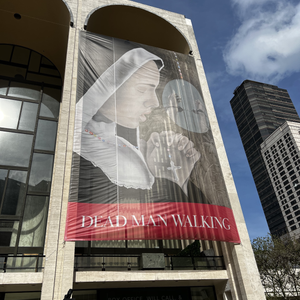 The Metropolitan Opera Premieres ​
"

Dead Man Walking" Based on the Book by Sister Helen Prejean