A new report from the National Institute of Justice examines ways to reduce and prevent errors, such as the wrongful conviction of an innocent person. The report proposes "sentinel event reviews" — the examination of mistakes with a view of finding systemic problems. The report uses the death penalty exoneration of John Thompson in Louisiana to illustrate its goal: "In Connick [v. Thompson], the trial prosecutor withheld crime lab results from the defense, removed a blood sample from the evidence room, and failed to disclose that Thompson had been implicated by someone who had received a reward from the victim's family. The conviction and death sentence were ultimately overturned on appeal, but no one learned anything from the Connick appellate opinions about the deeper, abiding issues in the case's narrative, and those issues were left to surface again in future cases." The report includes analysis and recommendations from people involved in all facets of the criminal justice system, including police, prosecutors, defense attorneys, judges, and academics.
In his introduction to the report, U.S. Attorney General Eric Holder says, "If we truly hope to get to the bottom of errors and reduce the chances of repeating them, then it is time we explore a new, system-wide, way of responding, not by pointing fingers, but by forthrightly assessing our processes, looking for weaknesses in our methods, and redesigning our approach so that the truth will be more attainable. I hope these essays will launch this important and timely exploration and stimulate new ideas about ways we can ensure a fairer and more effective system of justice."
("Mending Justice: Sentinel Event Reviews," National Institute of Justice, September, 2014; DPIC posted Sept. 10, 2014). See Studies and Innocence.
Victims' Families
Jan 19, 2021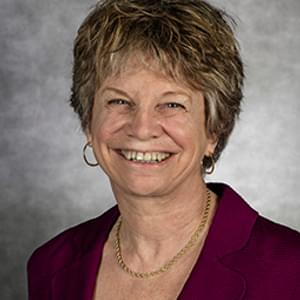 The Death Penalty and the Myth of Closure
Intellectual Disability
Jan 18, 2021
'

This is Not Justice' — Federal Execution Spree Ends with Planned Execution of African-American on Martin Luther King Jr's Birthday