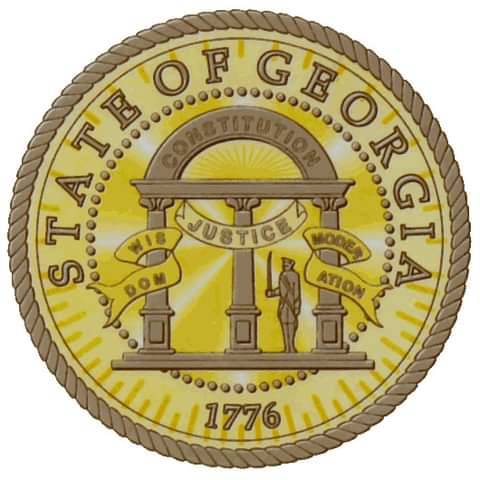 Although Georgia carried out 5 of the 28 executions in the U.S. in 2015, it imposed no new death sentences and a significantly changed legal landscape points to a "new Georgia" with the death penalty in decline. The Georgia legal publication, Daily Report, dubbed the decline in death sentences its "newsmaker of the year," and explored the reasons for the change.
Jerry Word, the division director of the Georgia Capital Defender, said that with the Defender's early intervention initiative reaching out to prosecutors to present reasons to decapitalize a case, prosecutors agreed to drop the death penalty in all 29 of the cases his office handled this year. The only capital case that went to trial with the death penalty as an option was a case in which the defendant represented himself, and the jury handed down life without parole. In 2014, only one of the state's 19 potential capital cases ended in a death sentence and only one of the last 71 capital cases the capital defender has handled has resulted in a death verdict.
Several factors have created the new landscape and contributed to the reduction in death sentences. Word said these include the cost of death penalty trials and the efforts by defense counsel to present prosecutors with mitigating evidence early in the process. But, he said, "I think the LWOP [life without parole] is the really big one. We've had that for six years now, but we've really just started seeing the impact in the last few years."
Chuck Spahos, executive director of the Prosecuting Attorneys' Council of Georgia, agreed that life without parole had played a significant role: "I certainly think things changed dramatically when the Legislature gave us the life without parole option," he said. Similar factors have contributed to death penalty declines in historically active death penalty states like Texas and Virginia.
Sara Totonchi, executive director of the Atlanta-based Southern Center for Human Rights, said "Georgia is in step with the national trend of declining use of the death penalty. The continued marginalization of the death penalty is not surprising given growing concerns about its implementation, particularly with regard to the potential of an innocent person being executed and the prevalence of botched executions as states experiment with lethal injection drugs."
(G. Land, "'Life Without Parole' Leads to Shrinking Death Penalty Pipeline," Daily Report, December 16, 2015.) See Sentencing and Life without Parole.
Innocence
Feb 03, 2023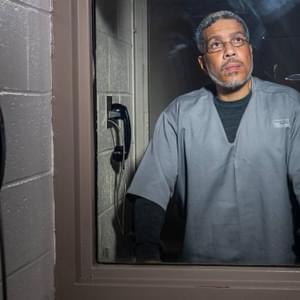 POSSIBLE

INNOCENCE

: New Evidence Regarding Missouri Man Facing Execution
Human Rights
Feb 02, 2023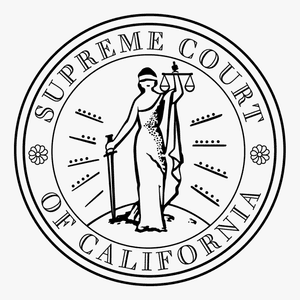 California Supreme Court Grants New Trial in
30

-Year-Old Death Penalty Case
Human Rights
Feb 01, 2023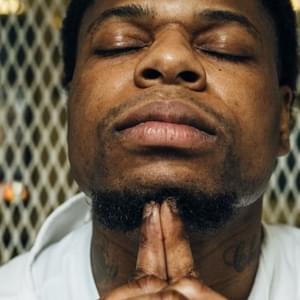 Texas Death Row Prisoner Commits Suicide