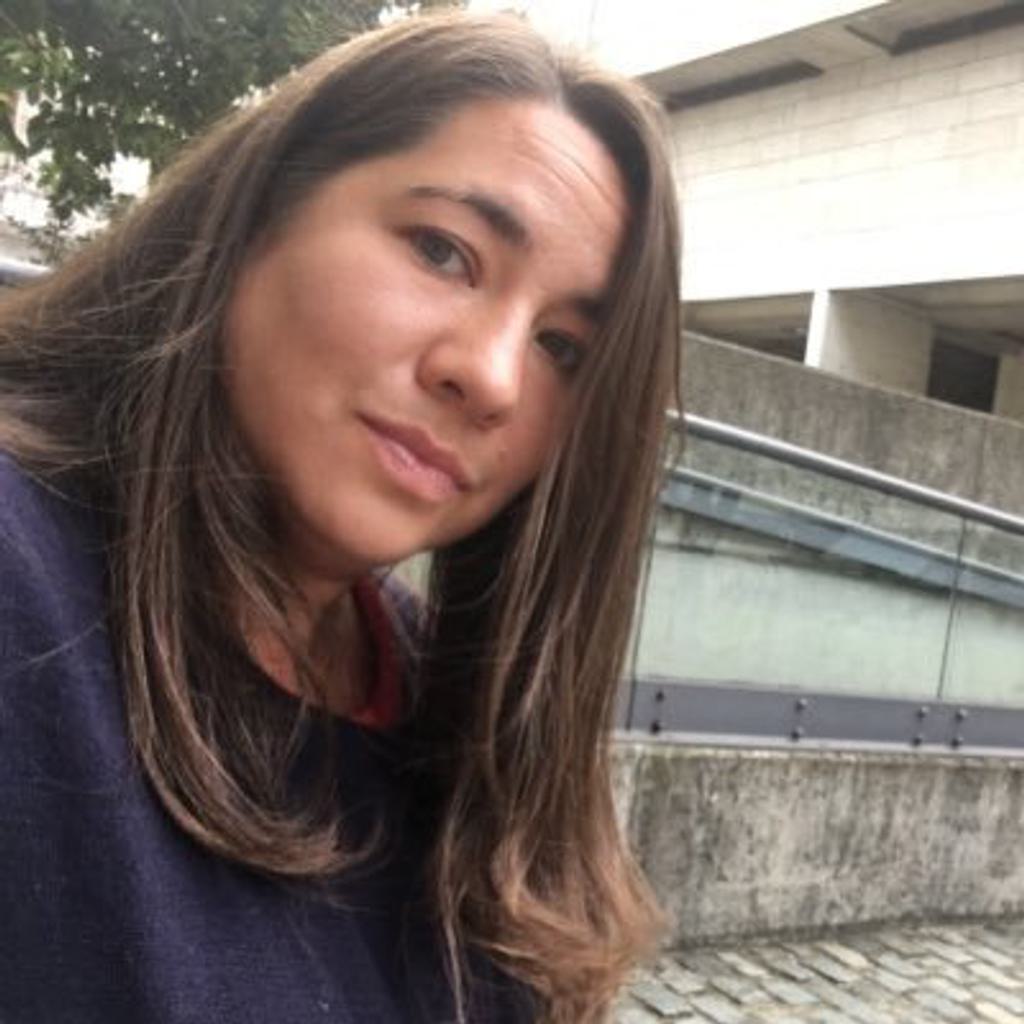 In this month's Discussions with DPIC, Managing Director Anne Holsinger speaks with Margot Ravenscroft (pictured), Director of AMICUS UK, a British charity whose volunteers support the capital defense effort in the United States.  Ms. Ravenscroft describes how AMICUS was founded by a British woman who became a pen friend to a Louisiana death row prisoner Andrew Lee Jones.  Jane Officer, a retired schoolteacher, spent many years exchanging letters with Mr. Jones and returned to the UK after his execution determined to help those still on death row.  Ms. Ravenscroft explains how the organization now trains and supports British lawyers and law firms to work with US defense counsel, and how their efforts help ensure that every person on death row has adequate counsel and fair proceedings. 
Since AMICUS UK was founded in 1992 it has trained more than 700 volunteers to work with US defense counsel teams on death penalty cases, most of whom live in the US for months at a time and work in defender offices.  Ms. Ravenscroft says that AMICUS volunteers contribute unique skills to the defense of these cases, and many describe the experience as one of the most profound of their careers.  International commercial law firms have also joined the effort, providing critical assistance with, for example, the review of volumes of documents and large e-discovery data production. There are now more than 1000 volunteers, including non-lawyer staff, from 24 firms who work with AMICUS.   
Bobby Moore, a Texas death-sentenced prisoner, was one person who benefitted from AMICUS's assistance for almost 20 years.  Ms. Ravenscroft describes how "an army" of UK volunteers worked with defense teams representing Mr. Moore throughout his appeals until the US Supreme Court finally removed Mr. Moore from death row.   
AMICUS volunteers include lawyers who take sabbaticals from their firms, new, post-graduate lawyers, and senior members of the UK bar who travel to the U.S. for months at a time to work on death penalty cases.  "Most lawyers are excited to do something that is really worthwhile; they value the kind of work they do at AMICUS," says Ms. Ravenscroft. 
She recounted hearing one former volunteer speak about her experience working on a death penalty case in the U.S. many years ago, passionately describing how it had given her strength of compassion and confidence.  Volunteers often say the experience "made me a better lawyer," Ms. Ravenscroft said.  They take their volunteer experience into their practice, she added.  "I like to think we've been a part of instilling a true belief in the rule of law and the importance in justice throughout their practice going forward."