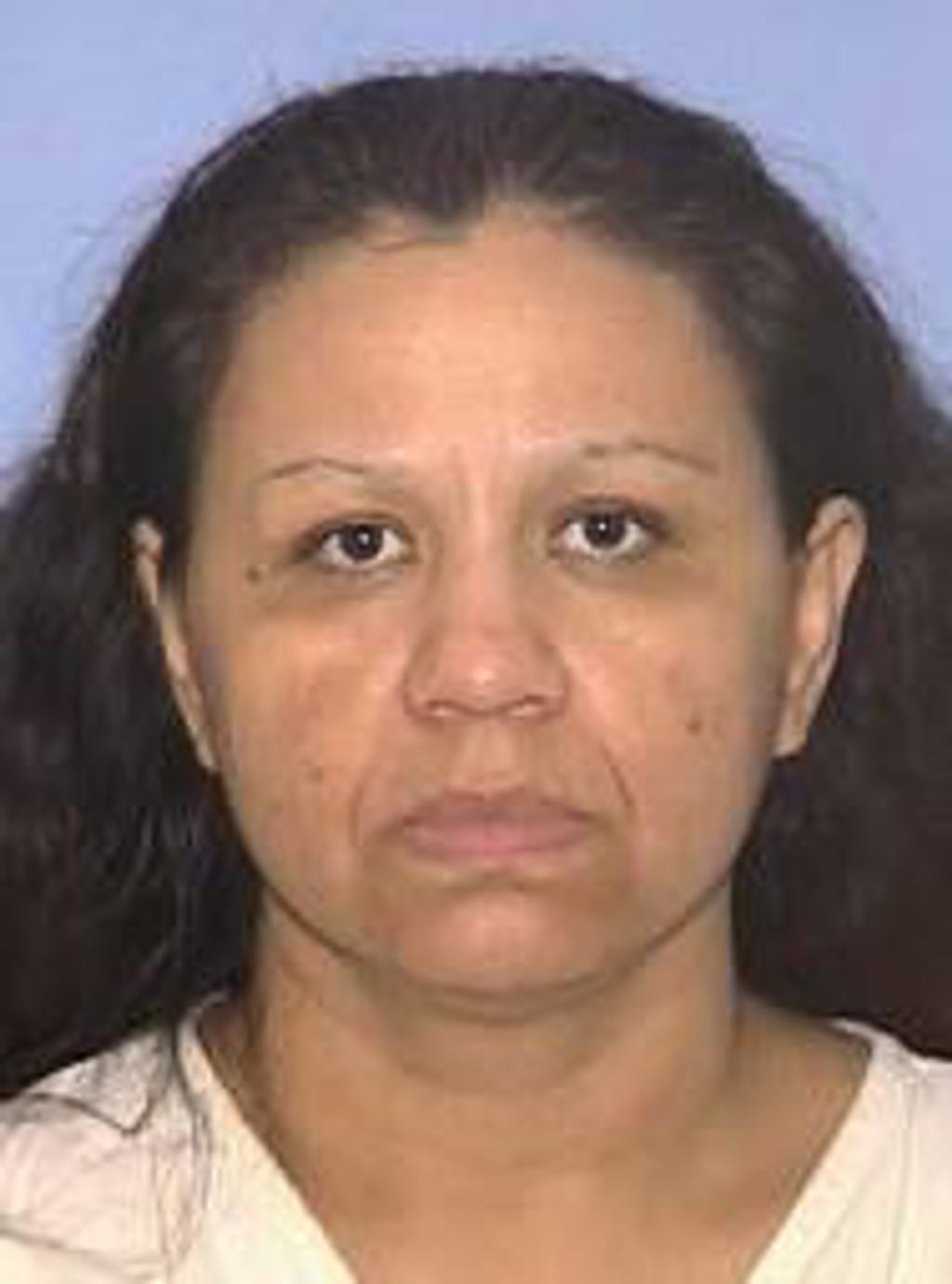 Continuing an unparalleled pattern of rulings adverse to Texas death-row prisoners, a divided U.S. Court of Appeals for the Fifth Circuit has reinstated the conviction and death sentence of a mother convicted of killing her two-year-old daughter in what, the defense has argued, was actually an accidental fall.
In a 10-7 ruling issued a on February 9, 2021, the en banc court of appeals reversed a 2019 ruling by a unanimous three-judge panel of the same court, which had granted Melissa Lucio (pictured) a new trial. The panel had ruled that Lucio's right to present a "complete defense" had been violated at trial when the trial court excluded two expert witnesses from testifying on her behalf.
A University of Houston Law Center study published in April 2020 found that the Texas federal court rulings on behalf of death-row prisoners had become "vanishingly rare." The study found that only one of the 151 Texas capital habeas corpus petitioners sentenced to death this century who had completed federal habeas corpus review (0.66%) had been granted relief. The reported noted at that time that the Fifth Circuit had vacated the grant of relief in Lucio's case — the only other habeas ruling favoring a Texas death-row prisoner — pending reconsideration by the full court.
At Lucio's trial, the prosecution alleged that she had physically abused her daughter, Mariah, over a period of time and that the child had been beaten to death by her mother. Lucio's lawyers contested the cause of death, presenting expert testimony from a neurosurgeon that Mariah may instead have died from head trauma caused by falling down a flight of stairs. The primary evidence implicating Lucio was a recording of statements she made to police during lengthy interrogation the night her daughter died. During that interrogation, Lucio admitted to spanking Mariah, but denied ever having abused her. Late into the night, after hours of continuous interrogation, Texas Ranger Victor Escalon pressured Lucio to say more. She responded with: "I don't know what you want me to say. I'm responsible for it." When Escalon later asked her about specific bruises on her daughter's body, Lucio said, "I guess I did it. I guess I did it." Lucio's lawyers sought to present testimony from a psychologist to explain the coercive effect of the police interrogation on Lucio, whom Dr. John Pinkerman described as a "battered woman" who "takes blame for everything that goes on in the family."
A majority of the Fifth Circuit found that Lucio's conviction had to be upheld for procedural reasons under the Anti-Terrorism and Effective Death Penalty Act (AEDPA). Judge Leslie H. Southwick, in a concurring opinion joined by two other judges, wrote that AEDPA and Supreme Court precedent forced the court to overlook "the difficult issue of the exclusion of testimony that might have cast doubt on the credibility of Lucio's confession." "This case, though, is a clear example that justice to a defendant may necessitate a more comprehensive review of state-court evidentiary rulings than is presently permissible under law that is established with sufficient clarity," Judge Southwick wrote.
Emphasizing the importance of the expert testimony to Lucio's defense, the dissenting judges agreed with the panel's conclusion that the exclusion of the evidence was "of such a magnitude or so egregious that [it] render[ed] the trial fundamentally unfair."
Sources
Read the deci­sion of the U.S. Court of Appeals for the Fifth Circuit in Lucio v. Lumpkin.
Bernie Pazanowski, Mom Given Death Penalty for Killing Young Daughter Wins Relief, Bloomberg News, July 30, 2019; Federal Appeals Court Overturns Mother's Conviction in Texas Child Murder Case That May Have Been an Accidental Death, Death Penalty Information Center, July 31, 2019; Study Reflects Increasing Futility of Judicial Review in Texas Death Penalty Cases, Death Penalty Information Center, May 8, 2020.
Texas
Sep 27, 2023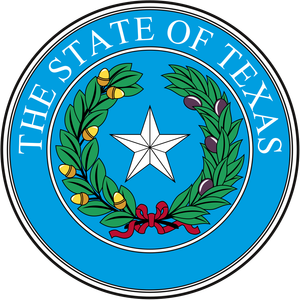 Former Texas Death Row Prisoner Clinton Young Sues Prosecutor for Misconduct
Arbitrariness
Sep 13, 2023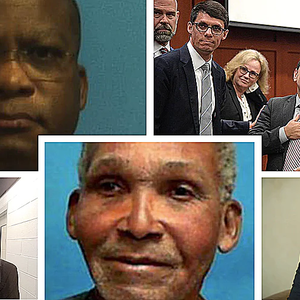 When Jurors Do Not Agree, Should a Death Sentence Be Imposed?