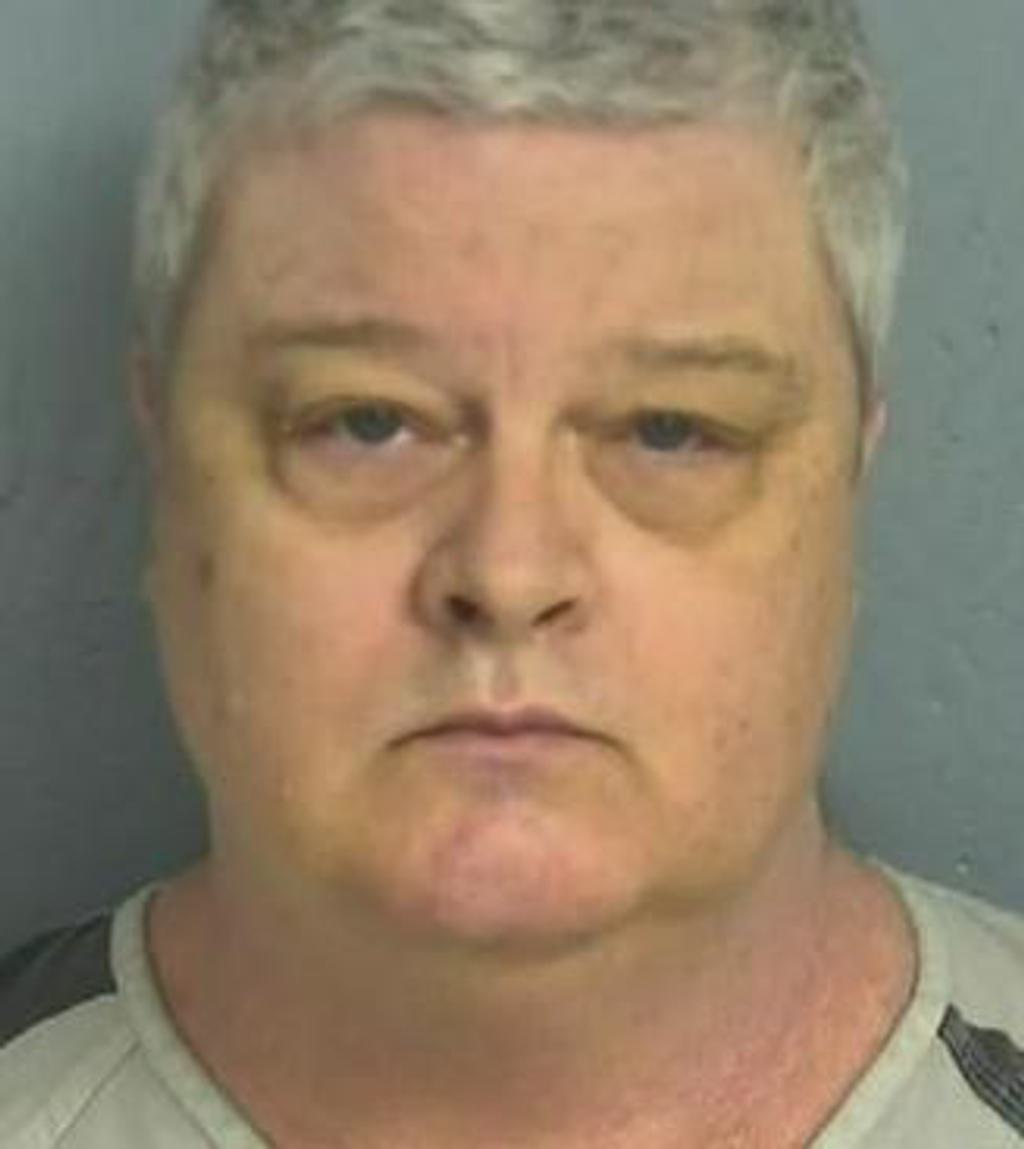 A divided Missouri Supreme Court has upheld the constitutionality of the state's death-penalty statute against a challenge to its requirement that the trial judge decide a capital defendant's sentence in cases of a penalty-phase hung jury. In a 4-3 decision issued on July 16, 2019, the court rejected a claim brought by Craig Wood (pictured) that hung-jury judicial sentencing violated his Sixth Amendment right to trial by jury. A 5-2 majority of the court also denied relief on Wood's claims that the prosecution improperly presented irrelevant evidence to inflame the jury and deliberately misled the jury into believing that the victim's family wanted Wood to be put to death.
Wood was convicted of the 2014 murder of Hailey Owens, but his jury deadlocked on the appropriate sentence, reportedly splitting 10-2 in favor of a death sentence. Under Missouri law, when a jury cannot unanimously agree on a sentence, the jury is declared hung and the judge decides sentence. Wood's lawyers argued that this violated the U.S. Supreme Court's 2016 decision in Hurst v. Florida, which held that the Sixth Amendment right to a jury trial entitles a capital defendant to have a jury, rather than a judge, find all facts that are necessary for a death sentence to be imposed. The court majority relied on a 2013 Missouri decision that pre-dated Hurst, which held that as long as "the jury finds the facts making a defendant eligible for a death sentence, the Sixth Amendment does not prohibit the circuit court from resolving the jury's penalty phase deadlock by imposing a death sentence." It ruled that the jury's unanimous finding of six aggravating factors satisfied that requirement, and that its weighing of aggravating against mitigating circumstances—which did not produce unanimity—was not a factfinding requiring jury unanimity.
Missouri and Indiana are the only states that allow a judge to impose a death sentence when the jury deadlocks on sentencing. Alabama permits judges to impose death when 10 or more jurors recommend the death penalty.
Three judges disagreed with the majority's view of the sentencing law. In an opinion written by Judge Laura Denvir Stith and joined by Chief Justice George Draper and Judge Patricia Breckenridge, the dissenters said that weighing and comparing evidence is a classic element of the jury's factfinding function. "[B]alancing and weighing of evidence to reach a verdict has historically been the province of the jury," they wrote. "[J]urors are asked to balance the evidence in making factual determinations every day."
Judge Stith and Chief Justice Draper also dissented from the majority decision on two other issues. First, they would have vacated the death sentence because jurors had improperly been shown photos of 29 guns recovered at Wood's house that had nothing to do with the Owens killing. The majority said the evidence was admissible because it showed that Wood had selected a small gun so as to more easily cover up the murder. The dissent said, "the gun evidence became a centerpiece of the trial and went far beyond what was necessary to present the facts deemed relevant," and cited precedent that found such evidence "tends to overwhelm reason and to associate the accused with the atrocity without sufficient evidence."
Judges Stith and Draper also would have overturned Wood's death sentence on the grounds that the prosecution improperly urged the jury to "speak for [Hailey's] family" by imposing a death sentence after successfully blocking the defense from presenting testimony from Owens' mother that she did not want Wood sentenced to death. The majority rejected Wood's argument, saying that his trial lawyer had waived the issue by failing to raise it in the motion for a new trial and that it did not meet the standard of "plain error" resulting in "manifest injustice" necessary for reversal. The dissenters disagreed, writing, "Whether this comment would require reversal in another case, it manifestly should do so when, as here, it was the prosecutor who successfully kept out evidence that Hailey's mother did not in fact want him to receive the death penalty. We have not only a comment by the prosecutor in violation of the rules prohibiting telling the jury the family's wishes as to punishment, therefore, but we also have the prosecutor deliberately misrepresenting those wishes to the jury."
Victims' Families
Nov 17, 2023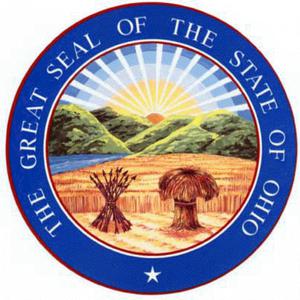 Victims' Families, Retired Judge, and Former Correctional Director Publicly Express Support for Ohio Abolition Bill