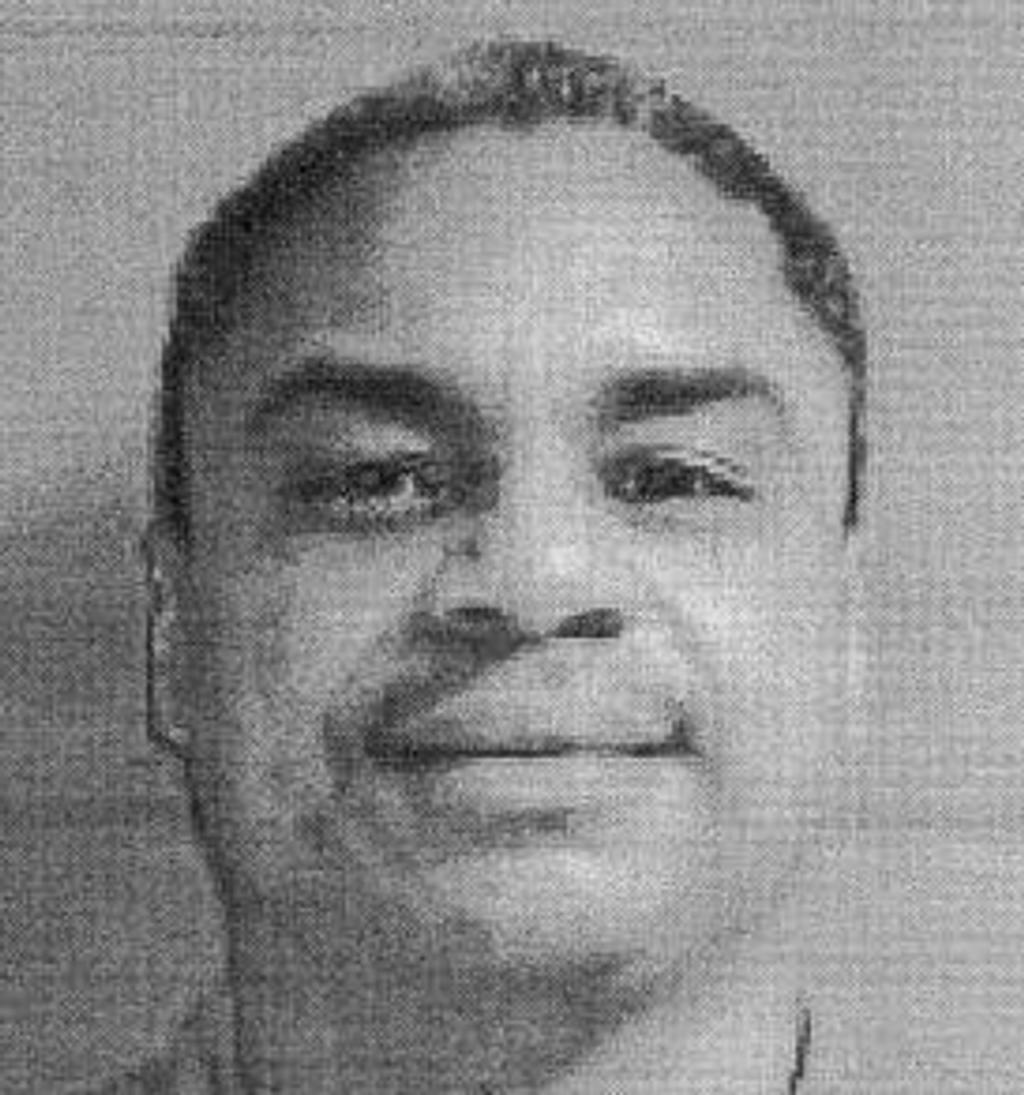 In a case that led to a landmark U.S. Supreme Court decision on judicial bias, a divided Pennsylvania Supreme Court on August 22 upheld a lower court's order overturning the death penalty imposed on Terrance Williams (pictured) for the murder of a Philadelphia church deacon. The court split 2-2 on the outcome of a new appeal that had been ordered by the U.S. Supreme Court after former Philadelphia District Attorney Ronald Castille—who had personally authorized seeking the death penalty against Williams—participated as a state supreme court justice in deciding a 2014 appeal that reinstated the death penalty against Williams.
Under court rules, the tie vote left in place a 2012 decision by a Philadelphia trial court judge that had granted Williams a new penalty hearing. Three other justices who had participated with former Justice Castille in deciding the 2014 appeal recused themselves from the new appeal.
In 1984, Williams—then barely 18 years old—killed Amos Norwood, who Williams alleges had been sexually abusing him for years. The teen never met his defense lawyer until shortly before the trial and did not confide in him that he had been sexually abused. Instead, Williams testified that he was innocent and had never met Norwood.
With Williams facing an execution warrant in 2012, the state's lead witness, Marc Draper—a childhood friend of Williams and a co-defendant in the case—came forward and admitted that prosecutors had instructed him to be silent about the sexual abuse and to testify that the murder had been part of a robbery. Williams filed a petition for clemency that drew support from Norwood's widow, five of the jurors in the case, and advocates against child abuse. Three of the five members of the Pardons Board—including the state attorney general—voted in favor of clemency, but Pennsylvania law requires a unanimous vote before the governor has authority to commute a death sentence.
Days before the scheduled execution, Philadelphia Common Pleas Court Judge M. Teresa Sarmina ordered the prosecution to turn over its files to her to determine whether they contained any evidence that should have been disclosed to the defense. The files contained evidence that prosecutors had presented false testimony from Draper; withheld evidence that it had given him favorable treatment for his testimony; suppressed evidence that Norwood had sexually abused Williams and other boys; and misrepresented to the jury that Norwood had been simply a "kind man" and "innocent" good Samaritan who had been murdered after offering Williams a ride home. Judge Sarmina upheld Williams' conviction, but ruled that the combination of the government's suppression of exculpatory evidence and deliberate false argument to the jury denied Williams a fair sentencing decision.
Williams was facing a new execution date when Governor Tom Wolf issued a reprieve and imposed a moratorium on executions in February 2015. The Philadelphia District Attorney's office challenged the governor's use of the reprieve power, but the Pennsylvania Supreme Court unanimously ruled in Williams's favor in December 2015. Shortly thereafter, the U.S. Supreme Court agreed to hear Williams's judicial bias claim.
The case now returns to Judge Sarmina for resentencing proceedings. Williams's lawyer, Shawn Nolan, who heads the Philadelphia federal defender's capital habeas unit, thanked the court for its decision and urged the Philadelphia District Attorney's Office to drop the death penalty in the case. "[T]hey should never have sought death against a teenager who killed his sexual abuser," Nolan said.

Human Rights
May 24, 2023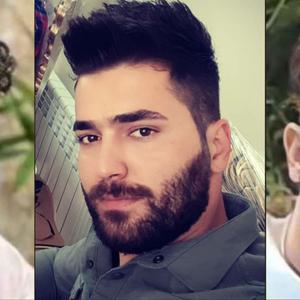 Iran Continues Aggressive Use of Death Penalty Despite International Condemnation