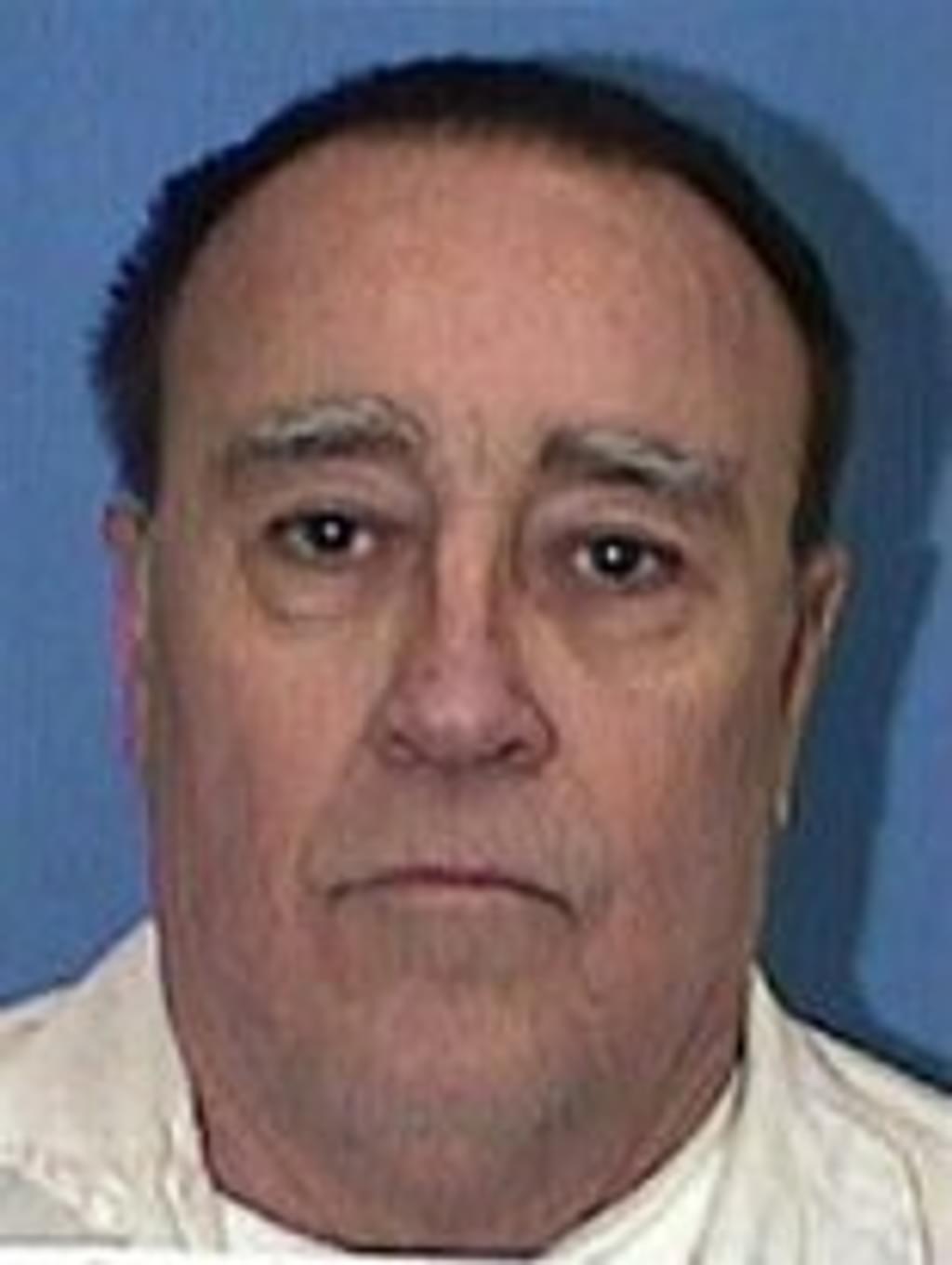 Texas Judge Paul C. Murphy recently ordered prosecutors to hand over key evidence from a 1989 murder case to the Innocence Project and the Texas Observer for DNA testing. In 2007, the Innocence Project and the Observer filed suit to obtain a one-inch strand of hair that allegedly implicated Claude Howard Jones (pictured) in the killing of a liquor store owner in San Jacinto County. Other than vague eyewitness accounts and questionable testimony from Jones's two friends who were also at the scene of the crime (one of whom later recanted his testimony), the only pertinent physical evidence that linked Jones to the crime scene was a strand of hair found on the liquor store counter. At Jones's trial in 1990, a forensic expert testified that the hair appeared to belong to Jones, but DNA technology did not exist at the time to determine if the strand was a match. Jones was executed on Dec. 7, 2000, one of the last executions overseen by then-Gov. George W. Bush.
If the DNA evidence exonerates Jones, it would mark the first time an innocent man was executed for a crime that DNA tests later proved he did not commit. DNA tests have played a significant role in freeing 17 inmates from death row before they were executed. In the past, attorneys and reporters have uncovered cases in which states executed inmates who may have been innocent. In 2004, Texas executed Cameron Todd Willingham for starting the fire that killed his three children. Arson experts now say that the fire may have been accidental, and that Willingham was convicted based on arson theories that have since been repudiated by scientific advances.
(D. Mann, "DNA Could Show if Claude Jones Was Wrongly Executed," Texas Observer, June 15, 2010). Read more about Executed But Possibly Innocent. See also Innocence.
Innocence
Oct 12, 2023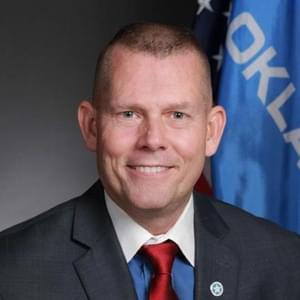 Republican-Led State Legislative Committee Considers Death Penalty Moratorium in Oklahoma
Innocence
Oct 02, 2023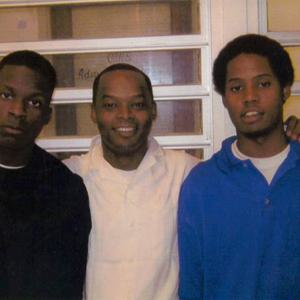 Supreme Court Denies Certiorari to Two Death-Sentenced Men with Credible Innocence Claims
Innocence
Sep 27, 2023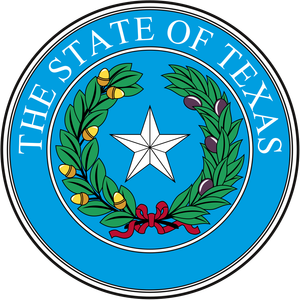 Former Texas Death Row Prisoner Clinton Young Sues Prosecutor for Misconduct