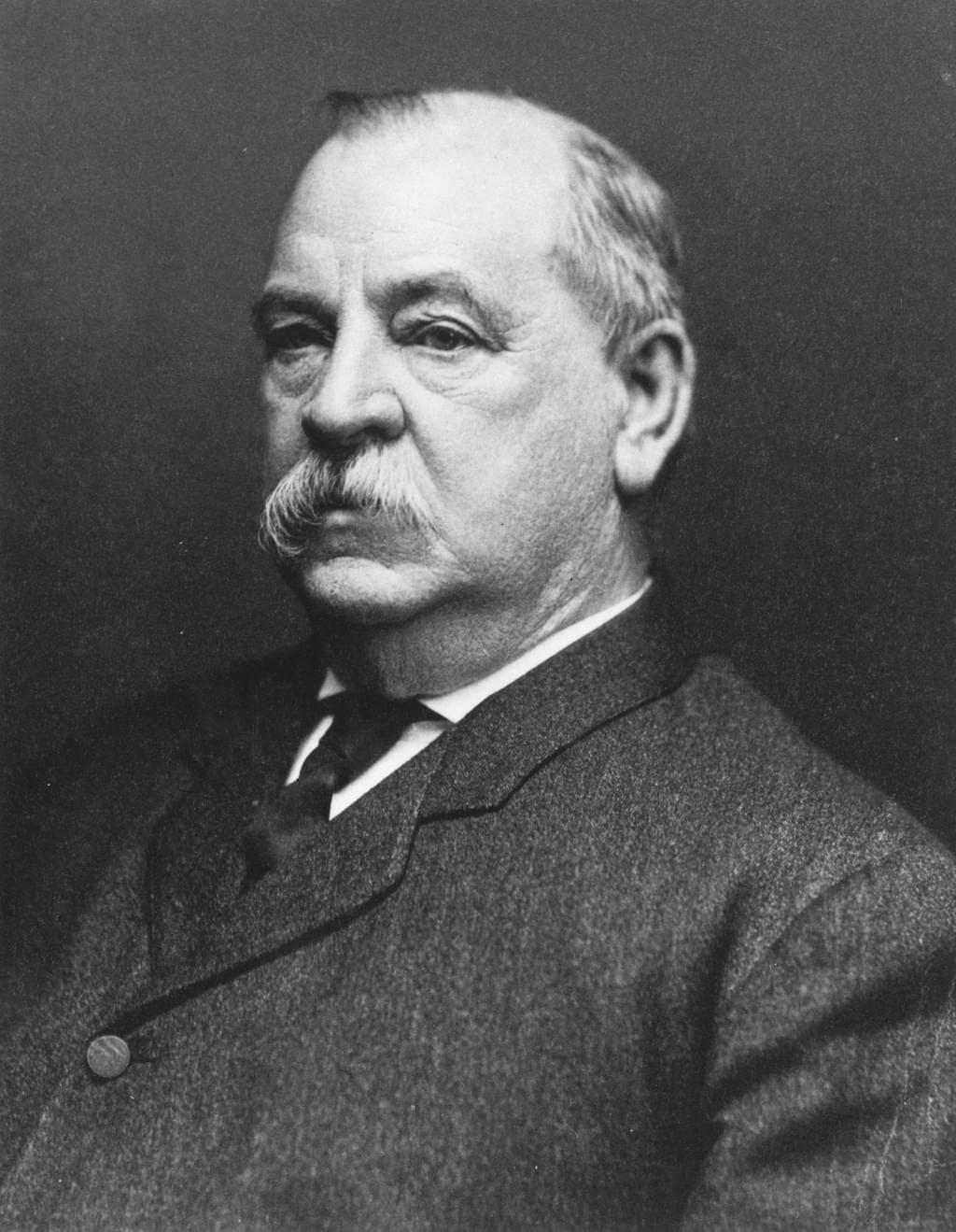 In a dramatic deviation from historical practices, the Trump Administration is poised to conduct the first federal executions during a lame-duck presidency in more than a century.
The Department of Justice has scheduled three federal executions during the administration's lame-duck period: Orlando Hall on November 19, Lisa Montgomery on December 8, and Brandon Bernard on December 10. The last time the U.S. government carried out an execution between a presidential election and the inauguration of the new president for a federal crime was nearly 132 years ago, on January 25, 1889, when the outgoing administration of Grover Cleveland (pictured) executed Richard Smith, a Choctaw Indian, for a murder on tribal land in Arkansas.
A DPIC review of General Service Administration execution records found that the seven executions conducted by the Trump administration in the four-month lead-up to the 2020 presidential election is more than any other presidential administration had carried out in 78 years, dating back to the administration of Franklin Roosevelt in 1942. The soaring number of federal executions comes at the same time that states are on track to perform the fewest executions in 37 years. According to data from the Espy file—a compilation of executions in the colonies and U.S. since 1602—if all three currently scheduled executions go forward, the ten federal civilian executions will be the most in a single year since 1896, when the Cleveland administration carried out 16 executions during his second presidency.
The Trump administration lame-duck executions are "inconsistent with American norms," DPIC Executive Director Robert Dunham told The New York Times. "If the administration followed the normal rules of civility that have been followed throughout the history in this country, it wouldn't be an issue. The executions wouldn't go forward," he said.
The executions are particularly notable given the stark difference in policy between the Trump Department of Justice and the positions taken by President-Elect Joe Biden during the election campaign. A co-author of 1990s crime bills that expanded the federal death penalty and reduced state death-row prisoners' access to federal courts to challenge the constitutionality of their convictions and sentences, Biden said during the campaign that he now supports eliminating the federal death penalty. An aide reiterated that position in response to a question from the New York Times, but declined to comment on the lame-duck executions.
Democratic members of Congress, however, have called for the suspension of federal executions during the lame-duck period. In a letter to Attorney General William Barr on behalf of the Congressional Black Caucus, Representatives Karen Bass and Hank Johnson, the Chair and Secretary of the caucus, "urge[d] an immediate stay in the upcoming scheduled federal executions." The caucus cited the "senseless and unnecessary risk to innocent persons charged with carrying out federal executions" during a worsening pandemic that, they say, "will make any scheduled execution a tinderbox for further outbreaks and exacerbate concerns over the possibility of miscarriage of justice." Carrying out these executions at a time in which "nearly every state in the nation has postponed executions due to significant public health concerns stemming from the COVID-19 pandemic is reckless and immoral," they said.
In a separate letter, three U.S. Senators and one Member of Congress urged the suspension of federal executions "so the incoming Biden-Harris administration can evaluate and determine the future use of the death penalty by the federal government." Highlighting numerous flaws in the death-penalty system, Senators Cory Booker, Patrick Leahy, and Richard Durbin and Representative Ayanna Pressley told Barr that continuing with executions "would be a grave injustice."
The federal rush to execute conflicts sharply with national trends that show declining support for capital punishment. States have conducted seven executions in 2020, with one more scheduled for December 4. The last time states carried out fewer executions was in 1983 when five states carried out one execution each. The 2020 federal executions have raised concerns about tribal sovereignty, racial bias, and ineffective representation and some have been carried out over the objection of victims' family members, trial prosecutors, and trial judges. The federal executions also have been linked to an outbreak in COVID-19 cases and forced lawyers, religious advisors, and victims' family members to choose between attending executions and risking their health. Two attorneys for Lisa Montgomery contracted COVID-19 as a result of traveling to meet with their client. While states executions have virtually come to a halt in response to public health concerns about the pandemic, the federal government has continued to move forward with executions.
In the 1888 presidential election, Cleveland won the popular vote but lost the electoral college to Benjamin Harrison. Cleveland gave the go-ahead for three executions in the lame-duck period between his election defeat on November 6, 1888 and Harrison's inauguration on March 4, 1889. In addition to Smith, the administration executed brothers Joe and Jake Tabler on November 21, 1888 for a murder on tribal lands in Wichita, Kansas. Cleveland subsequently defeated Harrison in the 1892 presidential election to become the only U.S. president to serve non-consecutive terms.
President William Howard Taft presided over a lame-duck execution on February 14, 1913 after his election defeat by Woodrow Wilson in the 1912 presidential election. However, that execution was carried out for a crime committed under the local laws of the District of Columbia.
Sources
Hailey Fuchs, Justice Dept. Plans 3 Executions Before Biden's Inauguration, New York Times, November 18, 2020; Harriet Alexander, Trump set to exe­cute more inmates than any oth­er pres­i­dent — with more due before Biden takes office, Independent UK, November 12, 2020; Press Release, Pressley, Durbin, Leahy, Booker To Trump Administration: Suspend All Federal Executions During Transition Period, November 13, 2020; Press Release, Chair Bass and Secretary Johnson Urge AG Barr to Stop Federal Executions, Congressional Black Caucus, November 17, 2020.
DPIC analy­sis by Robert Dunham.
Human Rights
May 19, 2023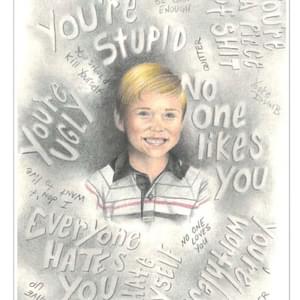 Missouri Clemency Petition Highlights Prisoner's Extraordinary Artwork