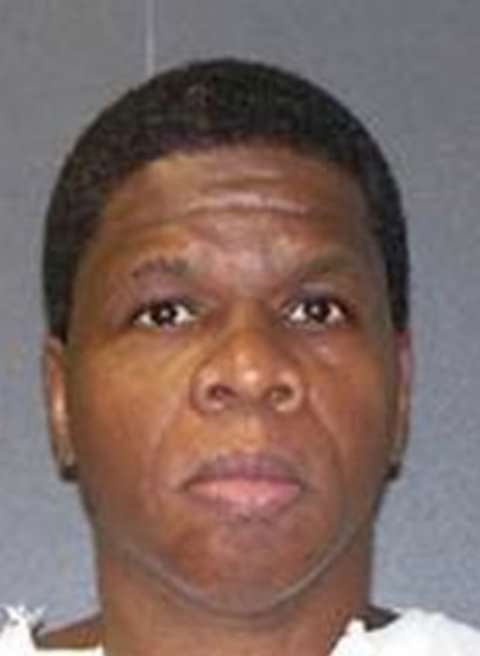 Duane Buck (pictured), the Texas death-row prisoner whose controversial racially tainted death sentence was reversed by the U.S Supreme Court in February, has been resentenced to life in prison. In a plea deal entered in a Harris County (Houston) courtroom on October 3, Buck, who is 54, pled guilty to two new counts of attempted murder that each carried terms of 60 years in prison to be served concurrently with two life sentences imposed on his capital murder charges.
In a news release, District Attorney Kim Ogg said, "[a]fter reviewing the evidence and the law, I have concluded that, twenty-two years after his conviction, a Harris County jury would likely not return another death penalty conviction in a case that has forever been tainted by the indelible specter of race. Accordingly, in consideration for Buck pleading guilty to two additional counts of attempted murder we have chosen not to pursue the death penalty."
After 20 years on death row and numerous appeals in which he was denied relief by the state and federal courts, the U.S. Supreme Court ruled in February that Buck's capital sentencing hearing had been unconstitutionally poisoned by the testimony of a psychologist—presented by his own lawyer—that Buck was more likely to commit future acts of violence because he is black. Saying that the "law punishes people for what they do, not who they are," Chief Justice John Roberts said that the "particularly noxious" stereotyping of Buck as dangerous because he is a black man was toxic testimony that was "deadly" even "in small doses."
"No competent defense attorney," Roberts wrote, "would introduce such evidence about his own client."
Because Texas did not provide life without parole as an alternative to the death penalty at the time of Buck's trial in 1995, Ogg insisted on the two additional charges for attempted murder to foreclose the possibility of release when Buck became eligible for parole from the life sentences in 2035. She said the plea deal "can close a chapter in the history of our courts, in that they will never again hear that race is relevant to criminal justice or to the determination of whether a man will live or die. Race is not and never has been evidence."
The plea deal also contained an unusual "anti-murderabilia" provision in which the parties agreed that Buck would not attempt to profit from any books, movies, or other projects connected to the murders. District Judge Denise Collins acknowledged the provision, but said it was not enforceable in criminal court.
Sources
B. Rogers, ​"Condemned inmate Duane Buck escapes death penal­ty," Houston Chronicle, October 3, 2017; Click2Houston​.com Staff, ​"Duane Buck receives life sen­tence after plead­ing guilty to 2 new charges," KPRC-TV, Houston, October 3, 2017; News Release, ​"Buck goes from Death Row to life plus two 60 year terms, Office of District Attorney, Harris County, Texas, October 3, 2017.
See Race and Sentencing.
Mental Illness
Mar 17, 2023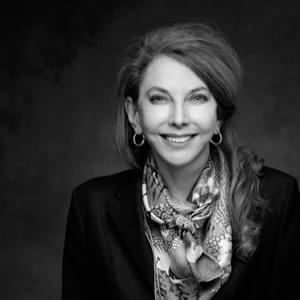 MENTAL

ILLNESS

: Sally Satel op-ed: ​

"

The Flawed Case for Executing the Mentally Ill"
Arbitrariness
Mar 10, 2023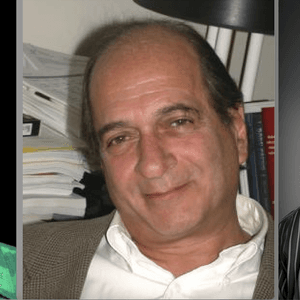 LAW

REVIEWS

— Getting to Death: Examining the Role of Race in the Steps Leading to a Death Sentence
Intellectual Disability
Mar 08, 2023
Texas Withdraws Execution Date to Allow for Mental Competency Consideration