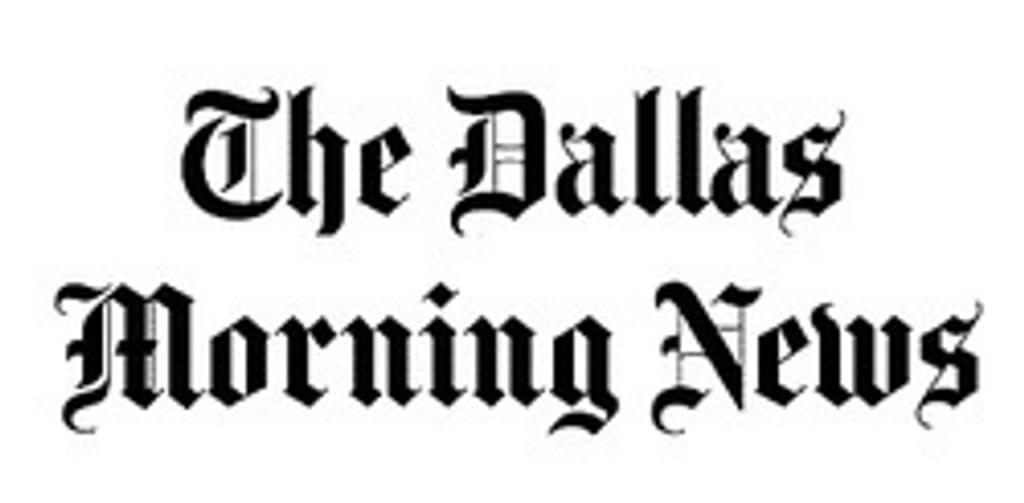 An editorial in the Dallas Morning News urges the Texas legislature to pass a bill to ban the death penalty for people with severe mental illness, stating, it "seems like an obvious decision in a decent society." House Bill 727, sponsored by Rep. Toni Rose (D-Dallas), passed the Texas House on April 5, 2023, by a vote of 97-48 and is pending before the Texas Senate.
"While the Supreme Court has banned the death penalty for juvenile offenders and people with intellectual disabilities, Texans with several mental illnesses such as schizophrenia are still ending up on death row," the editorial notes. It goes on to describe the case of Andre Thomas, who was sentenced to death in Texas despite suffering from mental illness so acute that he cut out both of his eyes and ate one, claiming that it was necessary to prevent the government from hearing his thoughts.
HB 727 (as amended) would eliminate the death penalty as a sentencing option for someone with schizophrenia or schizoaffective disorder at the time of their crime that impairs their capacity to appreciate the wrongfulness of their actions or exercise rational judgment. As the editorial explains, the proposal "lays out a pretrial procedure for a disinterested expert to examine the defendant and for a jury to determine whether the defendant is ineligible for execution." Defendants could still be sentenced to life in prison.
Two states – Ohio and Kentucky – have implemented exemptions to the death penalty for people with severe mental illness. Rep. Rose has proposed the measure in Texas in the last two legislative sessions. Both times, it passed the House, but failed in the Senate.
International
Jun 01, 2023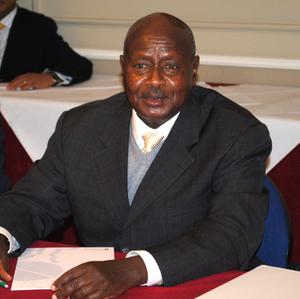 Uganda's Controversial ​
"

Anti-Homosexuality Act" Includes Possibility of Death Sentence
Victims' Families
May 30, 2023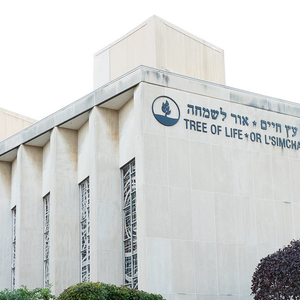 Victims' Families are Divided Over Death Penalty as Bowers Trial Begins