The Lexington Herald-Leader, Kentucky's second-largest newspaper, announced it was ending its long-held support for the death penalty, and now believes the state legislature should abolish capital punishment. Describing its previous position as "keep it but fix it," the editors stated, "we must now concede that the death penalty is not going to be fixed and, in fact, probably cannot be fixed at any defensible cost to taxpayers." Citing the 2011 American Bar Association assessment of Kentucky's death penalty, the Herald-Leader said the system was "rife with injustices and the potential for error." Among the reasons cited in the paper's editorial for the changing its position was the negative effects of the death penalty on victims' families and correctional officers. It quoted Dr. Allen Ault, who oversaw executions in Georgia, and who said, "I do not know one [correctional officer] who has not experienced a negative impact," noting an increased risk of depression, substance abuse, and suicide.
The editorial concluded by noting that the death penalty was already publicly disfavored, as evidenced by the declining number of death sentences: "Ending the death penalty would codify what juries of Kentuckians and prosecutors have alreay decided."
The Kentucky House Judiciary Committee is scheduled to hear a death penalty repeal bill on March 9.
(Editorial, "Ky. should abolish the death penalty," Lexington Herald-Leader, March 4, 2016). See Editorials and New Voices.
International
Jun 01, 2023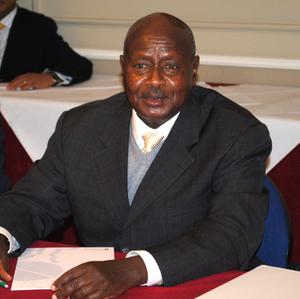 Uganda's Controversial ​
"

Anti-Homosexuality Act" Includes Possibility of Death Sentence
Victims' Families
May 30, 2023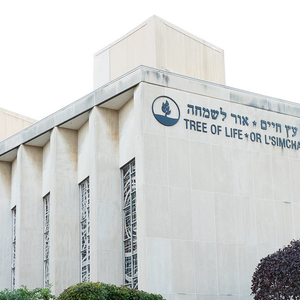 Victims' Families are Divided Over Death Penalty as Bowers Trial Begins