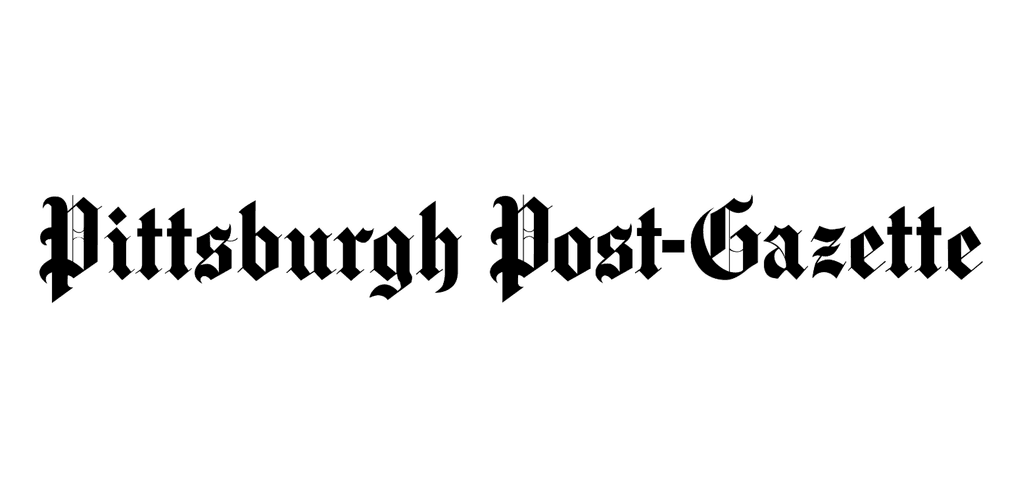 On April 9, 2023, the Pittsburgh Post-Gazette called upon Attorney General Merrick Garland to withdraw the government's pursuit of the death penalty and accept a plea deal for a mandatory life sentence in the mass shooting at a synagogue in Pittsburgh in 2018. The editors noted that seeking a death sentence: "would, in effect, re-enact the worst case of anti-Semitic violence in U.S. history through witness testimony, media coverage and appeals that could continue for up to 20 years." The trial is scheduled to begin soon with jury selection on April 24.
The paper asked Garland to heed the plea of Congregation Dor Hadash and others close to those who were killed to "heal in peace" and to keep to "the sacred tenets of the[ir] faith" by avoiding the death penalty. The editors warned that "A high-profile trial would give the accused killer a sickening notoriety that would unleash extraordinary pain."
The death penalty, the Post-Gazette said, "is on its way out," citing newly elected Governor Josh Shapiro's call to the Pennsylvania General Assembly to repeal capital punishment. The governor spoke with the Jewish survivors of the mass shooting who oppose the death penalty. The editors also noted that federal prosecutors did not seek the death penalty in a comparable killing of 23 people in a racist attack at a Texas Walmart in 2019.
Arbitrariness
Sep 13, 2023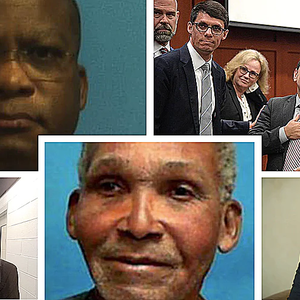 When Jurors Do Not Agree, Should a Death Sentence Be Imposed?
Recent Legislative Activity
Sep 12, 2023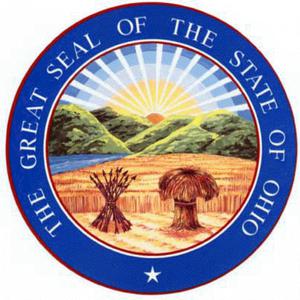 Ohio General Assembly Resumes Bipartisan Efforts to Abolish the Death Penalty