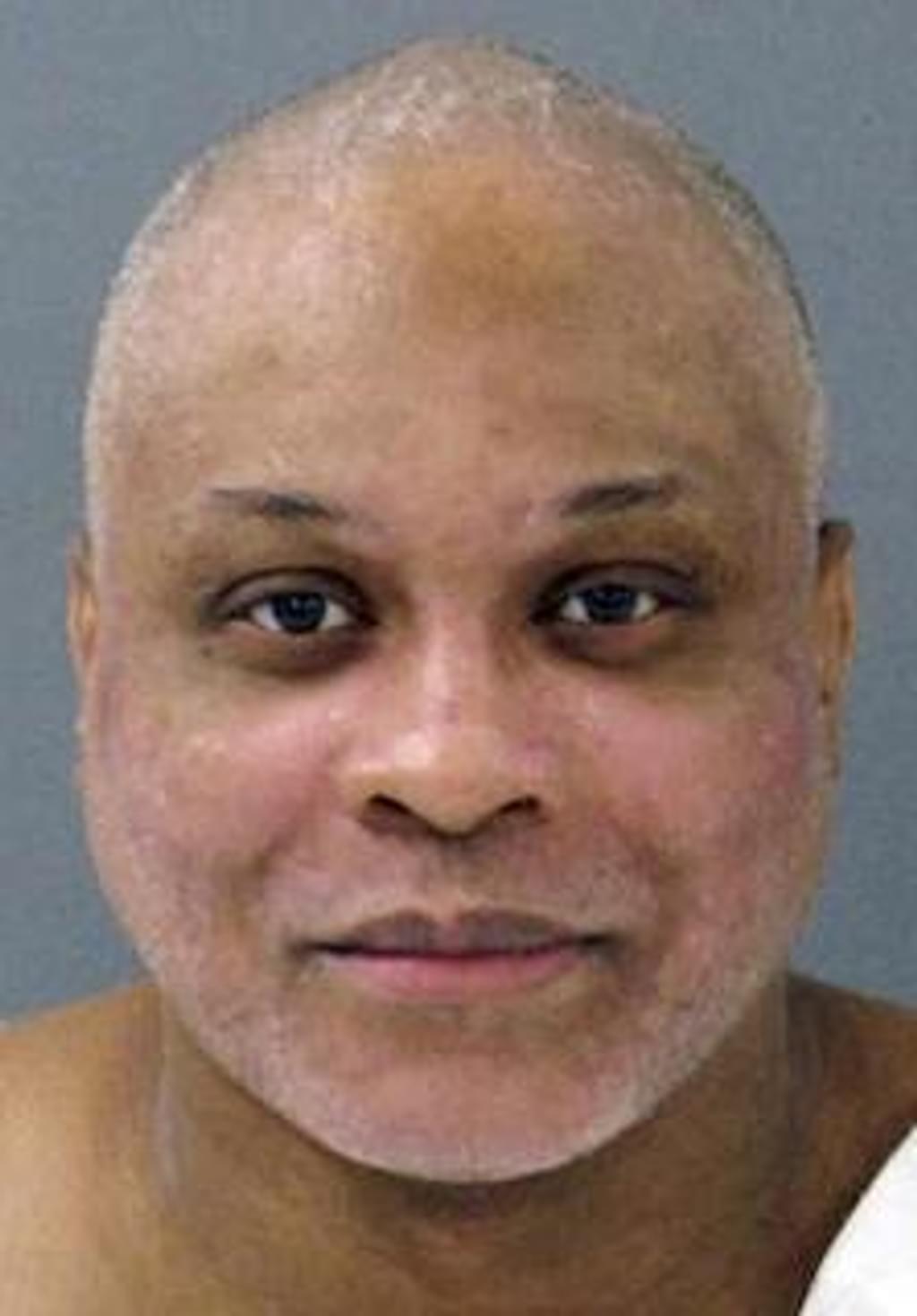 John Balentine (pictured) is a Texas death-row prisoner who was sentenced to death in 1999 for a triple murder. He had been scheduled for execution on February 8, 2023, but a temporary reprieve has been granted. His appellate attorneys have presented numerous instances of racial bias that may have affected the proceedings in his case.
During Balentine's trial, his attorneys passed handwritten notes among themselves essentially predicting a "LYNCHING" and rhetorically asking whether this might be a "justifiable LYNCHING." Balentine's appellate attorneys have argued that such overt use of race-laden terminology, especially in a case with a Black defendant and three white murder victiims, exemplified racial animus that permeated throughout the case.
Balentine's attorneys also argued that the prosecutor's strikes of two Black prospective jurors—which resulted in an all-white jury—were racially discriminatory. Furthermore, the jury foreperson used racist epithets, indicated he despised interracial relationships, and told his fellow jurors that a life sentence was "not an option" and that sentencing Balentine to death was "biblically justified." During deliberations, he intimidated the other jurors who had expressed opposition to the death penalty.
Ballentine received a stay of execution because his attorneys were not properly notified of his execution date. The stay is being challenged by the state.
Sources
Ed Pilington, ​'Can you spell lynch­ing?': lawyer's shock­ing note in Texas exe­cu­tion case, The Guardian, February 5, 2023; Joe Fisher, Death row inmate's attor­neys called sen­tence ​'jus­ti­fi­able lynch­ing' in 1999 hear­ing, February 5, 2023; David Gay, Balentine exe­cu­tion date recalled by pot­ter coun­ty dis­trict court, February 3, 2023.

Lethal Injection
Sep 21, 2023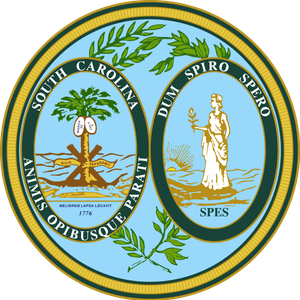 South Carolina Ready to Resume Executions by Lethal Injection After Acquiring Drugs
Lethal Injection
Sep 15, 2023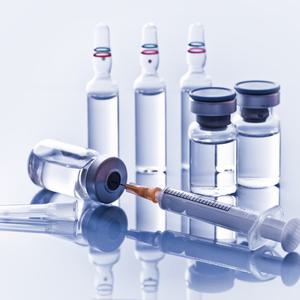 Some Medical Supply Manufacturers Ban Use of
IV

Equipment in Lethal Injection Executions
Executions Overview
Aug 28, 2023
Alabama Attorney General Seeks Execution with Unprecedented, Untested Method Using Nitrogen Hypoxia