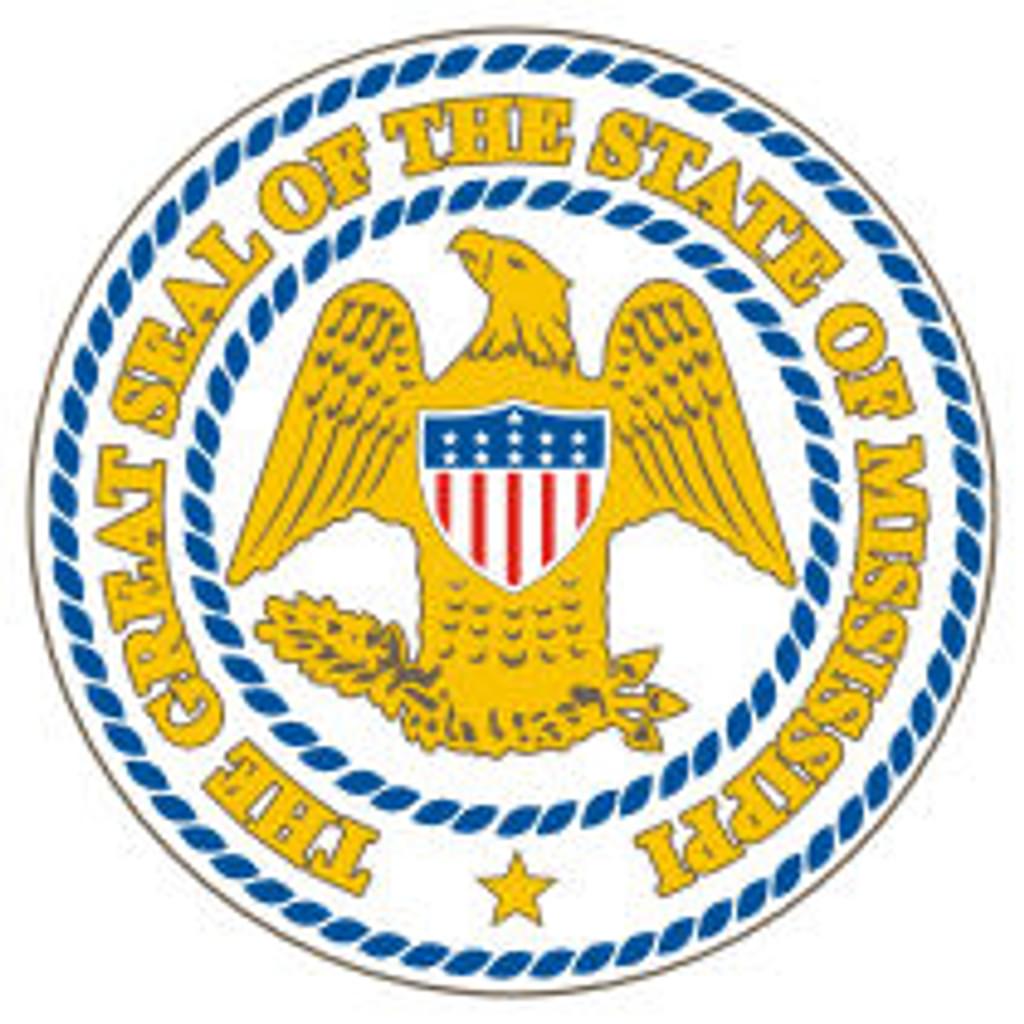 Mississippi carried out its first execution in more than nine years on November 17, 2021, putting to death a man with mental health disorders who had waived his appeals. David Neal Cox became at least the 150th person since executions resumed in the United States in 1977 to drop their appeals and "volunteer" for execution. Executions of volunteers account for 10% of all U.S. executions in that period.
In February 2021, a Union County judge ruled that Cox — who pled guilty in 2012 to capital murder for killing his estranged wife and sexually assaulting his step-daughter — was competent to give up his appeals. He first sought to waive his appeals in 2018, writing to the Mississippi Supreme Court, "I seek in earnest to wave all my appeals immediately, I seek to be executed as I do here this day stand on MS Death row a guilty man worthy of death. Please grant me this plea."
The court ordered a competency hearing in a lower court but, as is common with volunteers who have a history of mental illness, he quickly changed his mind. Four days after the state court's order, Cox's lawyers filed a motion with an affidavit from Cox saying that "he wanted to withdraw his communications and letters to the Court, he did not want to dismiss his attorneys, and he disavowed any waiver of his rights to continue his post-conviction case. He claimed that he was depressed and had not been on any antidepressant medication for several years."
Several months later, Cox changed his mind again, asking the court to recall the affidavit and dismiss his appeals. Cox's new letter to the court said, "I am worthy of death & I do not wish to challenge the State of Mississippi any further, I seek the termination of all counsel & all appeals on the grounds of ineffective and ineficent [sic] counsel."
At a competency hearing on February 11, 2021, Union County Circuit Court Judge Kent Smith permitted Cox to waive his rights. Judge Smith wrote that Cox "has made a decision that I find to be competent and knowing, willful and voluntarily to proceed with his execution." Cox's lawyers appealed that ruling, but prosecutors argued that they lacked standing to do so against Cox's wishes. On October 21, 2021, the Mississippi Supreme Court upheld the lower court's decision, allowed Cox to dismiss his appeals, and granted his request to set an execution ordered.
Noting that "Cox repeatedly has articulated a desire to dismiss all counsel and to end all challenges to his conviction and death sentence," the court found it "abundantly clear from the record presented to this Court that Cox has the mental capacity to appreciate his position and to make rational choices regarding his defense." The court also directed his lawyers not to file any appeals seeking to halt the execution.
Mississippi executed Cox while a challenge to the state's lethal-injection protocol, filed on behalf of two death-row prisoners in 2015, was still pending. Cox is not a party to that litigation.
Mississippi Corrections Commissioner Burl Cain confirmed in late October 2021 that the state had obtained drugs for Cox's execution but would not identify the source. "I'm not supposed to talk about the drugs too much," Cain told the Associated Press. Mississippi has a secrecy law in place that conceals the identity of execution drug suppliers.
Ambivalence From Affected Families
The family of Cox's victim, his estranged wife Kim Kirk Cox, expressed ambivalence about the impending execution. Lindsey Kirk, the victim's daughter, told the Tupelo, Mississippi Daily Journal, "I am conflicted. I am happy about it, then I'm a bad person because someone is dying. But then I don't want to be sad about it because I'm not going to miss him."
David Cox married Kirk's mother when Kirk was very young, and she said she "kind of grew up thinking David was my dad." "He had to be a nice guy at one time or my mom wouldn't have brought him around," she said. "I believe drugs changed him. I hate to blame it all on the drugs. There had to be some kind of evil in him anyway."
Cox's family and friends reported that his personality changed and he began abusing his wife after he became addicted to painkillers that he was prescribed for a back injury. That addiction led to an addiction to crystal methamphetamine, which he then began manufacturing himself.
Kirk said she was initially angry when she learned that Cox's execution would be sped up, because she wanted him to be forced to spend more time reflecting on what he did to her, her mother, and her brothers. Of the execution, she said, "I don't think it will bring any closure. I don't think I could ever forgive him for what he did. He took a lot from all of us. But I don't want to hate him for it." She said she planned to attend the execution because "I want to be there for my mom."
"I would like to think I am at the point where I can forgive," Kristie Salmon, the victim's sister, said. "I don't hold the hate or anger like I used to. But that has only been within the last year." While she also planned to attend the execution, she told the Daily Journal, "I don't know how I feel about [the execution]. I'm just ready for it to be over."
Cox's expedited execution may also affect another family. Amber Miskelly believes that Cox may have known what happened to her mother, Felicia Cox, who disappeared in 2007. Felicia Cox was Kim Cox's sister-in-law, and David Cox was the last person known to have seen her alive. Miskelly wrote to David Cox asking for any information he has about her mother, but she worried that he would not provide the information with his execution coming up so soon.
The Systemic Impact of Volunteers
Volunteers have had an outsized impact in resuming state executions across the nation. Four of the first five prisoners executed in the United States after the Supreme Court upheld the constitutionality of capital punishment in 1976 were volunteers and volunteers were the first to be executed in 15 states and by the federal government. In four states — Connecticut, New Mexico, Oregon, and Pennsylvania — the only prisoners executed have been volunteers.
Cox's execution marked the sixth time a state restarted executions after a pause of between five and 21 years by acceding to the wishes of a volunteer. In addition, Scott Dozier attempted to force Nevada to put him to death in 2018 after a 12 year execution pause. His execution was halted when a state court barred the Nevada Department of Corrections from using drugs obtained in "bad faith" and "by subterfuge", and he subsequently hanged himself in prison.
[Updated to reflect that Mississippi executed David Cox on November 17, 2021.]
Sources
Emily Wagster Pettus, Mississippi sets date for state's 1st exe­cu­tion since 2012, Associated Press, October 29, 2021; Emily Wagster Pettus, Mississippi pre­pares for David Neal Cox's exe­cu­tion, the state's 1st since 2012, Associated Press, October 29, 2021; William Moore, Man set to be exe­cut­ed wants attor­neys to stop appeal­ing to save his life, The Daily Journal, October 28, 2021; William Moore, Victim's fam­i­ly speaks out about David Cox, that fate­ful night, upcom­ing exe­cu­tion, The Daily Journal, November 13, 2021; Daughter hopes death row inmate set for exe­cu­tion has answers about moth­er's dis­ap­pear­ance, WTVA, Tupelo, Mississippi, November 3, 2021.
Read the Mississippi Supreme Court's judg­ment in Cox v. Mississippi.
The infor­ma­tion on vol­un­teers comes from the Death Penalty Information Center Execution Database. Volunteers were the first indi­vid­u­als exe­cut­ed in the states of Connecticut, Delaware, Idaho, Illinois, Indiana, Maryland, Nevada, New Mexico, Ohio, Oregon, Pennsylvania, South Dakota, Utah, Virginia, and Washington and by the fed­er­al gov­ern­ment. The exe­cu­tions of vol­un­teers end­ed paus­es of 5 years and 6 years in South Dakota, 7 years in Louisiana, 9 years in Alabama and Kentucky, and more than 20 years in Nebraska.
Human Rights
May 19, 2023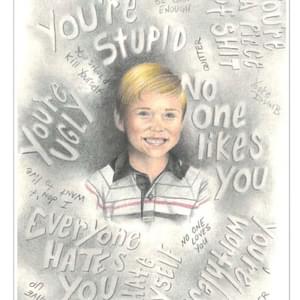 Missouri Clemency Petition Highlights Prisoner's Extraordinary Artwork