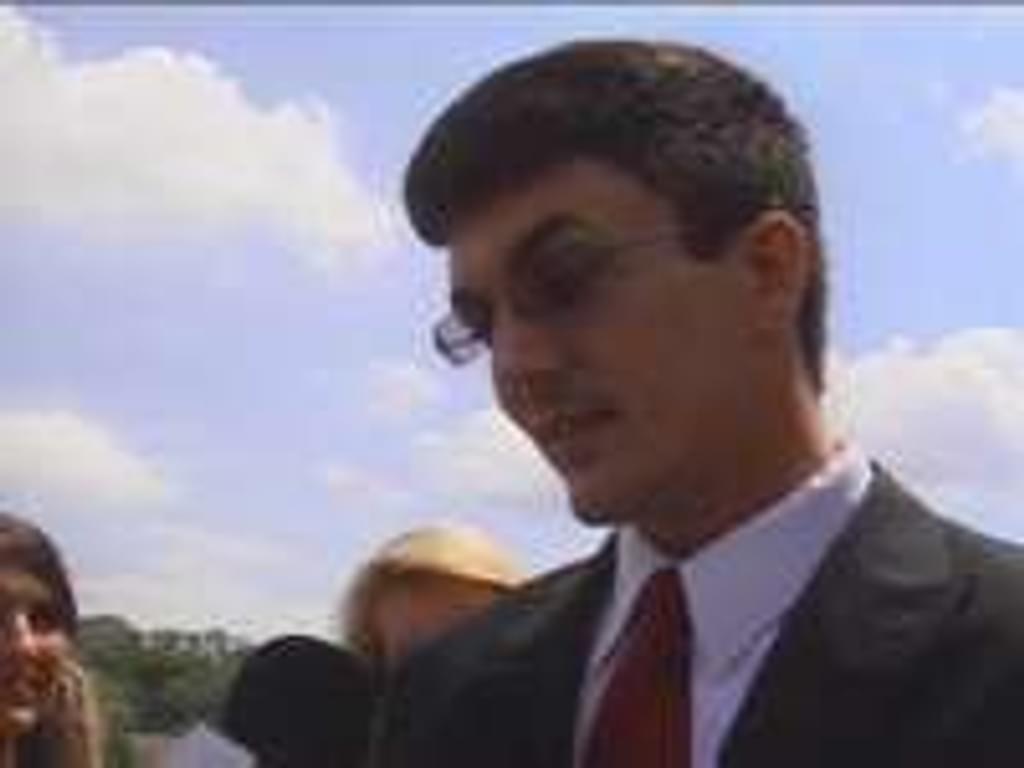 Daniel Wade Moore was acquitted of all charges by a jury in Alabama on May 14. Moore was originally found guilty of the murder and sexual assault of Karen Tipton in 2002. The judge overruled the jury's recommendation of a life sentence and instead sentenced him to death in January 2003, calling the murder one of the worst ever in the county. A new trial was ordered in 2003 because of evidence withheld by the prosecution. A second trial in 2008 ended in a mistrial with the jury deadlocked at 8-4 for acquittal. (Moore is the 133rd person to be exonerated and freed from death row since 1973, according to DPIC's record of exonerations.)
Judge Glenn Thompson, who originally sentenced Moore to death, ordered a retrial upon discovery that the prosecution had withheld important evidence. "Orders were entered in any capital case, that whatever the state has, whatever the prosecutor has, whatever the investigation has they should provide that to the defendant," said Judge Thompson. The evidence missing was a 256-page F.B.I. report. "The prosecution, Mr. Valeska specifically, looked me in the eye and said, quote, 'there ain't no such thing as an F.B.I. report.' Well, there probably wasn't a report, but there were 256 pages of information collected by Decatur police officers that were sent to the F.B.I.," said Judge Thompson. According to Judge Thompson, Assistant Attorney General Don Valeska later came to him confessing there was withheld information. "Mr. Valeska came forward with the information after the conviction," said Judge Thompson. "Clearly, the only remedy was to grant him a new trial and I did," he said. "It frustrated and angered me that he would be willing to lie to the court," he continued. Meanwhile, the Alabama Court of Criminal Appeals ordered Judge Thompson to stand down from the trial and continued to let Valeska prosecute Moore.

Upon hearing the jury's not guilty verdict, Judge Thompson responded, "I felt like it was the only conclusion that a jury could reach if they actually followed the law." Thompson also said that the problems with the prosecution withholding evidence continued throughout the 10 years of the case. Just days before the current trial started, the prosecution called the defense saying they had just found new evidence from the victim's home computer.

(A Stuart, "Judge in Moore's first trial discusses case," WHNT (Alabama), May 18, 2009). See Innocence. Since 1973, 132 other inmates have been exonerated and freed from death row. This is the third exoneration in 2009 in the U.S. There have now been six exonerations in Alabama. Troy Davis, an inmate on death row in Georgia, is facing an execution date despite new exculpatory evidence in his case. He is asking the U.S. Supreme Court to review his new evidence. Read more about Troy Davis in an updated Amnesty International Report.

Innocence
Oct 12, 2023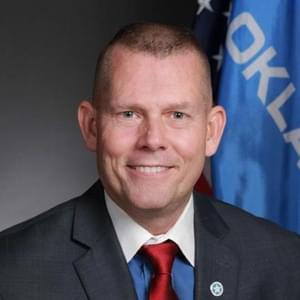 Republican-Led State Legislative Committee Considers Death Penalty Moratorium in Oklahoma
Innocence
Sep 27, 2023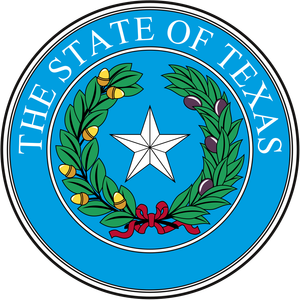 Former Texas Death Row Prisoner Clinton Young Sues Prosecutor for Misconduct
Innocence
Sep 20, 2023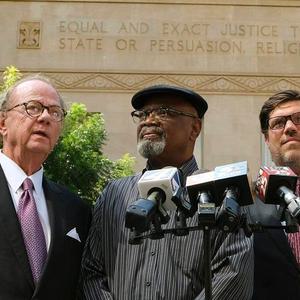 Glynn Simmons Exonerated
48

Years After He Was Sentenced to Death in Oklahoma