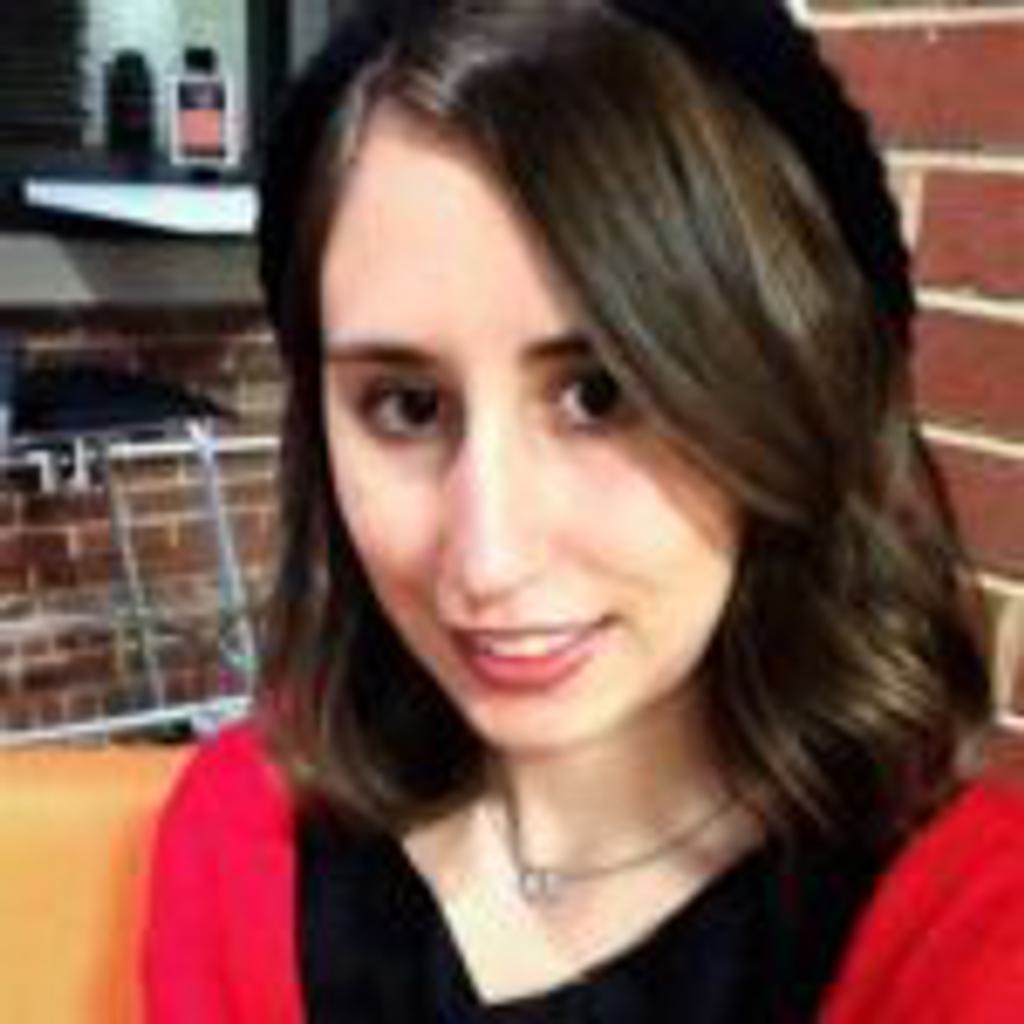 Saying that "Virginia's death penalty fails victims' families," 13 family members of Virginia homicide victims—including the daughter of a sheriff's deputy whose assailant was executed—have called on Virginia legislators to abolish capital punishment.
The letter, released by the advocacy organization Virginians for Alternatives to the Death Penalty on November 21, 2019, calls Virginia's death penalty system "inefficient and ineffective." "Our direct experiences with the criminal justice system and struggling with grief have led us all to the same conclusion: Virginia's death penalty fails victims' families," the letter states.
The family members argue criminal justice funding that is currently paying for "expensive capital murder trials could be better spent on much needed and currently underfunded support programs that help victims' families with funeral costs, counseling, and other services." Those trials and the resulting death-penalty appeals, they write, take much longer to resolve than a non-capital trial or a plea bargain, turning the defendant "into a celebrity while the victim's family is traumatized again and again."
The letter concludes, "[w]e call on the Virginia General Assembly to abolish the death penalty and replace it with life in prison without the possibility of parole."
One of the letter's signers is Rachel Sutphin (pictured), the daughter of Corporal Eric Sutphin, who was murdered by William Morva in 2006. At a November 21, 2019 press conference and in a November 22 op-ed in the Washington Post, she detailed her personal experience with Virginia's capital punishment process. Sutphin sought clemency for her father's killer prior to Morva's execution in 2017 based upon concerns about Morva's mental illness. As Morva's execution date approached, she wrote to then-Governor Terry McAuliffe asking that his death sentence be commuted, but she did not receive any response.
In the op-ed, Sutphin wrote, "Instead of supporting my family and me when we needed it the most, the commonwealth devoted its resources to the trial and appeals that lasted more than 10 years. Year after year, I was retraumatized by the uncertainty and was repeatedly forced to relive the worst day of my life…. Morva's execution brought no solace to me, but it strengthened my resolve that the death penalty needs to be abolished."
"With the abolition of the penalty, families like mine will no longer suffer through the long process of mandatory death sentence appeals," Sutphin said.
Morva's execution on July 6, 2017 was the last one carried out by Virginia. The commonwealth has not imposed a new death sentence since 2011 and only has two people facing active death sentences. Both of those prisoners, Anthony Juniper and Thomas Porter, have had their cases remanded by the U.S. Court of Appeals for the Fourth Circuit to consider errors that could result in their sentences or convictions being overturned. According to Virginians for Alternatives to the Death Penalty, nearly two-thirds of Virginia's jurisdictions have not had an execution in at least 50 years.
Sources
Families of mur­der vic­tims urge Virginia law­mak­ers to abol­ish the death penal­ty, WWBT, November 21, 2019; Rachel Sutphin, It's time to end the death penal­ty in Virginia, The Washington Post, November 22, 2019; Christopher Brown, Virginia Advocates Call on General Assembly to Abolish Death Penalty, Capital News Service, November 23, 2019.
International
Jun 01, 2023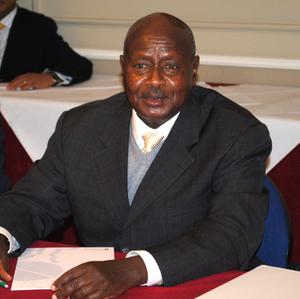 Uganda's Controversial ​
"

Anti-Homosexuality Act" Includes Possibility of Death Sentence
Victims' Families
May 30, 2023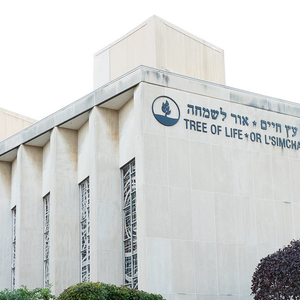 Victims' Families are Divided Over Death Penalty as Bowers Trial Begins