The family of Cameron Todd Willingham announced they will petition the Texas Board of Pardons and Paroles to grant him a posthumous pardon based on new evidence that has emerged since his execution in 2004. Willingham was sentenced to death for the murder of his three children in a housefire in 1991. At his trial, investigators testified that Willingham had intentionally set the fire, but later developments in the science of fire investigation have led experts to believe the fire was accidental. The other evidence presented at Willingham's trial included the testimony of a jailhouse informant who later recanted his statement that Willingham admitted to the crime. The family's petition states, "[S]ince his trial, scientific advances have shattered every assumption underlying the testimony of the two fire investigators who declared to the jury and the court that Willingham had set the fire that killed his children. In fact, today, no credible arson expert would make such a declaration." In a statement, Willingham's family said, "It was Todd's last wish that we help clear his name. It's time for the state of Texas to own up to its mistake and give Todd the justice he deserves." The Innocence Project in New York has taken the lead in working for Willingham's exoneration.
Just ten months after Willingham's execution, Texas exonerated Ernest Willis, who had spent 17 years on death row for a similar crime. Willis was freed when the District Attorney of a different county than Willingham's, concluded that the fire in Willis's case was accidental. A Texas forensic science commission investigation into Willingham's case was shut down in 2011 by Attorney General Greg Abbott, who said commissioners were acting outside their jurisdiction.
(A. Turner, "Family again tries to clear Willingham's name," Houston Chronicle, October 24, 2012). See documents from the Innocence Project related to the filing. See DPIC's Executed but Possibly Innocent and Innocence. Listen to DPIC's podcast on Innocene.
Intellectual Disability
Jun 11, 2021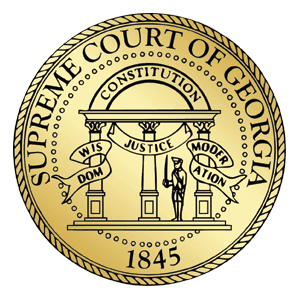 Georgia Supreme Court Upholds ​
'

Uniquely High and Onerous' Burden of Proving Intellectual Disability in Death Penalty Cases
Mental Illness
Jun 10, 2021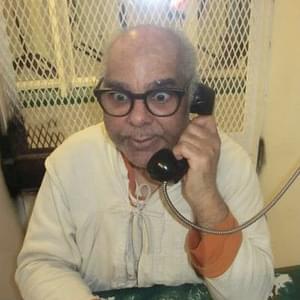 Raymond Riles, the Nation's Longest Serving Death-Row Prisoner, is Resentenced to Life