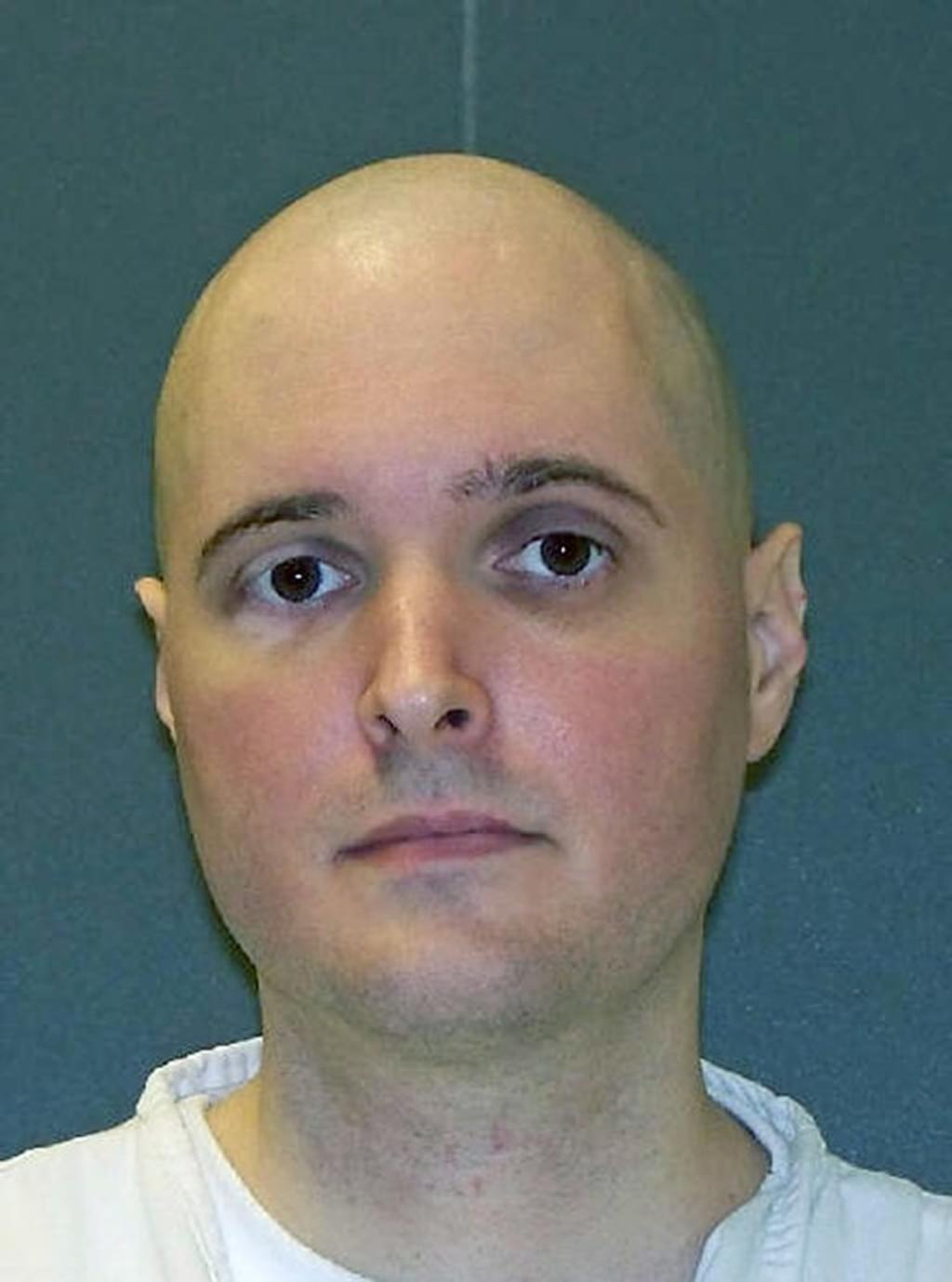 Kent Whitaker, who survived a shooting in which his wife, Tricia and younger son, Kevin were murdered, has asked the state of Texas to spare the life of his only remaining son, Thomas "Bart" Whitaker (pictured), who was convicted and sentenced to death for their murders. Kent Whitaker told the Austin American-Statesman, "I have seen too much killing already. I don't want to see him executed right there in front of my eyes," he said. The petition for clemency filed on January 10 by Bart Whitaker's lawyers asks the Texas Board of Pardons and Paroles to recommend commuting his death sentence to life without parole, saying the execution—scheduled for February 22—will "permanently compound" Kent Whitaker's suffering and grief. The petition asks the Board: "Is killing Thomas Whitaker more important than sparing Kent Whitaker?" Texas prosecutors have argued that Bart Whitaker arranged with an acquaintance in 2003 to murder his family as part of a plot to collect a $1 million inheritance. Bart's father, however, believes "[i]t was never about the money. … The prosecution always way overexaggerated my wealth because that played into their arguments," he said. Instead, he believes his son had been suffering from unrecognized mental-health issues at the time of the murders. The clemency petition is supported by more than 60 letters from family members, friends, teachers and counselors, religious leaders, and fellow death-row prisoners. Fort Bend county District Attorney John Healy mocked the letters as coming from "a noble group of supporters." In an emotional op-ed published on January 18 in the Houston Chronicle, Kent Whitaker defended his son's supporters, saying it "is a noble group: people who knew Bart and have seen him grow and change." The clemency petition, Kent Whitaker wrote, "tries to correct the district attorney's over reach in pursuing the death penalty and how it will once again hurt all of the victims. For 18 months pre-trial, every victim—my wife's entire family, me and all of my family—actually begged the district attorney to accept two life sentences and spare us the horror of a trial and an eventual execution. But we were ignored." Kent Whitaker writes that the clemency petition "is asking the board to acknowledge that Texas is a victim's rights state, even when the victim asks for mercy." He says that he knows his late wife and son would not want Bart, who he says has matured and bettered himself while in prison, to be executed. Kent told the American-Statesman that he did not want to see the execution, "[b]ut I can't imagine letting him be in the room by himself without anyone there with him. … As he goes to sleep, I want him to be able to look at me and see that I love him." he said. The man who carried out the killings received a life sentence after pleading guilty to murder. The getaway driver, who also could have faced the death penalty under Texas law, was permitted to plead to a 15-year prison term in exchange for testifying against Whitaker.
(Kent Whitaker, Friday letters: A father's plea: Spare my son, Houston Chronicle, January 18, 2018; Chuck Lindell, His son tried to kill him; now father tries to halt his execution, American-Statesman, January 12, 2018; Texas dad shot in deadly plot seeks to halt son's execution, Associated Press, January 12, 2018.) Read the clemency petition here. See Victims and Clemency.
Innocence
Sep 20, 2023
Glynn Simmons Exonerated
48

Years After He Was Sentenced to Death in Oklahoma
Arbitrariness
Sep 13, 2023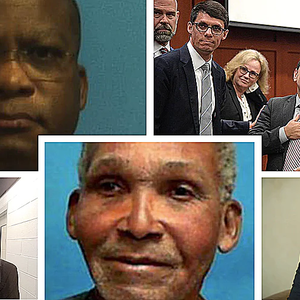 When Jurors Do Not Agree, Should a Death Sentence Be Imposed?