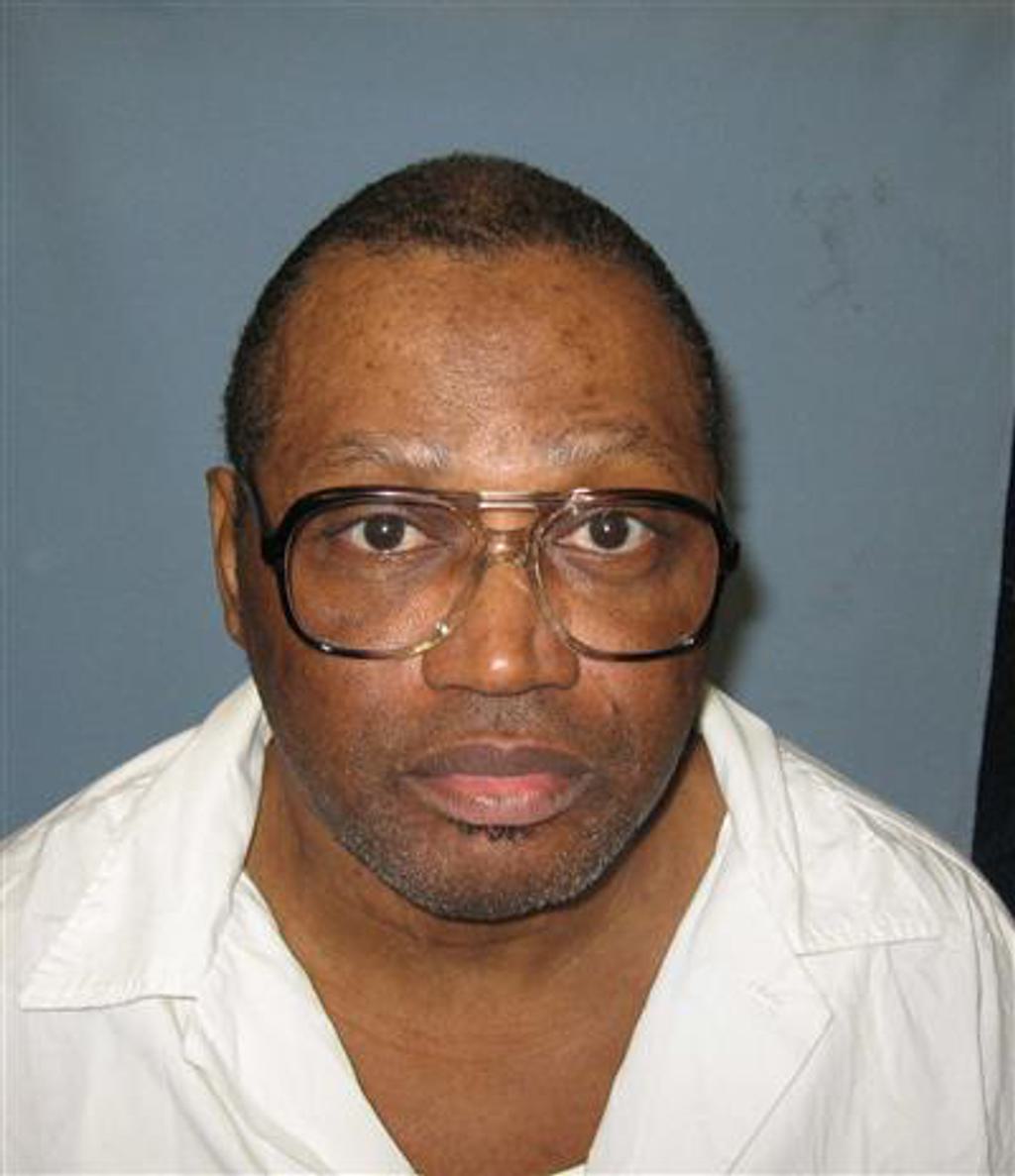 The U.S. Court of Appeals for the Eleventh Circuit ruled on March 15 that Alabama death-row prisoner Vernon Madison (pictured)—who was spared execution last May when the U.S. Supreme Court deadlocked at 4-4 on whether to lift a stay—is not mentally competent to be executed.
The appeals court overturned an Alabama state court ruling, saying that the state court had unreasonably determined the facts when it concluded that Madison was aware of the reasons for his impending execution. "The only evidence in the record that does address this issue demonstrates that, due to his serious mental disorder, Mr. Madison does not understand the connection between his crime and his execution," Judge Beverly Martin wrote.
Under the 1986 Supreme Court ruling Ford v. Wainwright, the execution of individuals who lack a rational or factual understanding that they will be executed and the reason for their execution constitutes cruel and unusual punishment, in violation of the Eighth Amendment. The court found that the record contained uncontroverted evidence that Madison has "memory loss, difficulty communicating, and profound disorientation and confusion," in part caused by two debilitating strokes in 2015 and 2016. As a result, he no longer remembers the crime for which he was sentenced to death, nor does he understand why he was to be executed. He asked the prison to notify his mother of one of his strokes, but she had been dead for several years. The court noted that Madison is, "legally blind, cannot walk independently, is incontinent and has slurred speech."
Madison is one of the longest serving death-row prisoners in Alabama, having been tried three times for the 1985 murder of a Mobile police officer. His first conviction was overturned because of racially biased jury selection. His second conviction was reversed because prosecutors presented illegal evidence. At his third trial, the jury voted 8-4 to recommend that Madison receive a life sentence, but the judge overrode the jury's verdict and sentenced him to death.
In 2016, the Eleventh Circuit granted Madison a stay of execution just hours before he was scheduled to die, in order to consider his incompetency claim, and the Supreme Court split on the prosecution's motion to vacate the stay, leaving the appeals court's decision in place.
Sources
K. Faulk, ​"Federal appeals court rules Alabama Death Row inmate Vernon Madison can't be exe­cut­ed," AL​.com, March 15, 2017; B. Lyman, ​"Death row inmate found incom­pe­tent to face exe­cu­tion," Montgomery Advertiser, March 15, 2017; ​"Federal Court Rules EJI Client Vernon Madison Not Competent to Be Executed," Equal Justice Initiative, March 15, 2017.
See Mental Illness.
Mental Illness
Sep 29, 2023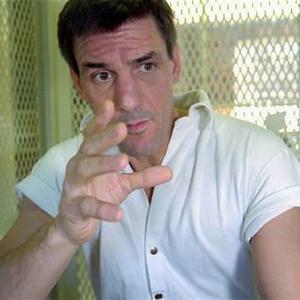 Federal District Court Finds Scott Panetti Not Competent for Execution