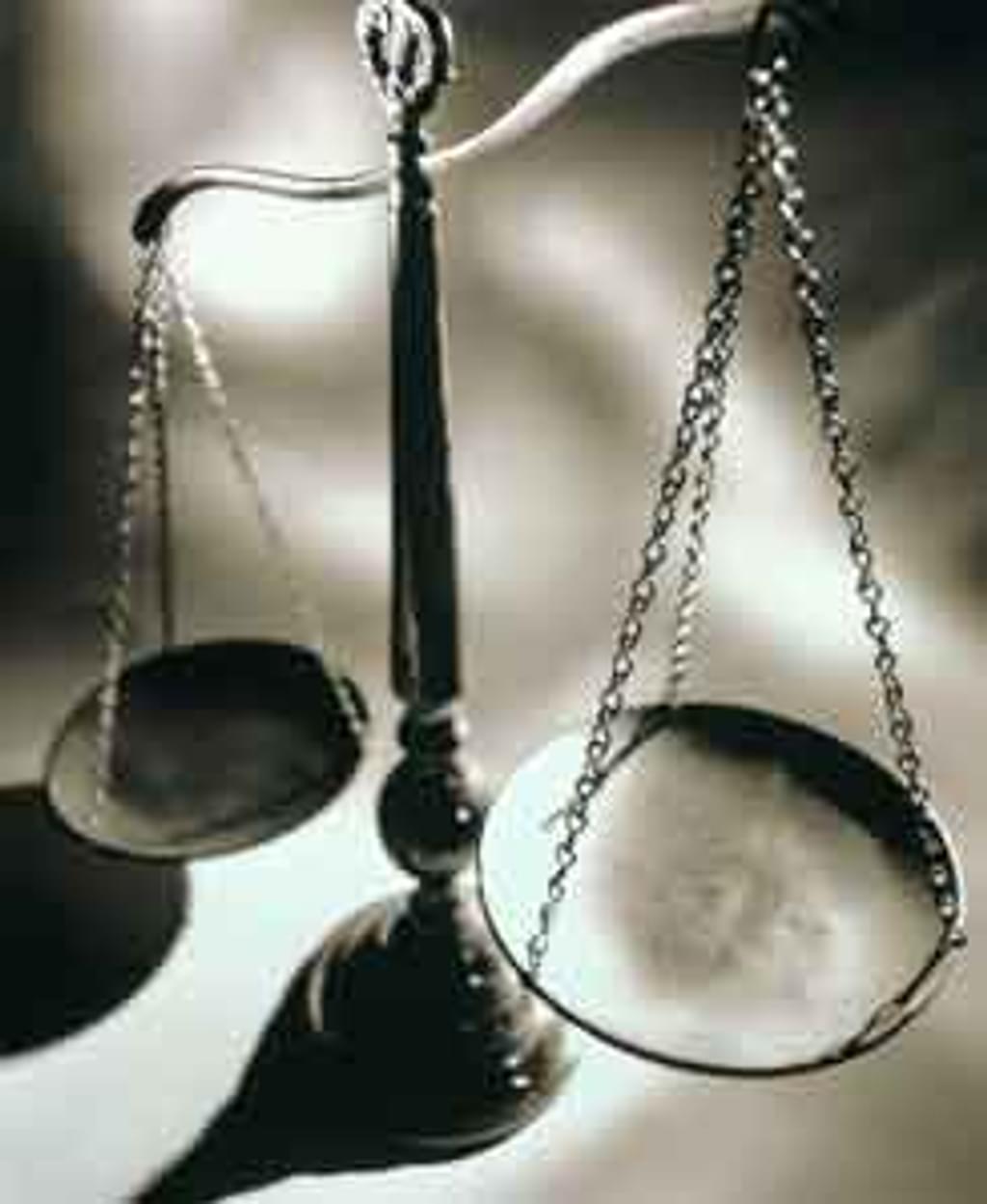 The U.S. Court of Appeals for the Sixth Circuit overturned the conviction and death sentence of Tennessee death-row prisoner Andrew Lee Thomas, Jr. on February 24, ruling that Shelby County District Attorney General Amy Weirich had unconstitutionally withheld evidence that a key prosecution witness had been paid for her cooperation in the case and then elicited perjured testimony from the witness lying about the payment. Weirich is currently facing ethical charges from the Tennessee Board of Professional Responsibility arising out of misconduct in another murder trial, State v. Noura Jackson, in which the Tennessee Supreme Court found that Weirich had failed to disclose exculpatory evidence to the defense and had improperly commented on the defendant's decision not to testify.
According to the court's ruling in Thomas's case, his former girlfriend, Angela Jackson, had provided "the only reliable testimony placing Thomas at the scene of the shooting." During trial, Weirich asked Jackson: "Have you collected one red cent for this?" Jackson replied, "No, ma'am. I have not." In fact, Jackson had been paid $750 by the FBI on behalf of the joint state and federal Safe Streets Task Force. Calling Weirich's failure to disclose the payment "egregious," the court said the "prosecutor had a duty to disclose this payment rather than allow the witness to commit perjury by denying its existence."
Shelby County, where Thomas was tried, is among the 2% of U.S. counties that account for a majority of all death sentences imposed in the United States. Its county prosecutors have been dogged by charges of misconduct. In 2014, Weirich defended the conduct of Tom Henderson, a veteran homicide prosecutor in her office who had been censured by the Tennessee Supreme Court for misconduct in the capital trial of Michael Rimmer after a judge had found that Henderson had made "blatantly false, inappropriate and ethically questionable" statements to the Court and defense counsel about the existence of exculpatory evidence, "purposefully misled counsel with regard to the evidence," and withheld exculpatory evidence he was constitutionally required to disclose.

Sources
K. Fretland, ​"Appeals court rules in favor of death row inmate in Memphis mur­der," The Commercial Appeal, February 24, 2017; S. Burke, ​"Federal Appeals Court Reverses Tennessee Death Penalty Case," Associated Press, February 24, 2017; Bert, ​"TN: Amy Weirich's Eye-Opening Response to the Tennessee Board of Professional Responsibility," The Open File, November 14, 2016; David, ​"Memphis DA Amy Weirich Defends Tom Henderson's Illegal and Unethical Behavior," The Open File, Jan. 30, 2014.
Read the U.S. Court of Appeals opin­ion in Thomas v. Westbrooks, No. 15 – 5399 (6th Cir. Feb. 24, 2017) and the Tennessee Supreme Court opin­ion in State v. Jackson, No. W2009-01709-SC-R11-CD (Aug. 22, 2014). See Prosecutorial Misconduct.
Prosecutorial Accountability
Sep 27, 2023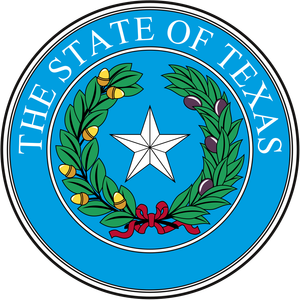 Former Texas Death Row Prisoner Clinton Young Sues Prosecutor for Misconduct
Tennessee
Aug 31, 2023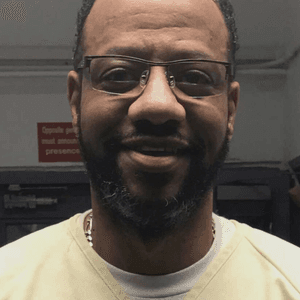 Court Ruling Makes Formerly Death-Sentenced Pervis Payne Eligible for Parole in Four Years